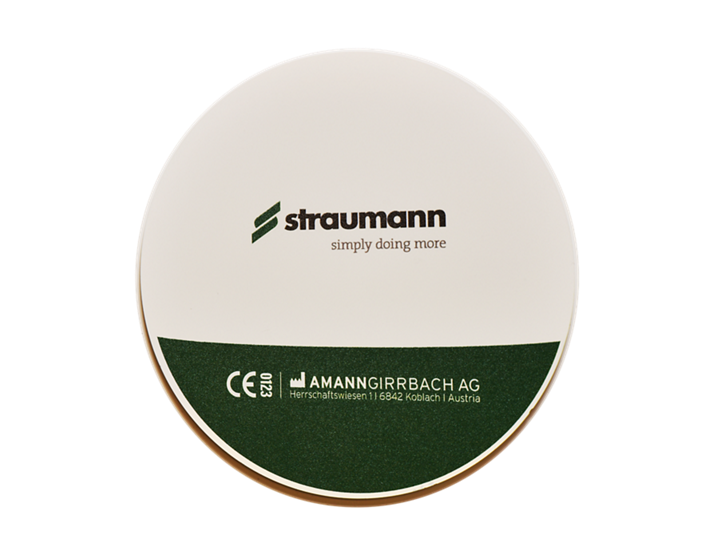 Zolid® SHT
Super-high translucent zirconia.
Zirconia available in a wide variety of super-high translucent shades for highly esthetic full-contour cases.
EFFICIENCY

The shade range and process reliability ensure simple, time-saving processing with easy handling.

ESTHETICS

The super-high translucency of the material is the ideal basis for highly esthetic restorations.

FLEXIBILITY

The wide range of shades and individualization options gives maximum flexibility to dental professionals.
Featured stories on youTooth