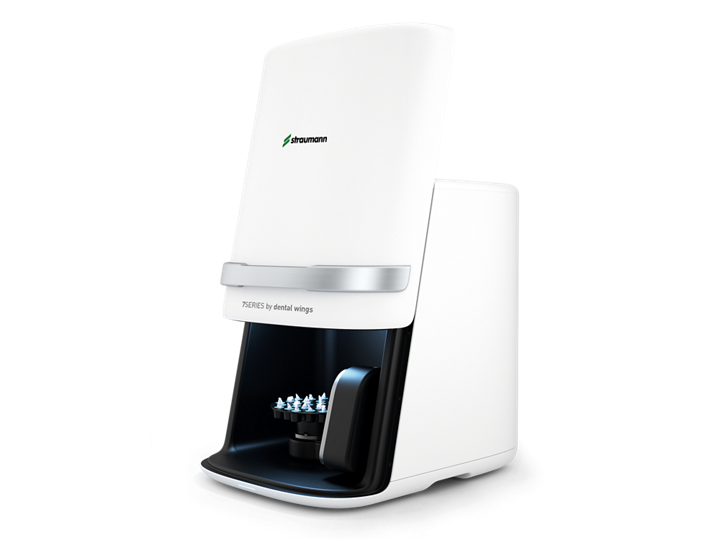 High-precision scans, validated for repeatable quality & accuracy.
The CARES® 3 (up to 12 copings in 10 minutes) and 7 (up 30 copings in 15 minutes*) series scanners ensure high scanning accuracy utilizing the latest generation Blue Laser Illumination system with proven high-precision mechanical and optical components. The fully integrated CARES® Visual software enables the design of a wide range of prosthetic restorations followed by direct transfer to the milling solution of your choice, either in-lab or at a centralized milling center.
PRECISION

High-precision scans with latest Blue Laser Illumination technology.

SIMPLICITY

Digital design and direct transfer.

VALIDATION

Proven scanning and CAD processes.

FLEXIBILITY

Import/export of STL files.
Straumann collects your information to facilitate the commercial relationship, contact you regarding future product offerings and promotion and all other permissible business purposes. Please see our Privacy Policy for more information.