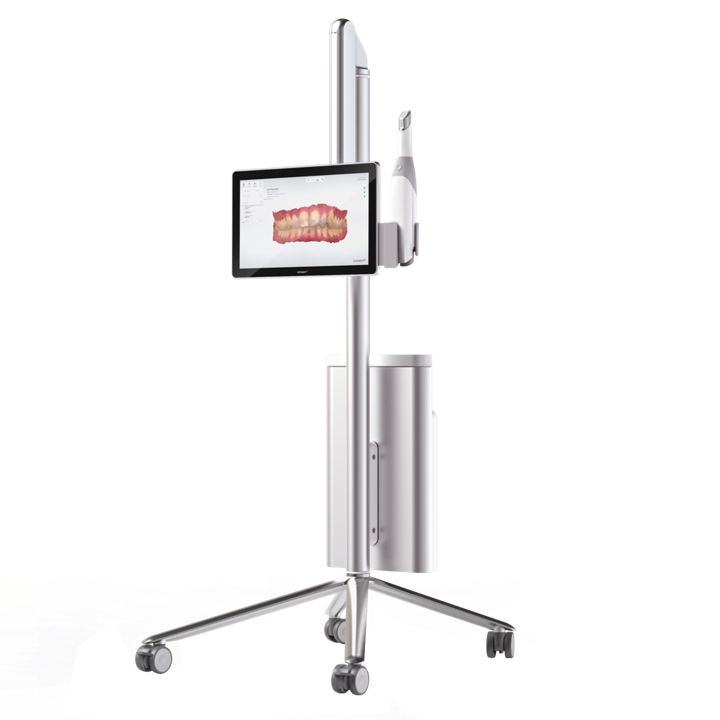 3Shape TRIOS® Intraoral Scanner
Rock your practice.
As part of our fully validated Straumann Group Digital Solutions, we offer the 3Shape TRIOS®: a powder-free intraoral scanner with highly accurate 3D output and realistic colors, with 'AI Scan' removing unwanted soft tissue for fast impression taking. In addition, 3Shape TRIOS® measures the teeth shade and records the patient's own jaw movement to obtain the best restorative result back from lab.
Enjoy the freedom of wireless scanning.
PATIENT COMFORT

Fast, easy to use, and creates documented-accurate digital color impressions.

ACCURACY

Capable of measuring shades of teeth and adding HD photos to the 3D model.

HANDLING

Available with pen grip or ­handle.


COMPATIBILITY

Open STL data format.

FREEDOM OF WIRELESS SCANNING

No annoying wires. Easy battery exchange for a continuous scan experience. Three long-lasting, rechargeable batteries included. Wide variety of indications, restorative options and materials.
Digital impression scanning with 3Shape TRIOS® Intraoral Scanners can increase your annual profits by $27,263 and save you 140 hours per year in staff time, compared to a traditional analog workflow. Go Beyond your digital journey with 3Shape TRIOS® intraoral scanners from Straumann® - a fit for every practice.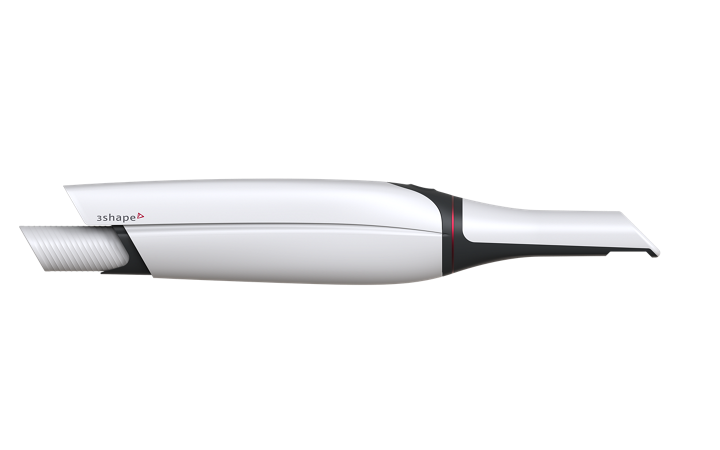 3Shape TRIOS® 4 (NEW)
The most powerful TRIOS scanner to date

New generation of TRIOS smart tips with instant-heat technology for optimized scanning

Built-in fluorescent technology

AI scan technology for simplified scanning

Realistic colors and shade measurements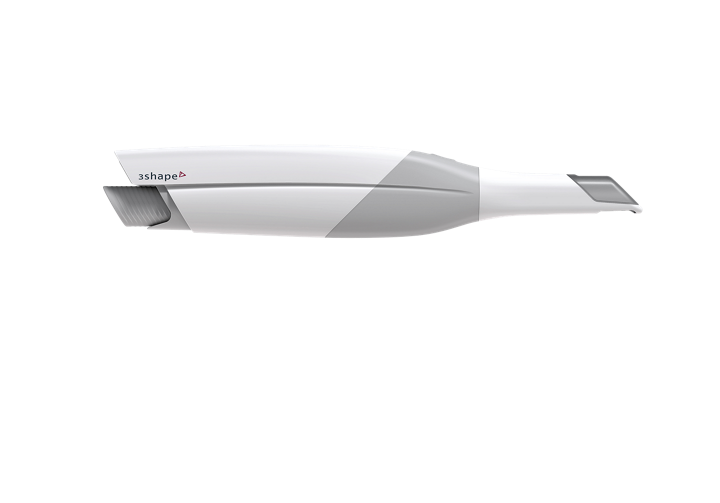 3Shape TRIOS® 3
Lightweight pod and scanner connects to your computer via USB

Handheld 3D scanner with Ultrafast Optical Sectioning™ technology 


Capable of measuring shades of teeth and adding HD photos to the 3D model

AI scan technology for simplifies scanning




Realistic colors and shade measurement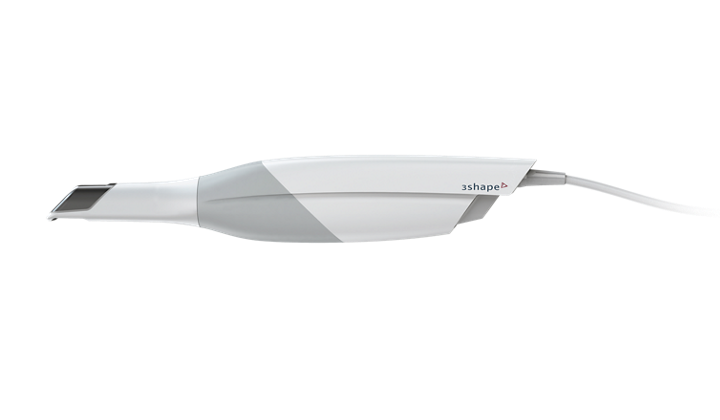 3Shape TRIOS® 3 Basic 
An entry-level scanning solution for your first step into digital dentistry

Removes unnecessary images of soft tissue as you scan

Send production-ready scans with a 'scan and send-to' workflow

Realistic colors and shade measurements
Experience how TRIOS can enable you to provide even better patient care. Schedule your free online demo with a TRIOS product specialist.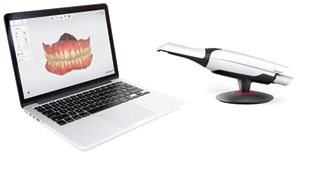 Visit the 3Shape Online Academy for webinars and courses on getting started with 3Shape TRIOS solutions. Join an online class to master digital workflows or request a personalized session with a 3Shape training expert to address the specific needs of your clinic or lab.
Straumann collects your information to facilitate the commercial relationship, contact you regarding future product offerings and promotion and all other permissible business purposes. Please see our Privacy Policy for more information.