Straumann® P20+
The entry level professional 3D printer.
The printer built for your practice. Unlock the power of in-house models, temporary restorations, surgical guides, and more.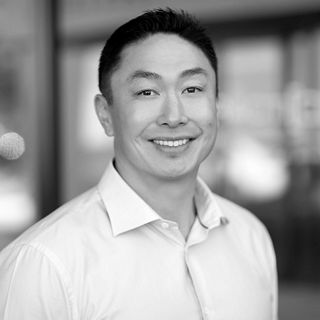 "Digital dentistry has truly transformed my practice as not only are our procedures quicker, safer and more efficient, but my team and myself are having a lot of fun utilizing the technologies. The P20+ has been perfect for our office as the footprint is not large and we are able to print multiple guides at the same time. I could not imagine practicing today without the P20+."
- Jeremy K. Ueno, DMD

P20 + Technical Specifications
Build area: 130x75mm

Native pixel: +/- 34µm

Max part height: 390mm


Resolution: HD 1920x1080px

Dimensions: (WxHxD): 335x541x349mm

Control: 7 inch touchscreen

Force Feedback: Yes

Material identification (RFID): Yes

Auto calibration system: Yes

Glass reservoirs: Yes

Metal build platforms: Yes

Team Viewer inside: Yes