coDiagnostiX® 10
Digital Dental Implant Planning.
coDiagnostiX® AI Assistant

coDiagnostiX and the 3rd-party services it uses are covered by one or more pending or granted patents. For more information, see www.dentalwings.com/patents
Flexible surgical guide design

Intuitive design for stackable cutting guides, as well as traditional bone, tissue and tooth supported guides.

Same-day dental implants

Prosthetically driven treatment planning for immediate dental prosthetics

Simple, predictable implant placement

Comprehensive and intuitive diagnostic tools such as automatic nerve detection and distance monitoring

Connected, open workflow

Direct integration with leading scan platforms and manufacturing services
Visualizing Outcomes with Digital Treatment Planning
KOL Case Reviews and Best Practice Sharing
Drs. André De Souza and Corey Raymond present current digital treatment planning cases and best practices for single unit and full arch restorations.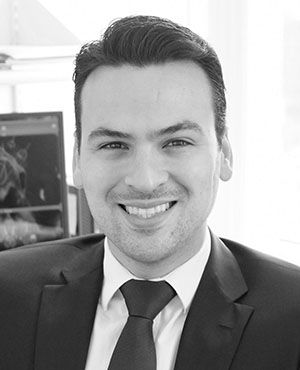 Virtual Implant Planning and Guided Surgery – Tools for Predictable Surgery and Oral Rehabilitation (a Straumann case)
Dr. André De Souza has double dental degrees from the State University of Maringá, Brazil (DDS) and from Tufts University School of Dental Medicine, Boston (DMD). He has conducted several research studies in the field of Periodontology and Implant Dentistry and has more than 40 articles published in peer-reviewed journals. Dr. De Souza holds Adjunct Professor position at Tufts University School of Dental Medicine, is an ITI Member, Fellow and Speaker, and is an active member of the Academy of Osseointegration and American Academy of Periodontology.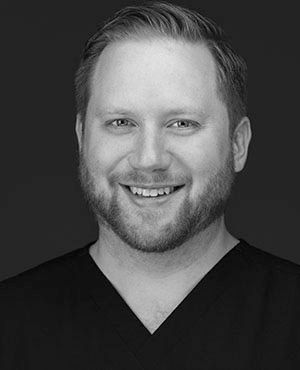 Utilizing Guided Surgery to Optimize Prosthetic Outcomes
(a Neodent case)
Dr. Corey Raymond is a graduate of Temple University School of Dentistry where he received his Doctor of Dental Medicine. Dr. Raymond has developed new surgical approaches and 3D printing techniques for dental implant surgery. Using these techniques, less invasive and painful procedures can be completed quickly and accurately while speeding up the healing process. Dr. Raymond has taken this experience and has lectured for multiple companies across the United States on the most modern techniques available in dentistry.
coDiagnostiX® Producer
In-House Design & Production.
coDiagnostiX® Client
Design In-House. Outsource Production.
Design Stackable
Cutting Guides
Wizard-based planning for full arch immediate temporaries.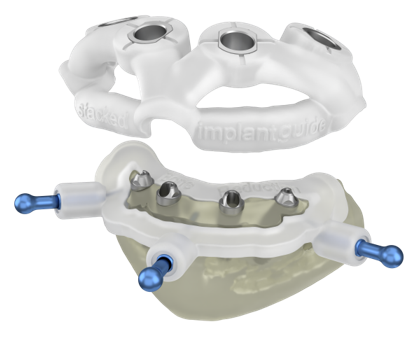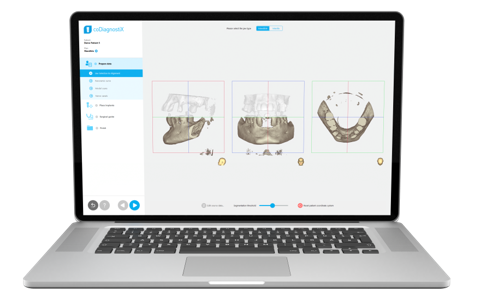 Easy Mode
Simplified planning workflow for beginners.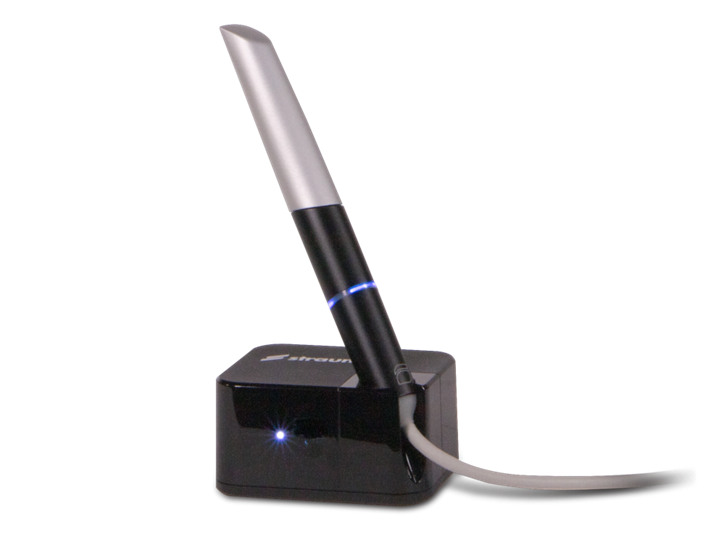 IOS Connectivity
Direct Integration with Leading IOS Platforms.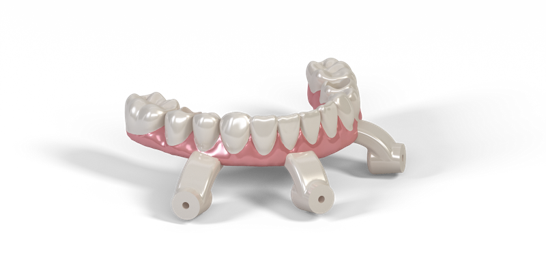 CARES® Synergy
Simultaneous Tooth and Implant Planning.
caseXchange™
Send guide designs to your preferred
lab partner instantly.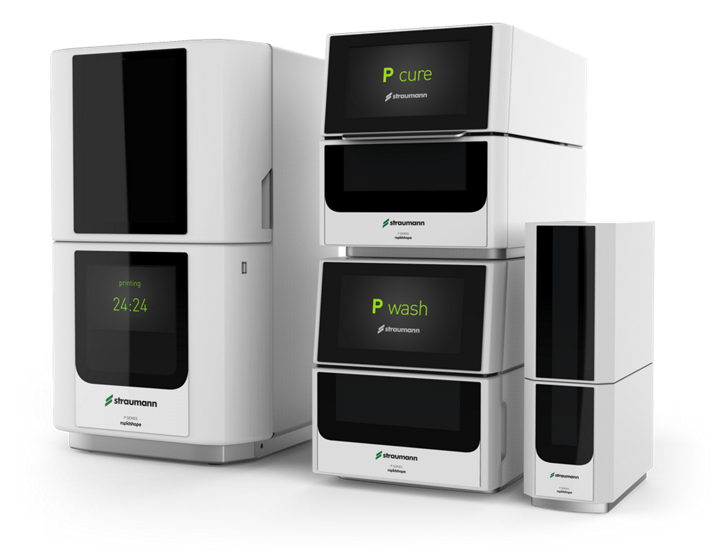 Validated In-House Manufacturing
Tested, cost efficient printing solutions.
Training Resources
Master the coDiagnostiX® workflow with on-demand and live education opportunities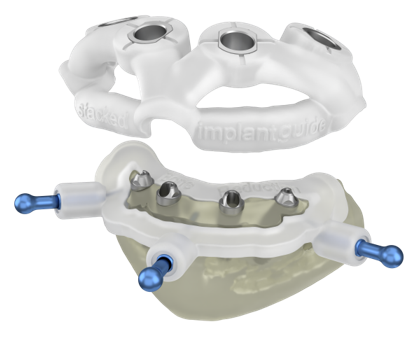 Expert and Beginner Self-Guided Training Modules
Straumann collects your information to facilitate the commercial relationship, contact you regarding future product offerings and promotion and all other permissible business purposes. Please see our Privacy Policy for more information.