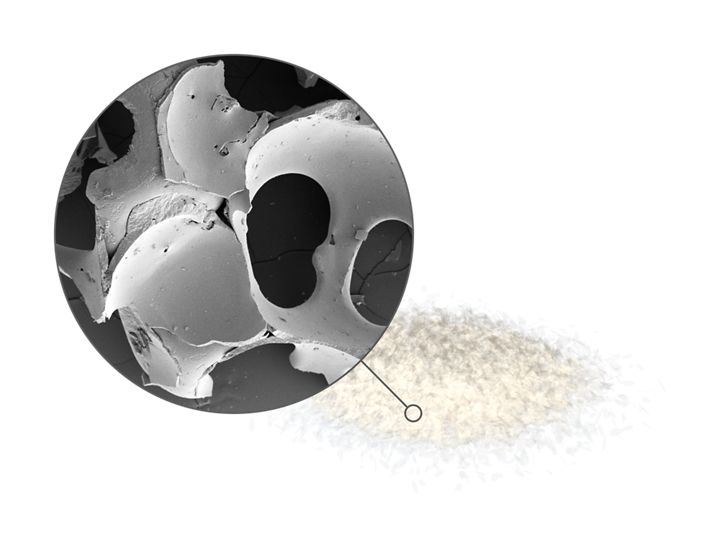 Neodent® AlloGraft

Building the foundation for success.
Neodent® Allograft is 100% derived from donor bone provided by LifeNet Health®, the worldwide leading tissue bank and organ procurement organization. It's the trusted bone regeneration solution most similar to a patient's own bone that provides a strong start and greater confidence for you and your patients.

Safety

Since 1995, more that 5 million bio-implants processed using Allowash XG® technology have been distributed by LifeNet Health® with no disease transmission.

Demonstrated Effectiveness

Scientifically and clinically demonstrated to provide an effective scaffold for new bone growth. Neodent® Allograft granules are shown to deliver strong structural support, rapid bone regeneration, and volume preservation.

Reliability

Processed using a proprietary and patented Allowash XG® technology for a predictable and sterile allograft. 

Flexibility

Neodent® Allograft granules are offered in a range of particulate types to complement a range of clinical indications and choices. Neodent® Allograft granules are best suited for sinus lifts, extraction sockets, horizontal augmentations, furcation defects, intraosseous defects, pre-implant dehiscence defects, and fenestration defects prior to or after dental implant placement.

Straumann collects your information to facilitate the commercial relationship, contact you regarding future product offerings and promotion and all other permissible business purposes. Please see our Privacy Policy for more information.