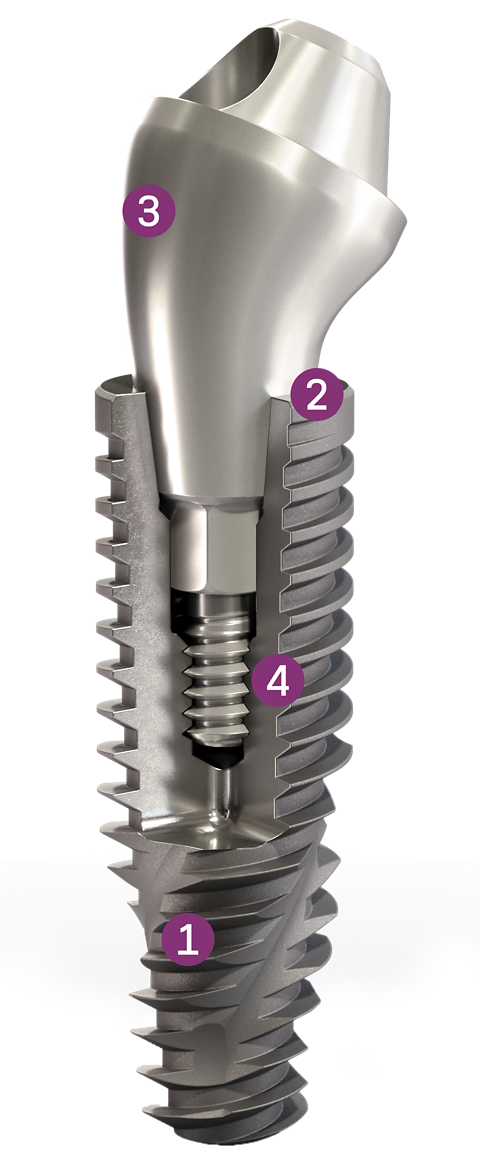 NEODENT GRAND MORSE
Greatness is an achievement.
Enjoy more treatment flexibility for your patients to create the optimal tooth replacement outcomes for many indications, from single tooth to fully edentulous.

1. GRAND STABILITY

Designed for predictable Immediate treatment in all bone types.

2. GRAND SIMPLICITY

Ease of use at its best.

3. GRAND ESTHETICS

Delivers Immediate natural-looking esthetics.

4. GRAND RELIABILITY

Stable and strong foundation designed for long term success.
Learn more in Grand Morse brochure.
One Prosthetic Platform
All Neodent® Grand Morse™ implants feature the unique Grand Morse™ connection regardless of the implant diameter.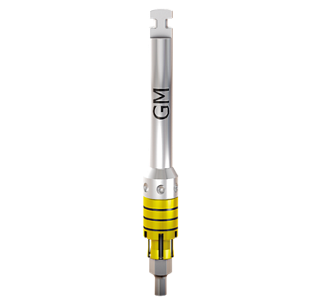 Unbeatable versatility
One implant design for all bone types:
• Fully tapered body design
• Hybrid contour
• Active apex
• Dynamic progressive thread design
Learn more in Grand Morse brochure.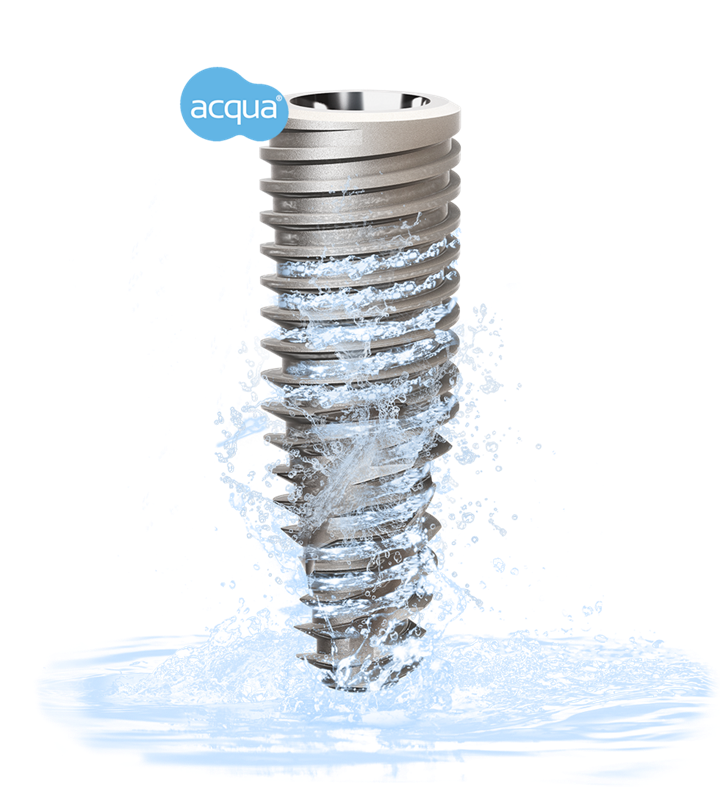 Acqua surface
The Neodent Acqua hydrophilic surface is the next level of the highly successful S.L.A. type of surface.
The hydrophilic surface presents a smaller contact angle when in contact with hydrophilic liquids. This provides greater accessibility of organic fluids to Acqua implant surface.
Comprehensive prosthetic portfolio
for optimized esthetic results.
screw to cement-retained restoration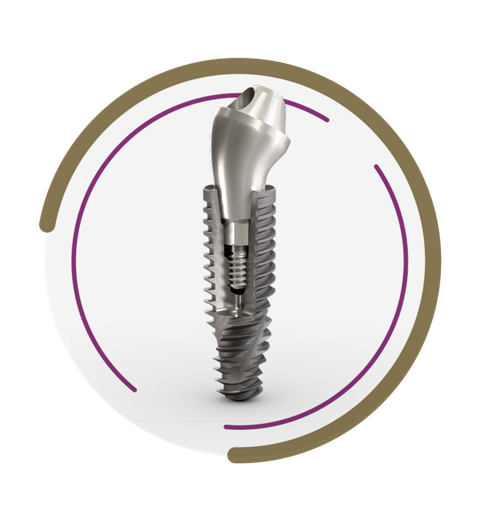 Would you like to buy our products?
Check it out the options available for you on the Neodent eShop!
Straumann collects your information to facilitate the commercial relationship, contact you regarding future product offerings and promotion and all other permissible business purposes. Please see our Privacy Policy for more information.