Continuous professional growth is one of the most important topics for dental professionals. Our aim is to provide a comprehensive, lifelong education and training program on surgical and restorative procedures with the latest technologies available on all levels of complexity.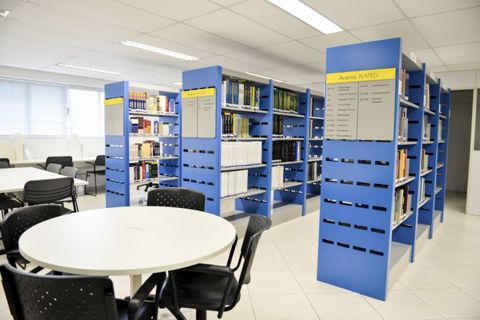 New to Implantology, these courses will allow you to perform surgical and prosthetic procedures in cases that are less complex and have predictable esthetic and functional outcomes.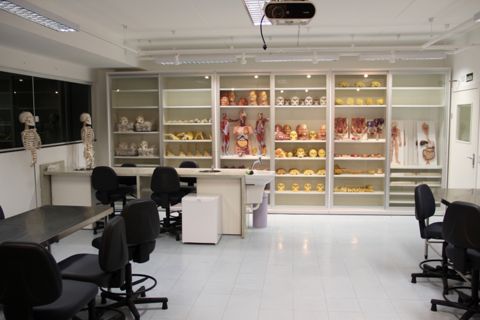 These courses allow you to develop your existing experience in Implant Dentistry.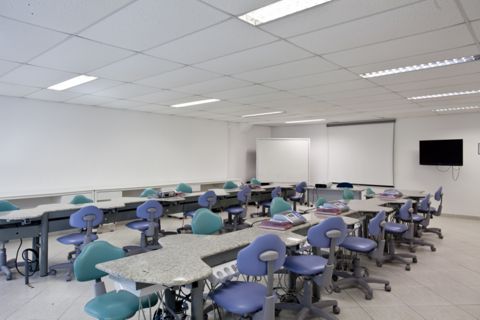 These courses will enable you to treat challenging situations using advanced treatment planning, complex surgical and prosthetic procedures.
It requires significant experience in placing implants.