GRAND POSSIBILITIES WITH A LIMITLESS SOLUTION
GRAND MORSE® NEODENT® GUIDED SURGERY
Differentiate your practice with guided surgery.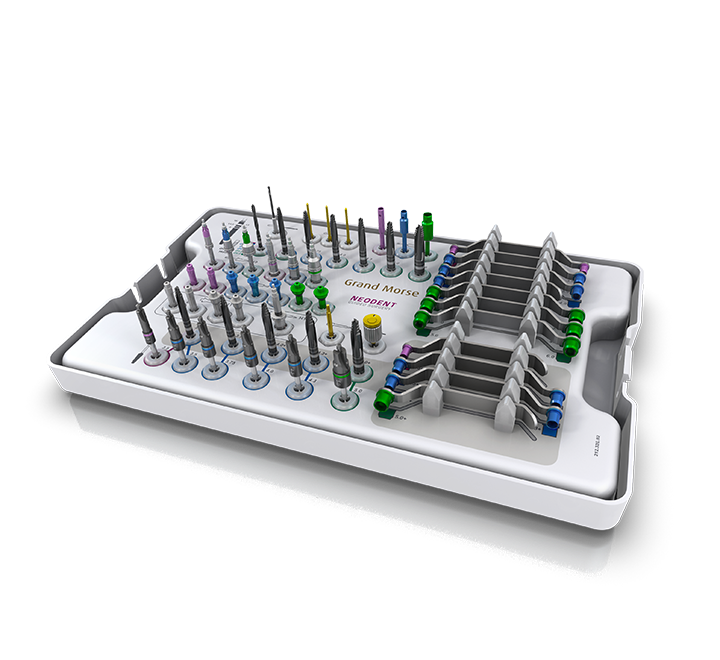 Differentiate your practice with guided surgery
Patients expectations regarding tooth replacement are increasing and are even higher when it comes to treatment duration and esthetic outcomes. Neodent® Guided Surgery helps clinicians provide prosthetically driven treatments, enabling them to perform immediate protocols with peace of mind, fulfilling patients' expectations.
Enjoy treatment flexibility for all current indications, from single tooth to fully edentulous, in all bone types with the GM Guided Surgery Surgical kit.
Guided surgery is designed to:
Improve patient quality of life

• Functional with an immediate fixed restoration.
• Esthetically driven surgery capable of delivering a personalized restoration1.
• Reduced chair time

Access to more treatment options

• Reliable access to flapless surgery (2-4).
• Designed to reduce bone grafting procedures.
• Designed for predictable immediate protocols.

Increase patient acceptance

• Enables better communication and builds trust with patients.
• Reliable treatment estimates from root to tooth including components and procedures.
1. Carvajal Mejía JB, Wakabayashi K, Nakano T, Yatani H. Marginal Bone Loss Around Dental Implants Inserted with Static Computer Assistance in Healed Sites: A Systematic Review and Metaanalysis. Int J Oral Maxillofac Implants. 2016 Jul-Aug;31(4):761-75.1.
2. Pozzi A, Tallarico M, Marchetti M, Scarfò B, Esposito M. Computer-guided versus free-hand placement of immediately loaded dental implants: 1-year postloading results of a multicentre randomized controlled trial. Eur J Oral Implantol. 2014 Autumn;7(3):229-42.
3. Hultin M, Svensson KG, Trulsson M.Clinical advantages of computer-guided implant placement: a systematic review.Clin Oral Implants Res. 2012 Oct;23 Suppl 6:124-35.
4. Soares MM, Harari ND, Cardoso ES, et al. An in vitro model to evaluate the accuracy of guided surgery systems. Int J Oral Maxillofac Implants. 2012 Jul-Aug;27(4):824-31.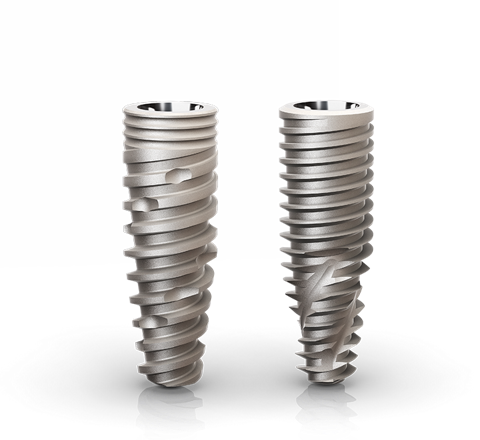 Complete
Helix and Drive
Grand Morse Implants portfolio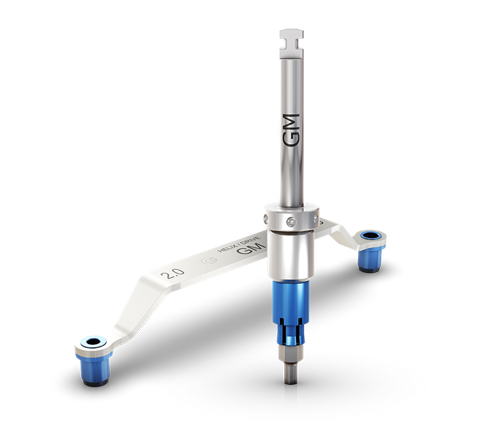 Convenient
Color-coded instruments
and symbol-marked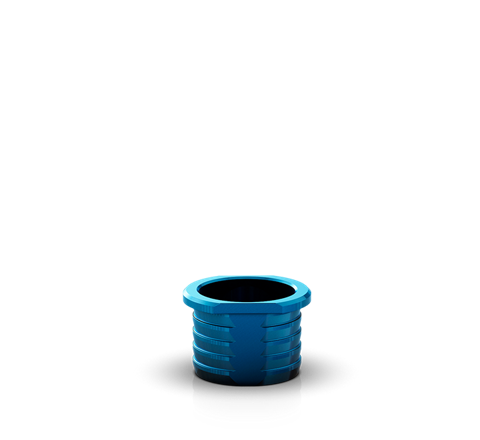 Flexible
2 options for sleeve heights 
2 options for drills lengths
Learn more in Neodent Guided Surgery brochure.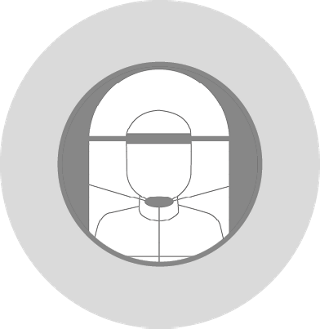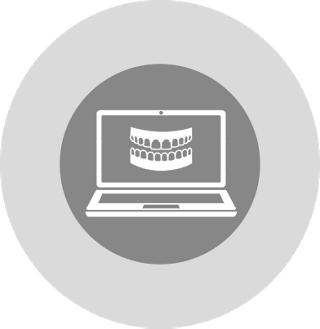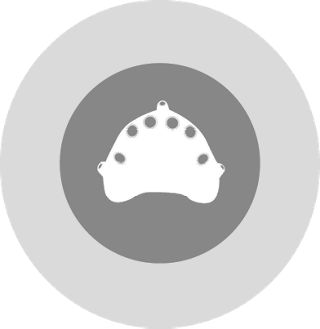 3. SURGICAL GUIDE PRODUCTION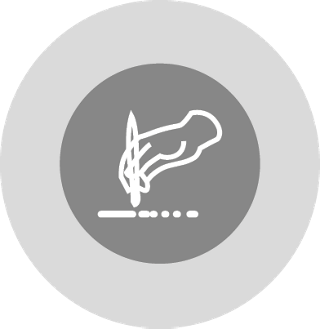 Learn more in Neodent Guided Surgery brochure.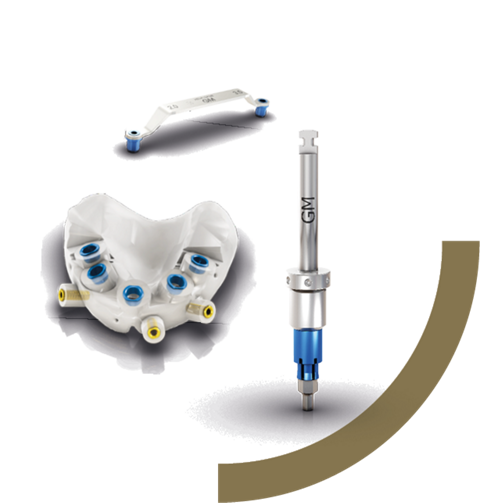 Would you like to buy our products?
Check it out the options available for you on the Neodent eShop!
Straumann collects your information to facilitate the commercial relationship, contact you regarding future product offerings and promotion and all other permissible business purposes. Please see our Privacy Policy for more information.