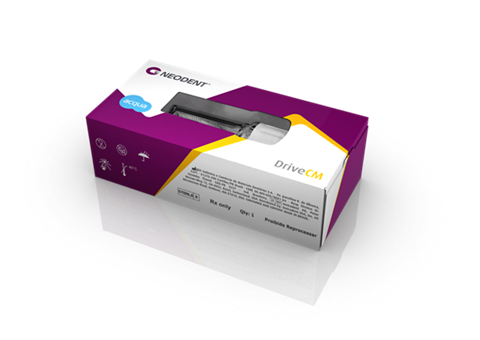 Neodent implant packaging -  a concept that provides convenience and safety through all steps of the procedure, from storage to the placement of the implant. The packaging aids in identification of both the implant model as well as its diameter and length, regardless of its storage position.
Global brand

Among the top 3 implant providers worldwide.
Available in more than 50 countries. 

Founded by dentists for dentists

A legacy of more than 25 years focused ease of use.

Progressive treatment concepts

Modern and reliable solutions.

Therapy access and affordability

Accessibility to proven and affordable solutions.