Access to CARES® expertise and to Neodent® Original Connection
Neodent® along with CARES® provides to the customers freedom to achieve reliable, efficient and esthetic prosthetic solutions through a validated workflow handled by experts.
Esthetic and design flexibility with customized abutment
The high design flexibility combined with the high standards of precision make our customized abutments an outstanding benefit for practitioners and dental technicians alike.
One-step prosthetic solution:
1 scan, 1 design, 1 delivery
CARES® X-Stream™ provides a full prosthetic solution, flexible in use, to restore Neodent® implants. With only one scan and one simultaneous and adaptive prosthetic element design, Titanium Bases and their relevant crown are manufactured in a validated environment and arrive together in one delivery with an excellent fit between the components. This optimization of the necessary processing steps reduces turnaround time and related costs considerably.
An excellent solution for challenging cases with CARES® Screw-retained Bars and Bridges
Neodent® along with CARES® provides an excellent solution for multi-unit restorations. CARES® SRBBs consist of a large variety of design shapes and materials which allow you to treat challenging cases.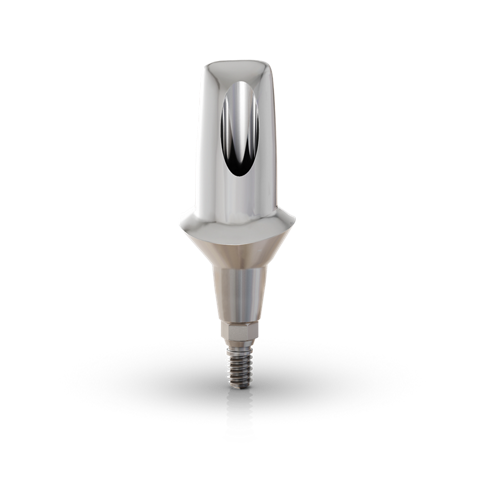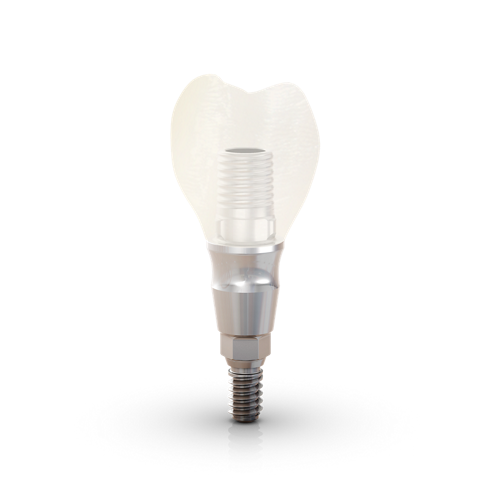 Titanium Base + Coping/Crown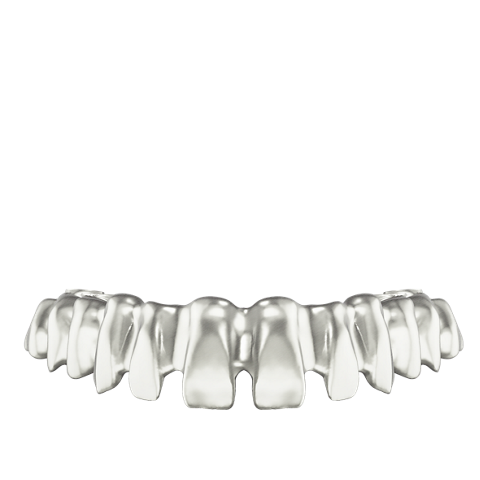 Screw Retained Bars and Bridges
Connectivity and Services
CARES® Scan & Shape for Neodent®
CARES® Scan & Shape lets you benefit from the knowledge and experience of a highly trained team of CAD/CAM dental experts to provide a tailored design service. Customers can also take advantage of our scan and design services to complement their existing in-lab workflow. Without investing in any hardware and software, and without any specialized digital design knowledge required.
*CARES® Scan & Shape is available in some countries. Please contact your country sales representative for details.
Connectivity with CARES® System or 3rd party CADCAM systems
Plug and play into your CARES® Visual design software or your current Dental Wings® and 3Shape® software without having to invest in additional hardware. Eligible customers of Dental Wings® and 3Shape® from the selected countries have access to the CARES® prosthetic portfolio.
*Please verify the software availability with your sales representative