3Shape TRIOS® 
Intraoral Scanners 
from Straumann
Make a great impression.
Digital impression scanning with 3Shape TRIOS® Intraoral Scanners can increase your annual profits by $27,263 and save you 140 hours per year in staff time, compared to a traditional analog workflow. Go Beyond your digital journey with 3Shape TRIOS® intraoral scanners from Straumann® - a fit for every practice.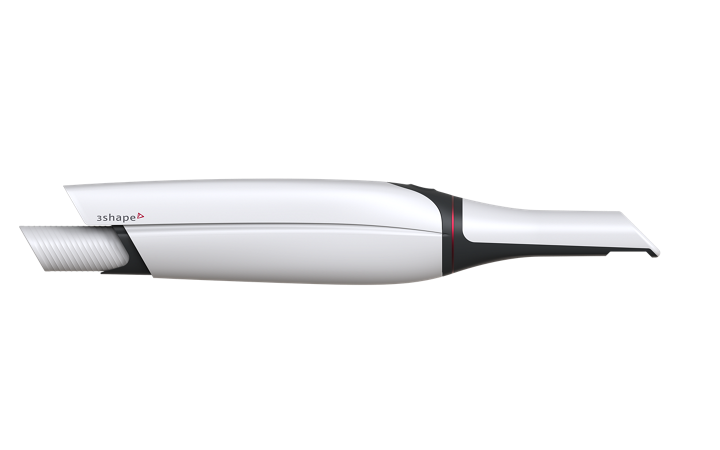 3Shape TRIOS® 4 (NEW)
The most powerful TRIOS scanner to date

New generation of TRIOS smart tips with instant-heat technology for optimized scanning

Built-in fluorescent technology

AI scan technology for simplified scanning

Realistic colors and shade measurements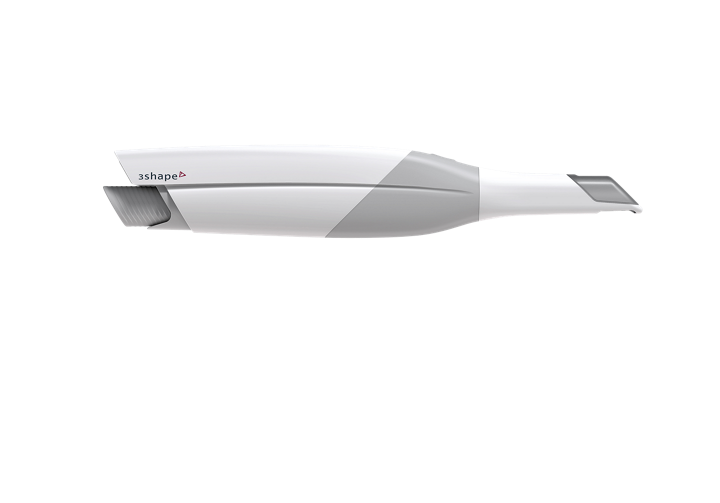 3Shape TRIOS® 3
Lightweight pod and scanner connects to your computer via USB

Handheld 3D scanner with Ultrafast Optical Sectioning™ technology 


Capable of measuring shades of teeth and adding HD photos to the 3D model

AI scan technology for simplifies scanning




Realistic colors and shade measurement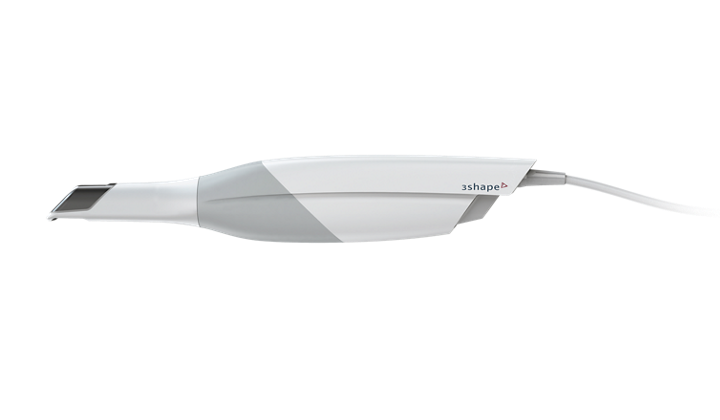 3Shape TRIOS® 3 Basic 
An entry-level scanning solution for your first step into digital dentistry

Removes unnecessary images of soft tissue as you scan

Send production-ready scans with a 'scan and send-to' workflow

Realistic colors and shade measurements
Experience how TRIOS can enable you to provide even better patient care. Schedule your free online demo with a TRIOS product specialist.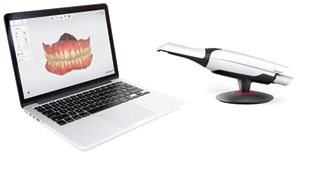 Visit the 3Shape Online Academy for webinars and courses on getting started with 3Shape TRIOS solutions. Join an online class to master digital workflows or request a personalized session with a 3Shape training expert to address the specific needs of your clinic or lab.