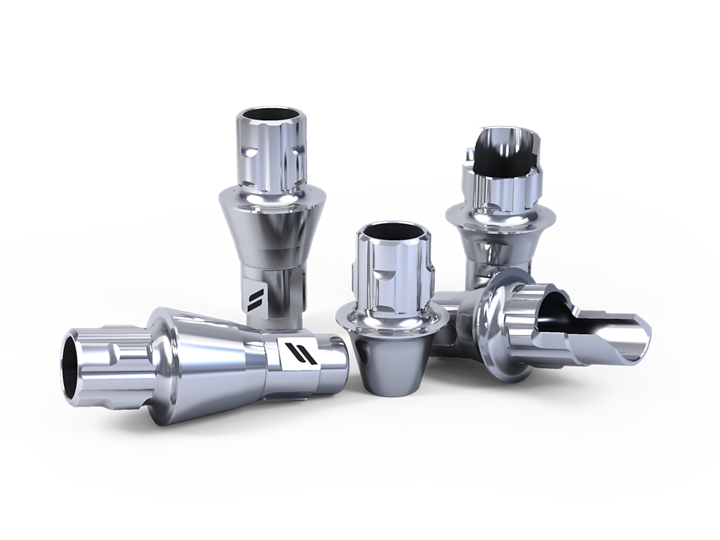 Straumann® Variobase Family  

More than treatment flexibility. Driving efficiency in your lab.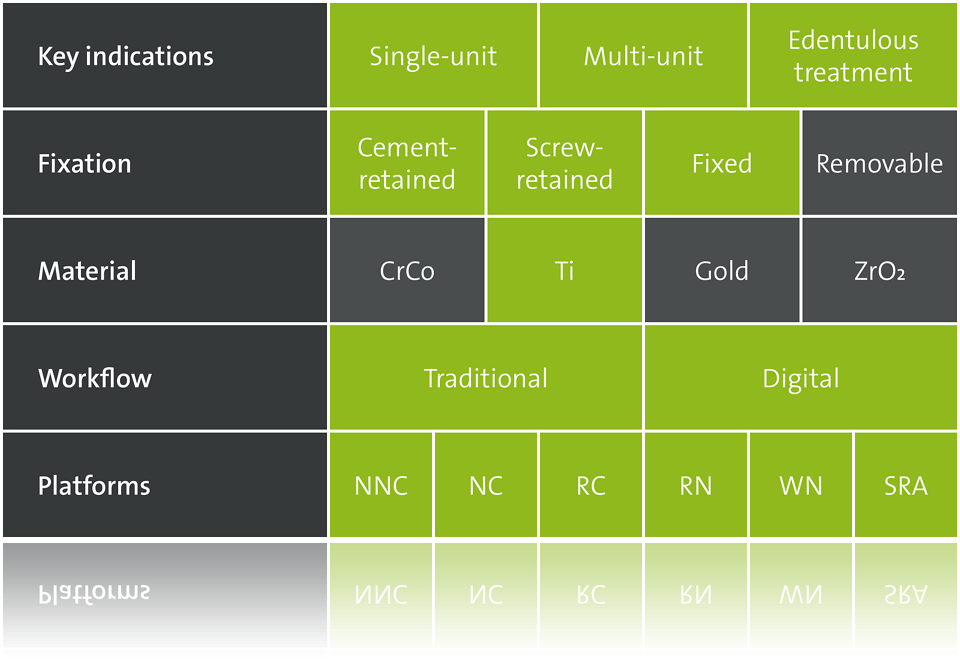 Flexibility

Choose the procedure you prefer: pressing or casting techniques (easy and accurately wax up the prosthetic restoration with the burn-out copings) or digitally produced restorations (choose from a variety of possibilities, with or without an in-lab Straumann® CARES® visual). 


Efficiency

Saving time by skipping the sandblasting process.


Original

Original Straumann® components make the difference: rely on the perfect match and excellent mechanical performance of our original components. 


Design freedom

Minimal abutment height provides maximum design freedom.