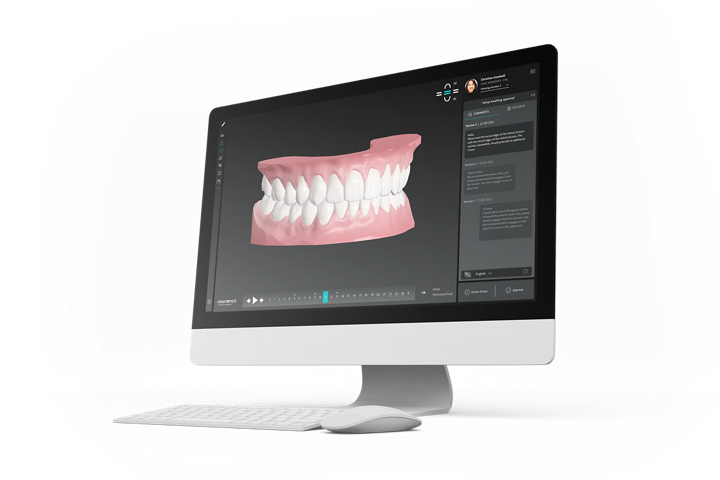 Powerful digital treatment planning.
Customizing your treatment outcomes is easy with ClearPilot™, the intuitive treatment planning tool that gives you control and flexibility, from planning to approval.
ClearPilot lets you see it all, including case details, patient records, treatment paperwork, comment history, and a huge variety of visualization tools. The newest version of ClearPilot further empowers you, with even more control over your treatment plans, including visualization tools like Bite Jump Simulation, and advanced editing tools for arch adjustments and new ClearControl™ Clinical Features.

Robust 3D controls
Create effective and customized treatment plans with ClearPilot's 3D controls, offering a variety of 3D editing tools including robust tooth movement and ClearControl clinical feature editing.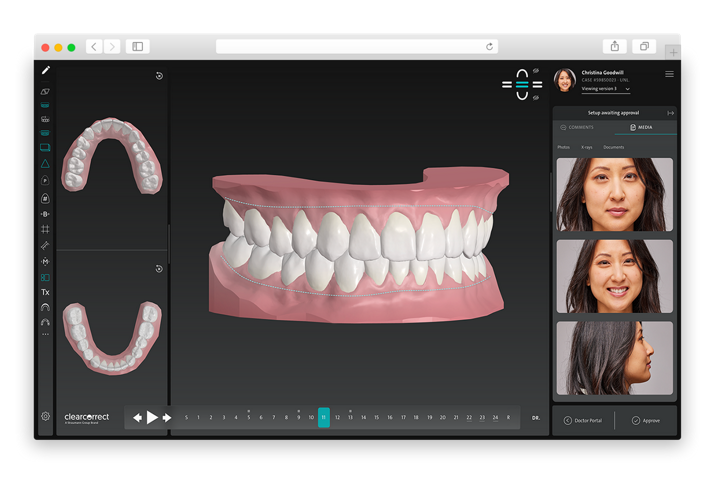 Optimized visual interface
Visualize personalized treatment setups to support clinical evaluation, digital treatment planning, and increased patient engagement with ClearPilot's optimized 3D visual interface.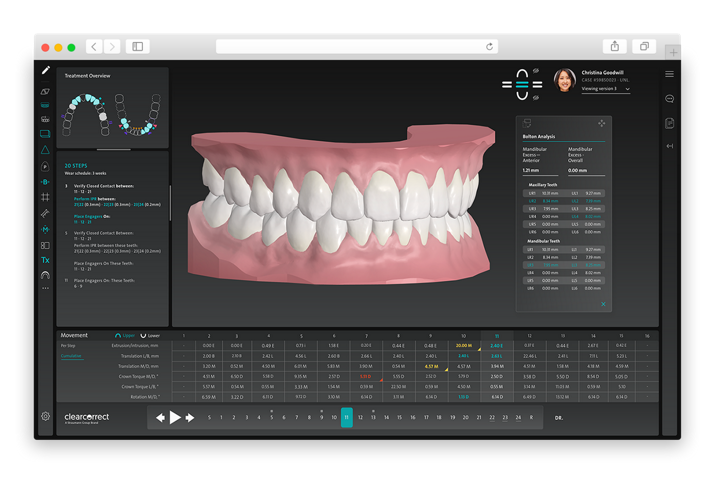 Enhanced analysis tools
Perform deeper analysis and more accurate treatment assessments with ClearPilot analysis tools, including point-to-point measurement, Bolton Analysis, Tooth Movement chart, and Collision monitoring.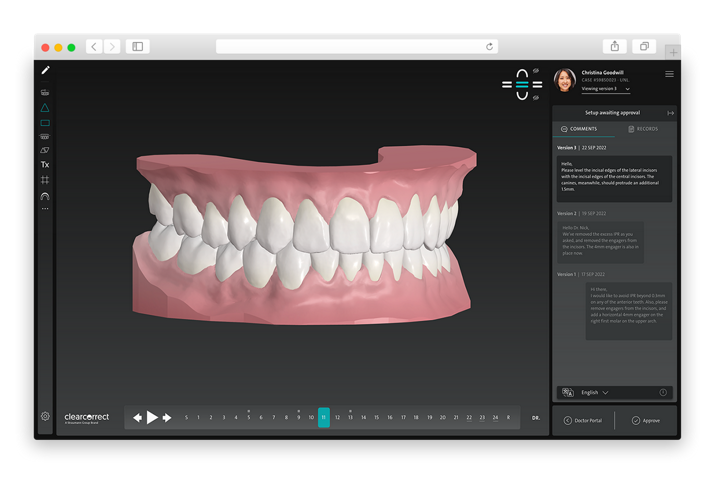 Intuitive web-based software
Easily review, approve and share treatment setups anytime, anywhere, with anyone, using ClearPilot's intuitive web-based software.
ClearPilot is a part of our Empowering Digital Workflow
The ClearCorrect digital workflow provides a flexible, integrated, and seamless end-to-end experience for you and your patients. From case submission, to case management, to treatment planning, the ClearCorrect System will empower you to do your best work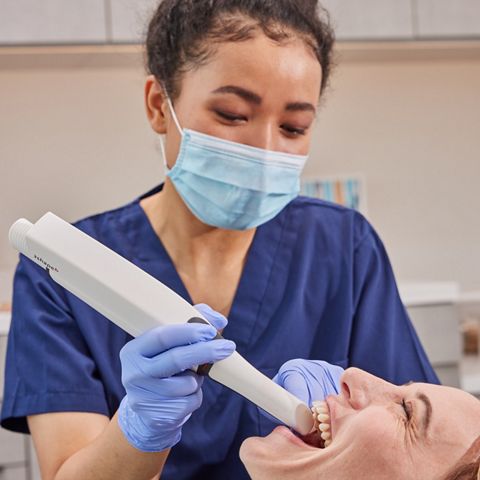 Intraoral Scanners
Our open and integrated platform gives you the flexibility to connect with virtually any digital scanning and imaging source, including direct integrations with leading scanners such as Virtuo Vivo™ and 3Shape® TRIOS™.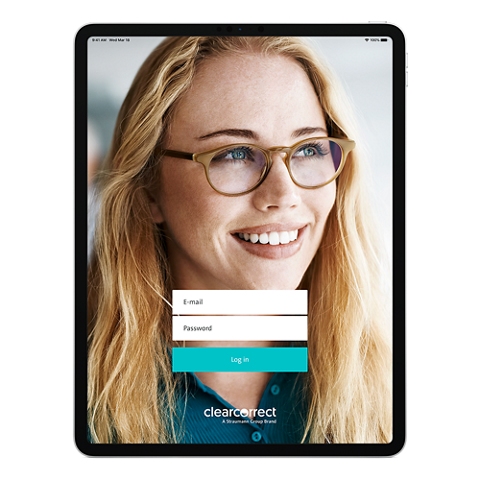 ClearCorrect® Sync Mobile App
Capture patient photos using templates and guides, and quickly and easily create new cases directly in the Doctor Portal, with ClearCorrect Sync mobile app; available on both phone and tablet for Apple® and Android™ devices.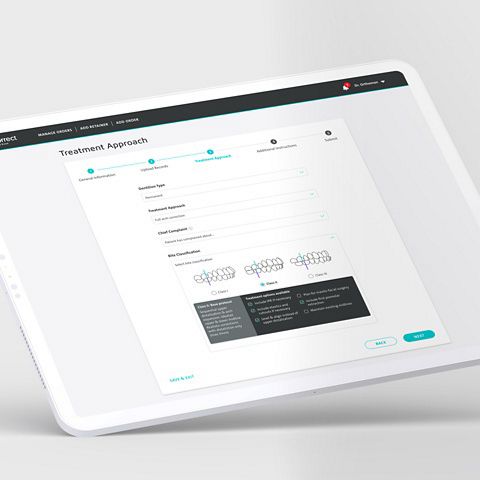 The ClearCorrect® Doctor Portal
Manage cases efficiently and collaborate with staff and clinicians effectively using the Doctor Portal's robust suite of features.
TRIOS is a trademark of 3Shape A/S; Medit is a trademark of Medit Corp.; Virtuo Vivo is a trademark of Institut Straumann AG. Apple is a registered trademark of Apple Inc.; Android is a registered trademark of Google, LLC.