We are Committed to Providing


Exceptional Service and Support.
Our ClearCorrect team support clinicians effectively in their quest to achieve exceptional treatment outcome



We have partnered with Healthcare Skills International Ltd to create the Diploma in Clear Aligner Orthodontics, accredited by EduQual, the Government Awarding body, to help enhance our customer service and support.
Our team complete a competency-based training programme supported by expert mentors and the clinical education team, supplemented by elearning and formal assessments.
This qualification enables our team to discuss treatment solutions at a much deeper, more personal level, strengthening their professional relationships with clinicians and improving their ability to support their customers contributing to positive patient outcomes.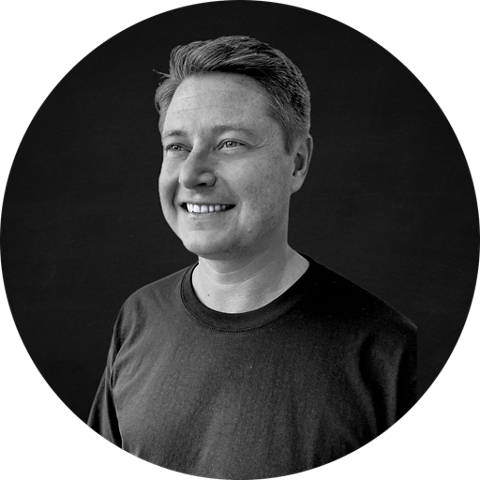 "The Ortho Diploma has enabled me to have a deeper understanding of the issues that face my customers both clinically and from a patient communication perspective. I believe I am now empowered to have a peer to peer discussion with my customers and support them in a more effective way." 
Chris Guy – Practice Implementation Specialist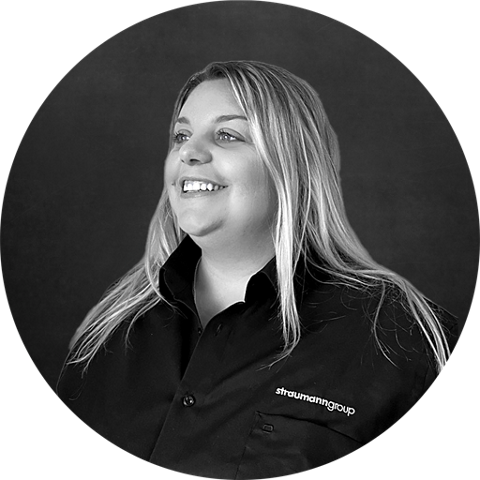 "The Ortho Diploma has helped me gain a deeper understanding of orthodontic principles and techniques and has enhanced my ability to provide high-quality care to our providers and their teams."
Diana Mihaila - Practice Implementation Specialist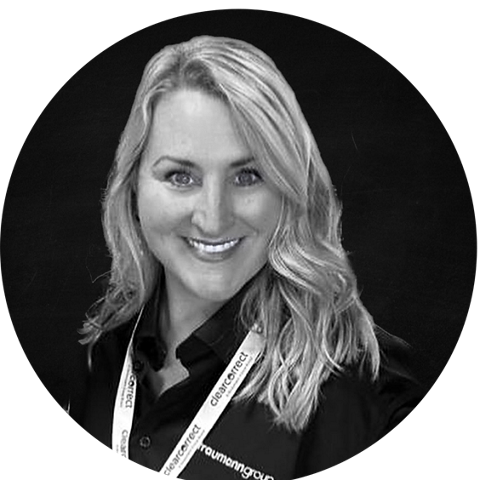 "Understanding the clinical & patient needs of our customers in line with their business goals takes the relationship way above the traditional 'Rep to Dentist delivering Features and Benefits.'  
Heidi Jeremy- Regional Sales Manager, Orthodontics & Digital.
Looking for your local "go to"?


Find your ClearCorrect support team here.