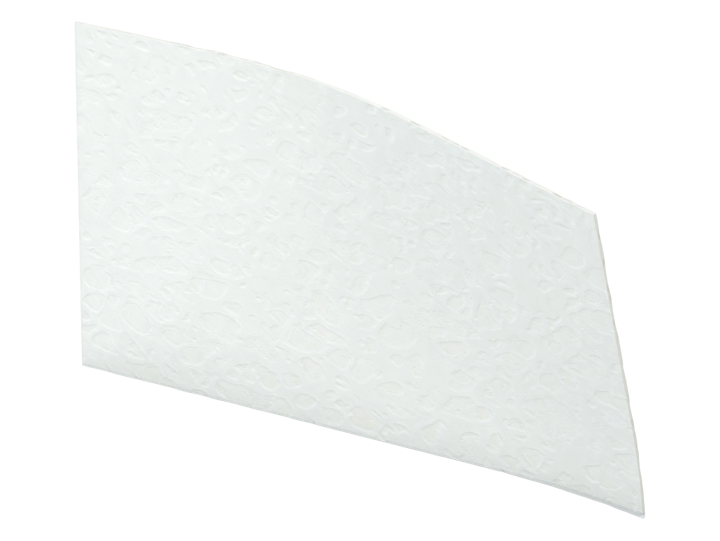 Membranes

Compelling membrane solutions.

Barrier membranes designed for GBR/GTR have to meet the following criteria: host tissue integration, biocompatibility, cell occlusiveness, permeability for nutrients and ease of use1. Our membranes exhibit outstanding handling properties, controlled degradation patterns and are characterized by their excellent biocompatibility, making them the ideal choice for applications in implant dentistry and periodontology.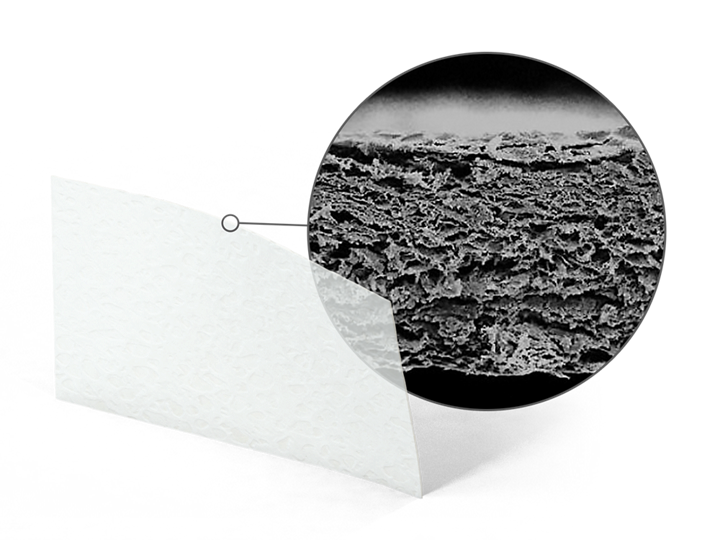 Straumann® Membrane Flex™️

Straumann® Membrane Flex™ provides flexibility and strength in an easy-to-handle,
easy-to-suture barrier for soft tissue support and graft containment. Meticulously
manufactured from highly purified intact porcine collagen and minimally crosslinked,
it's biocompatible and predictably resorbable. It naturally conforms to defects
and contours—plus, it's easy to reposition. Once in place, it can be firmly anchored
to surrounding tissue with minimal risk of tearing or detachment, thanks to its
higher suture pullout strength.*
*Data on file with manufacturer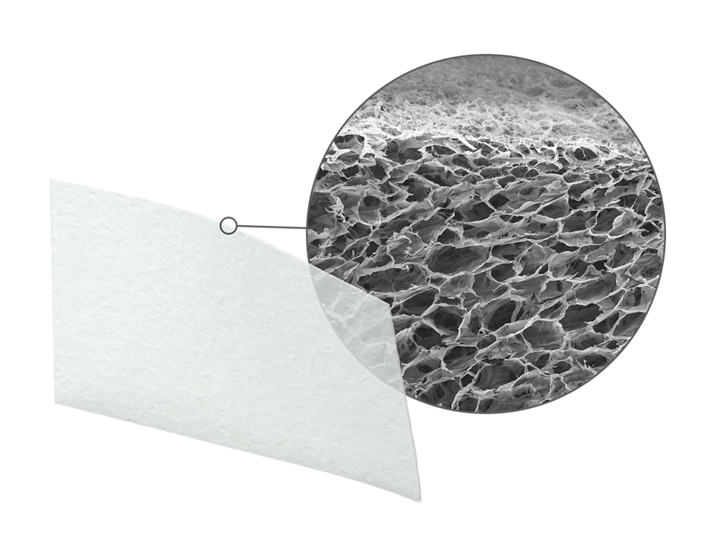 Straumann® Membrane Plus™️

A native collagen membrane.
Straumann® Membrane Plus™️ enhances graft stabilization and bone growth by providing soft tissue support and space maintenance over a predictable timeframe. Meticulously manufactured from bovine, it's treated and sterilized to be biocompatible, and crosslinked for predictable resorption rates. With its easy handling characteristics, it's designed to be the easy way to provide critical support.
Effective Reinforcement

Cell-occlusive to support bone regeneration, protecting the graft area from unwanted soft tissue infiltration during the initial phase of healing.

Handling

The 0.3mm thick Straumann® Membrane Plus™️ is easy to handle. Requiring minimal hydration the Straumann® Membrane Plus™️ creates optimal bio-adaptability.

Flexibility

Straumann® Membrane Plus™️ provides support for peri-implant dehiscence defects, fenestration defects, sinus lifts, and horizontal or ridge augmentations.