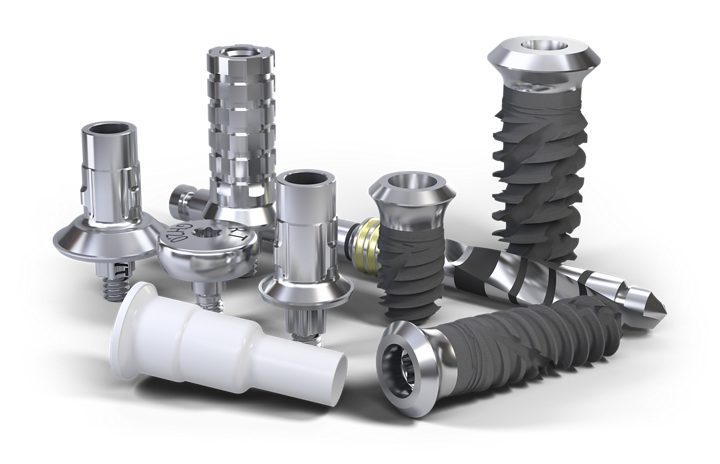 Iconic Tissue Level meets Immediacy.
Iconic Tissue Level meets Immediacy.



The design of the Straumann® TLX Implant takes into account key biological principles of hard and soft tissue healing.
Straumann® TLX Implant System
DESIGNED FOR IMMEDIATE PROTOCOLS

• Fully tapered implant design for high primary stability combined with the predictability of a Tissue Level Implant
• A narrow implant diameter option, 3.75 mm

PERI-IMPLANT HEALTH MANAGEMENT

• Reduced risk of nesting bacteria
• Optimized cleanability with the connection at the soft tissue level
• Machined collar for soft tissue attachment

SIMPLICITY AND EFFICIENCY

• A one-stage process with restoration at soft-tissue level allows you to use chair time more efficiently
• Ease of restoration even in the posterior region
• Highly efficient treatment protocol thanks to straightforward conventional and digitally integrated workflows

DYNAMIC BONE MANAGEMENT

• Redistribution of native bone and control over insertion torque

REAL CONFIDENCE

• Swiss precision and quality with Roxolid® material and SLActive® surface
Discover Dr. Morton's, Dr. Orgev's, and Dr. Polido's Case Study
Straumann® BLX / TLX Digital Connectivity



Check BLX/TLX workflow for your scanner.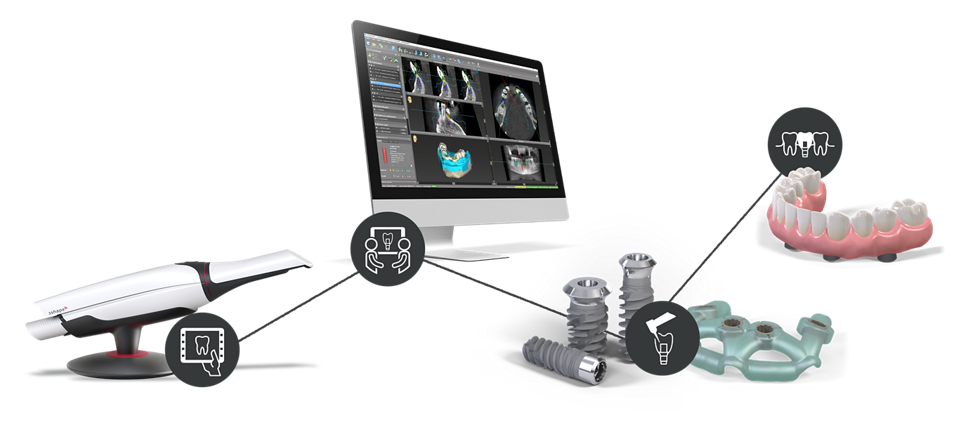 Straumann collects your information to facilitate the commercial relationship, contact you regarding future product offerings and promotion and all other permissible business purposes. Please see our Privacy Policy for more information.