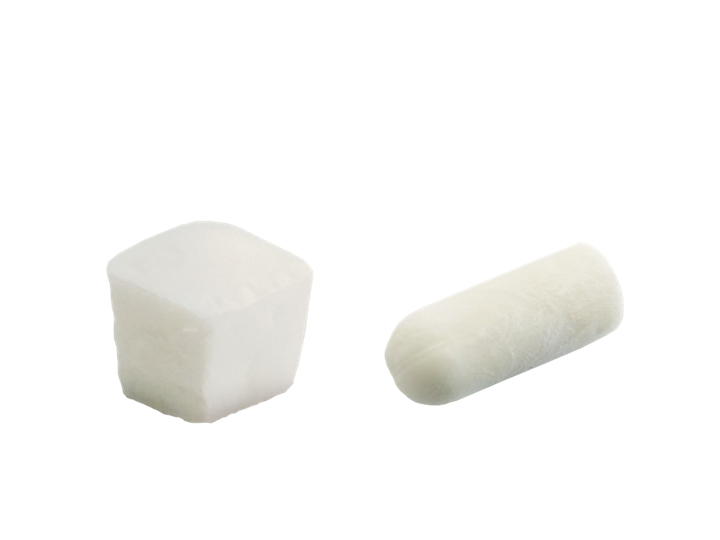 Self-Expanding Biodegradable Collagen Matrix
Straumann Regenomer is a sponge-like resorbable and porous collagen matrix designed to be used as bone filling augmentation material. The non-chemically cross-linked, highly purified dehydrothermal type I collagen is used to fill extraction sockets, which prevents gingival retraction and absorption of alveolar bone.
Biocompatibility

Highly purified, soft, pliable and non-pyrogenic sponge-like collagen matrix. Non-chemical crosslinking allows for excellent tissue integration while maintaining structural integrity.

Handling

Rehydrates quickly and adheres well to the defect shapes. Retains structural integrity when wet.
Straumann collects your information to facilitate the commercial relationship, contact you regarding future product offerings and promotion and all other permissible business purposes. Please see our Privacy Policy for more information.