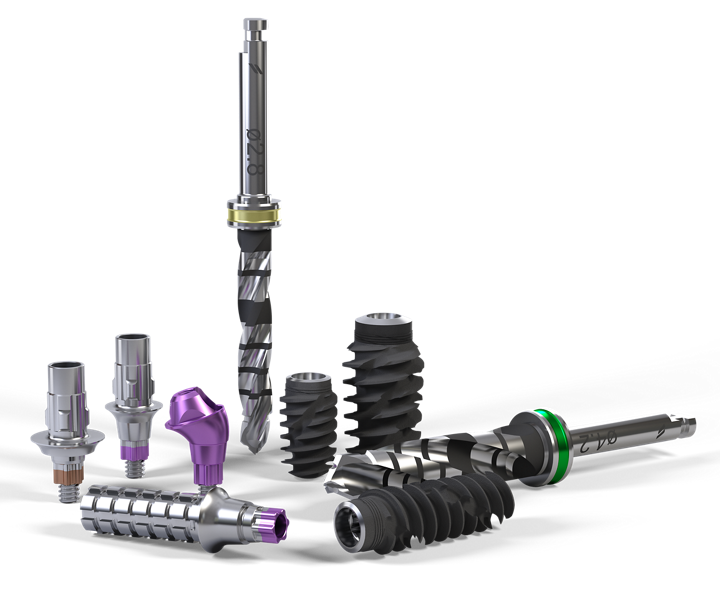 Innovation Meets Immediacy.

Innovation Meets Immediacy
As a leader in immediacy, you and your patients are looking for immediate results. Let the Straumann® BLX Implant System give you an end-to-end solution that allows you to reduce chair time, increase efficiency and deliver immediate placement, all while growing your practice.
Six reasons Straumann BLX is the ultimate implant system
SLActive® Surface Technology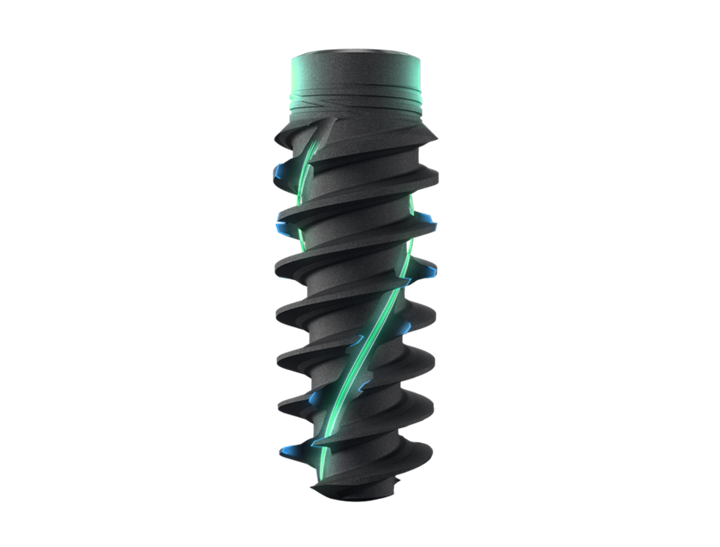 1.

Unique Implant Design1

featuring Dynamic Bone Management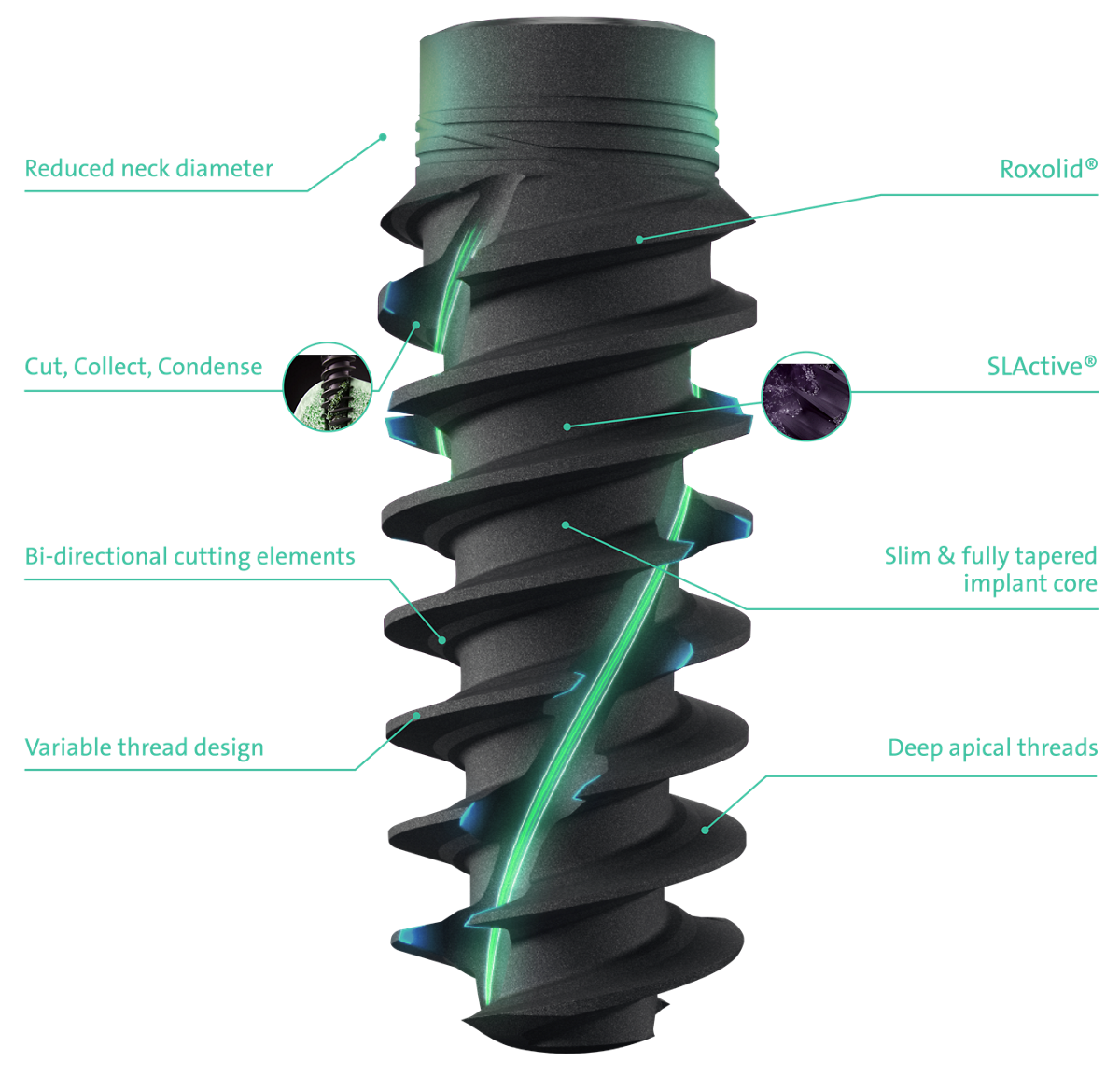 **Compared to SLA®. Indications: from single tooth to edentulous.
2.

Roxolid® Performance

Setting New Standards.
Reducing Invasiveness.2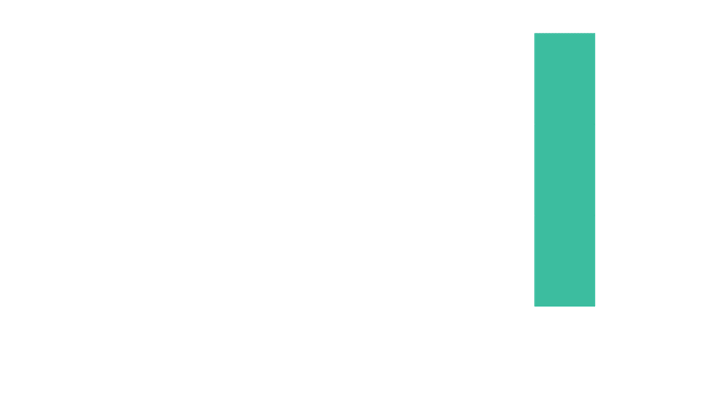 Roxolid gives you the confidence to place reduced diameter implants and achieve excellent osseointegration.
High-performance alloy composed of approximately 15% zirconium and 85% titanium
Higher tensile* and fatigue strength3 than comparable titanium implants
Designed to treat challenging anatomical situations and narrow interdental spaces
3.

SLActive® Surface Technology

Accelerated Osseointegration.
Reduced Healing Time.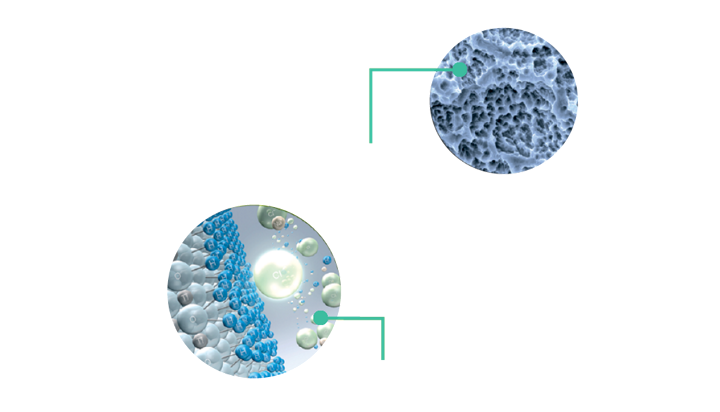 You can reduce your patients' healing time by 50%** with Straumann® SLActive®, a hydrophilic surface treatment for high predictability and accelerated osseointegration.
Reduce healing time from 6-8 weeks to 3-4 weeks**
Increased surface area
Ultra-fine topography
Implant survival rate in immediate loading after 10 years: 98.2%4
4.

One Connection

Simplified Workflow.
Reduced Inventory.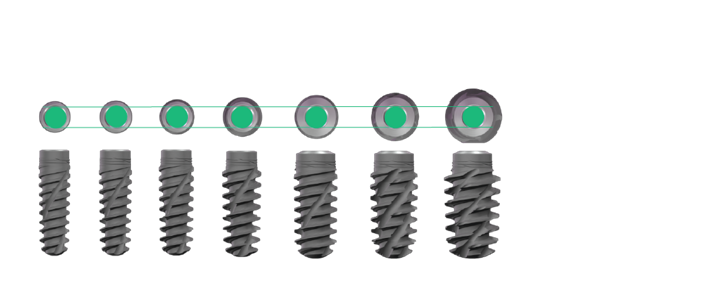 Straumann's one connection simplifies the restorative workflow with fewer components, which reduces confusion for your staff and referrals. The slim and under-contoured abutment design can offer you predictable esthetic outcomes.
5.

The VeloDrill™ System

High Performance.
Low Temperature.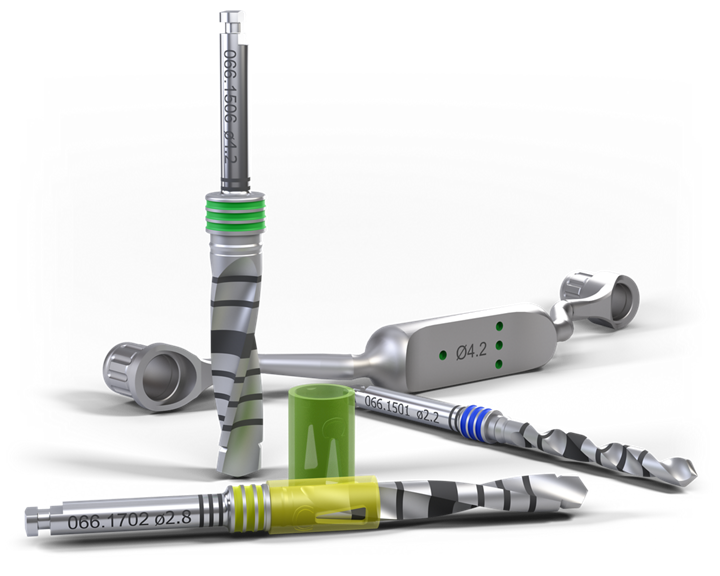 The Straumann® VeloDrill™ System minimizes heat generation and delivers high drilling stability. Suitable for all surgical protocols, the system lowers set-up cost by maximizing the synergy between instrumentation for freehand and guided surgery, which can achieve shorter chair time with the pilot-to-final guided surgery protocol.
6.

Digitally Amplified

A simple and validated integrated workflow that delivers cost effective solutions and allows more time for patient care.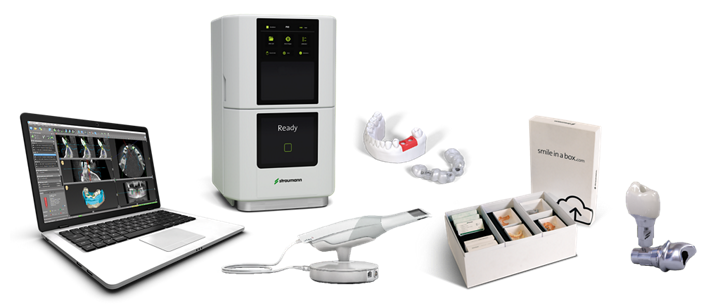 Straumann® BLX / TLX Digital Connectivity
Check BLX/TLX workflow for your scanner.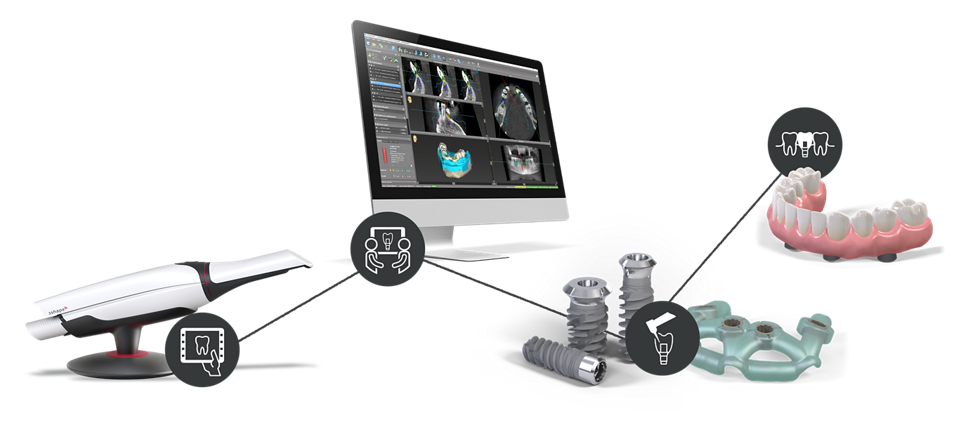 Discover Dr. Robert Vogel's Case Study
Straumann collects your information to facilitate the commercial relationship, contact you regarding future product offerings and promotion and all other permissible business purposes. Please see our Privacy Policy for more information.
References
1 The Straumann® BLX implant is unique in design due to specific combination of the dual threads, bi-directional cutting, Roxolid®, Straumann® SLActive® surface technology, and one connection platform for all restorative components.
2 When GBR can be avoided
3 Medvedev A, Molotnikov A, Lapovok R, Zeller R, Berner S., Habersetzer P, Dalla Torre S. (2016). Microstructure and mechanical properties of Ti-15Zr alloy used as dental implant material. Journal of the Mechanical Behavior of Biomedical Materials, In Press, Accepted Manuscript, Available online 11 May 2016.
4 Nicolau P, Guerra F, Reis R, Krafft T, Benz K , Jackowski J 10-year results from a randomized controlled multicenter study with immediately and early loaded SLActive implants in posterior jaws. Presented at 25th Annual Scientific Meeting of the European Association of Osseointegration – 29 Sep – 1 Oct 2016, Paris.
5 Data on file for Straumann® VeloDrill™ and Twist Drill PRO
6 Norm ASTM F67 (states min. tensile strength of annealed titanium); data on file for Straumann cold-worked titanium and Roxolid® implants.
*Data on file
**Compared to SLA®. Indications: from single tooth to edentulous.