Straumann Corporate Forum - New perspectives in immediate implant treatment
Thursday, October 11th, 2018 | Room Graz | Messe Wien 
17:00 - 19:00
Demonstrating clinical performance of the Straumann dental implants for immediate treatment protocols

Nowadays, patients expect not only reliable, predictable and personalized treatment options, but they also demand solutions to shorten the overall treatment time. Therefore, immediate protocols have become more popular, and are validated as safe and acceptable treatment modalities.

During this corporate forum, world-renowned speakers will present the latest evidence on pre- and clinical performance of newly developed Straumann BLX implant: from the superior implant material, to the unique macro- and micro-design and the best-in-class hydrophilic surface. Wide clinical application spectrum that goes beyond immediate implant protocols will be discussed.°
Opening lecture: Immediate treatment protocols, where do we stand? - Bilal Al-Nawas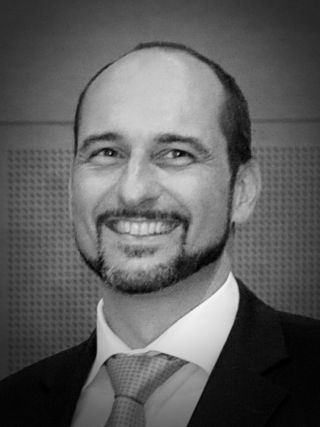 Biography
Prof. AL-Nawas is Medical Director at the Department of Oral, Maxillofacial and Plastic Surgery at the J. Gutenberg University of Mainz. His major clinical and scientific focus in dental implantology are clinical studies and basic research. He is a Fellow of the ITI, Education Delegate and member of the Research Committee. He published over 150 publications in peer-reviewed journals.
Aim of the lecture
to present a short scientific and clinical update on immediate treatment protocols in implant dentistry.
Lecture #1 - Straumann BLX – setting new quality in modern Implantology - Ophir Fromovich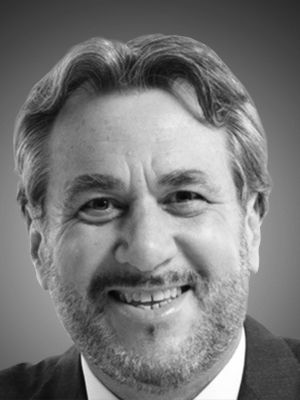 Biography
Dr. Fromovich graduated from the Medicine & Pharmacy institute in Bucharest. He is an expert on dental implants and he is leading a private practice dedicated to placement and restoration of dental implants. Dr. Fromovich is the inventor of many implant systems and restorative implant parts. Moreover, he has lectured extensively nationally and internationally. Dr. Fromovich has also conducted many advanced implant courses and he is the author of book chapters in implant dentistry and scientific publications. 
Aim of the lecture
to describe fundamental features of the Straumann BLX implant with special emphasis on innovative implant macro topography, material and surface. 
Lecture #2 - Osseointegration and bone maintenance of the Straumann BLX in animals - Helena Francisco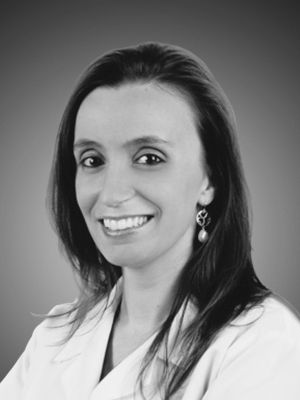 Biography
Professor Helena Francisco acquired a PhD from the University of Lisbon, School of Dental Medicine. She received the Postgraduate Certificate in Periodontology and Implant Dentistry from the New York University College of Dentistry (USA) and is a member of the Research Group for Oral Biology and Biochemistry Research Unit in Oral and Biomedical Sciences. Besides practicing dentistry, Professor Francisco also works as an Assistant Professor and co-coordinator of the Oral Surgery and Implant Dentistry Post-graduate Program at the School of Dental Medicine at the University of Lisbon. She has authored several posters, as well as national and international publications.
Aim of the lecture
to present results from preclinical studies with BLX implant, with special emphasis on excellent osseointegration and bone maintenance properties.
Lecture #3 - Immediate restoration in the esthetic zone – a real-life experience with the Straumann BLX - Leon Pariente & Karim Dada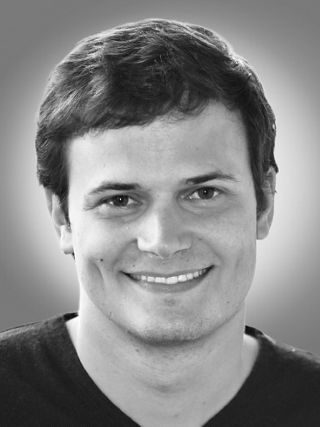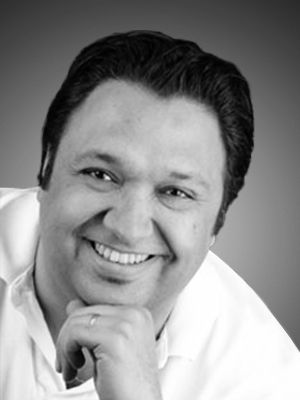 Biography
Dr. Pariente and Dr. Dada earned their DDS degree from the University of Paris René Descartes. For several years they were successfully lecturing during international conferences as well as conducting many advanced implant courses. They are also co-authors of several scientific publications in implantology. Together they are working in a private practice dedicated to implantology and periodontology.
Aim of the lecture
to present real-life experiences with the BLX implant in esthetic zone and to discuss decision-making process and criteria that need to be applied while deciding on immediate restoration in esthetic zone.
Lecture #4 - Immediate implant treatment in challenging clinical situations. Exploring the indications spectrum of the Straumann BLX - Gabor Tepper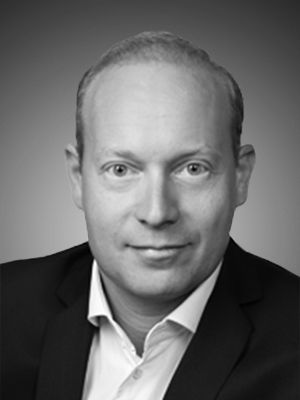 Biography
Gabor Tepper is a university professor specializing in implant surgery, implant prosthodontics and oral surgery. He is a board member of the Austrian Society of Oral Surgery and Implantology. Prof. Tepper has lectured extensively nationally and internationally, published many scientific articles and book chapters and received many national and international prizes and awards. He has a private practice in Vienna dedicated to implant dentistry and oral surgery.
Aim of the lecture
to discuss application of Straumann BLX implant in challenging clinical situations with special emphasis on wide application spectrum of this implant.
Straumann Workshop
Friday, October 12th, 2018 | Room: Schubert 5+6 | Messe Wien
Morning session: 09.00 - 11.30
Afternoon session: 14.00 - 16.30


"Promoting new techniques and offering high-level practical training under the guidance of renowned experts."
Straumann® BLX: Confidence beyond Immediacy
Product Introduction
Confidence in all bone types and all indications using Straumann's game-changing BLX implant system
Herbert Polzhofer, Switzerland
Moderated Case Presentation
BLX pioneers share and discuss their experience and clinical cases of stress-free ridge control, immediate treatment in esthetic zone, controlled emergence profile management and more
Alfonso Caiazzo, Italy
Dr. Louwrens C. Swart, South Africa
Alessandro Perucchi, Switzerland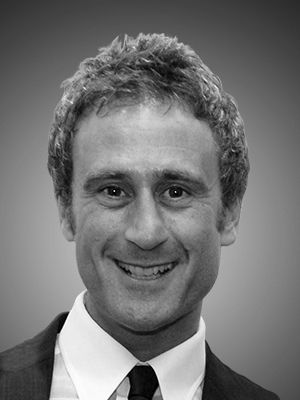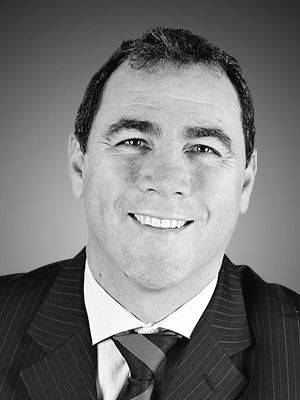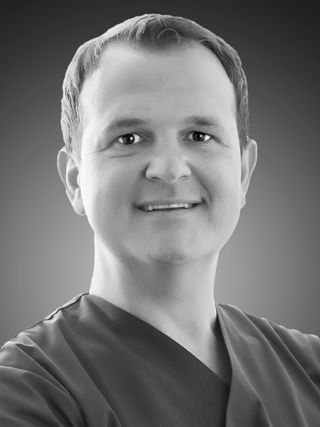 Hands-on training
Immediate Treatment Protocols using the new Straumann® BLX implant system in different bone types and challenging anatomical situations
Ophir Fromovich, Israel