Straumann Corporate Forum - Achieving predictable clinical outcomes in immediate implant protocols. Appropriate planning and innovative techniques
Friday, September 27th, 2019 | Room 6 
17:15 - 19:15
Immediate implant protocols have revolutionized implant dentistry as they offer a variety of benefits for patients and help clinicians
treat specific indications, especially in the esthetic zone. 

During this corporate forum, world-renowned speakers will present successful immediate treatment concepts for different reconstruction modalities, from single tooth restoration to full arch rehabilitation using the Straumann® ProArch® solutions. The innovative techniques for hard and soft tissue management will also be presented. Particular attention will be paid on the appropriate treatment planning, as well as selection of the most suitable components based on patients' unique clinical situations.
Moderator - Waldemar Polido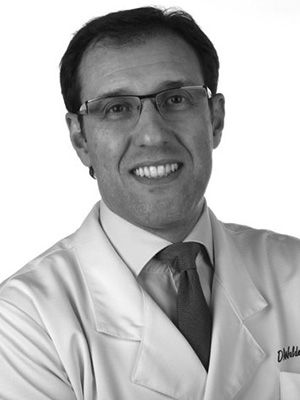 Biography
Clinical Professor and Director of the Pre-Doctoral Program, Oral and Maxillofacial Surgery, Indiana University School of Dentistry, Indianapolis, USA; 
Co-Director of the Center for Implant, Esthetic and Innovative Dentistry, Indiana University School of Dentistry, Indianapolis, USA; 
Oral and Maxillofacial Surgeon, with an MS and PhD degrees from thePUCRS School of Dentistry, Porto Alegre, RS, Brasil 
Residency in Oral and Maxillofacial Surgery, University of Texas, Southwestern Medical Center at Dallas, USA 
Fellow of the ITI - International Team for Implantology
Lecture #1 - Planning to success. Digital workflow and minimally invasive surgery in the esthetic zone - Eirik Aasland Salvesen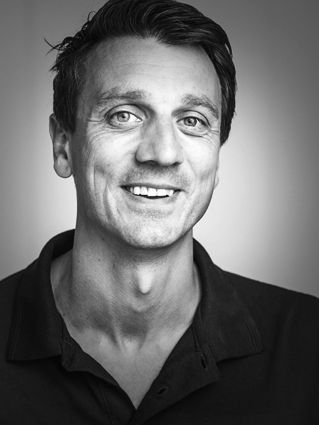 Biography
Specialist in Periodontology. 
A founding partner at ORIS Dental Madla in Stavanger. 
Executive Director of the ORIS Dental Academy. 
ITI Fellow and a Straumann Advance Education Center.
International lecturer in periodontology and implant dentistry.
Lecture #2 - Surgical aspects of immediate implant treatment with emphasis on the Straumann BLX implant - Algirdas Puisys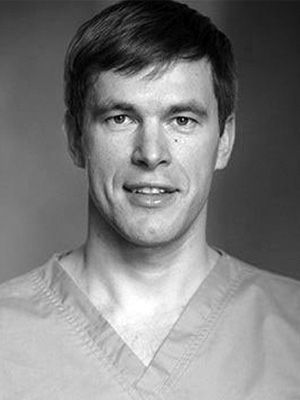 Biography
Algirdas Puisys graduated from Vilnius University in 2002. During period from 2003 to 2006 studied in postgraduate studies in periodontology in Kaunas Medical University. He works in Vilnius Implantology Center, lectures in scientific conferences, takes part in international seminars, upholds teaching courses in implantology. Algirdas Puisys devotes himself to dental implantation, alveolar augmentation, periodontology and soft tissue augmentation.
Lecture #3 - Prosthetic aspects of immediate implant treatment with emphasis on the Straumann BLX implant - Tomas Linkevicius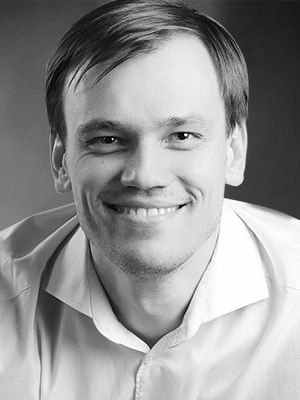 Biography
Dr. Tomas Linkevicius has received DDS degree in 2000 in Kaunas University, Lithuania. In 2004 he finished post-graduate program in prosthodontics in Vilnius University. In 2009 he has defended theses "The influence of mucosal tissue thickness on crestal bone stability around dental implants" and received PhD degree in Riga Stradins University, Latvia. Currently, dr. Tomas Linkevicius serves as Assoc. Professor in Institute of Odontology, Vilnius University. He also works in private practice "Vilnius Implantology Center" and is a founder of private research center "Vilnius Research Group".
Lecture #4 - Tooth in one day. Immediate finalization of dental implant - Louwrens (Blackie) Swart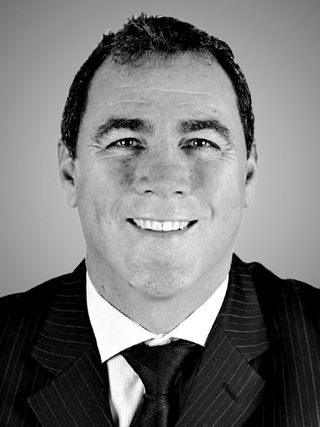 Biography
Dr Swart received his dental degree in 1986 from Stellenbosch University, Cape Town, South Africa; and his master's degree in MFOS (cum laude) in 1994. He has been in private practice in Cape Town since 1995. He is a member of various dental and MFOS societies. He is the current president of the SAAO. He has lectured and published both nationally and internationally Dr Swart is also an international consultant in the development of a web-based education and lecturing platform.  He focuses on aesthetic implants, in particular on the immediate placement and, if possible, immediate loading of implants.
Lecture #5 - On 4 or on 6? Decision making for full arch restoration - Edmond Bedrossian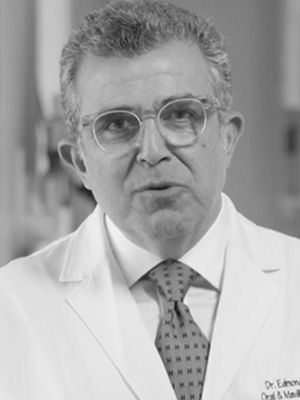 Biography
Dr. Edmond Bedrossian received his dental degree from the University of the Pacific and completed his Oral & Maxillo facial surgery training at Alameda Medical Center. He is a Diplomat of the American Board of Oral & Maxillo facial Surgeons and is in private practice in San Francisco, California. Dr. Bedrossian is also the Director of Implant Surgical training at the University of the Pacific, Arthur A Dugoni School of Dentistry. He has authored numerous articles and text book chapters.
Straumann Workshop
Friday, October 12th, 2018 | Room: Schubert 5+6 | Messe Wien
Morning session: 09.00 - 11.30
Afternoon session: 14.00 - 16.30


"Promoting new techniques and offering high-level practical training under the guidance of renowned experts."
Straumann® BLX: Confidence beyond Immediacy
Product Introduction
Confidence in all bone types and all indications using Straumann's game-changing BLX implant system
Herbert Polzhofer, Switzerland
Moderated Case Presentation
BLX pioneers share and discuss their experience and clinical cases of stress-free ridge control, immediate treatment in esthetic zone, controlled emergence profile management and more
Alfonso Caiazzo, Italy
Dr. Louwrens C. Swart, South Africa
Alessandro Perucchi, Switzerland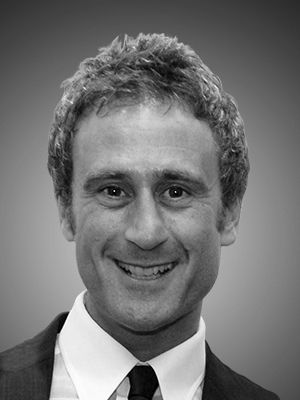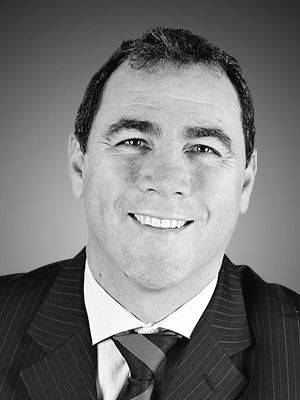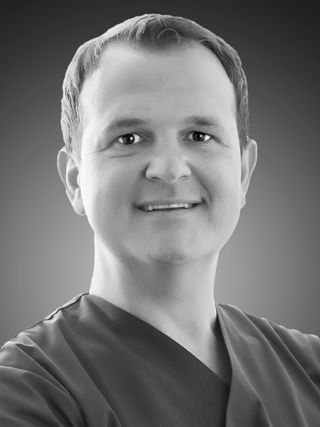 Hands-on training
Immediate Treatment Protocols using the new Straumann® BLX implant system in different bone types and challenging anatomical situations
Ophir Fromovich, Israel

Straumann Live after EAO Congress
Straumann has live-broadcasted the Corporate Forum as well as three exclusive EAO channel sessions directly to social media.
Corporate Forum Review:
Friday, Sep. 27 @ 17.15 - 19.15 (see details above)
EAO Channel Reviews:

Thursday, Sep. 26 @ 12.30 - 12.50: Stefan Röhling on PURE Ceramic Implant
Friday, Sep. 27 @ 15.00 - 15.20: Edmond Bedrossian on Straumann® BLX
Saturday, Sep. 28 @ 12.30 - 12.50: Filippo Graziani on Straumann® Emdogain® FL