Straumann Corporate Forum - Achieving predictable clinical outcomes in immediate implant protocols. Appropriate planning and innovative techniques
Friday, September 27th, 2019 | Room 6 
17:15 - 19:15
Immediate implant protocols have revolutionized implant dentistry as they offer a variety of benefits for patients and help clinicians
treat specific indications, especially in the esthetic zone. 

During this corporate forum, world-renowned speakers will present successful immediate treatment concepts for different reconstruction modalities, from single tooth restoration to full arch rehabilitation using the Straumann® ProArch® solutions. The innovative techniques for hard and soft tissue management will also be presented. Particular attention will be paid on the appropriate treatment planning, as well as selection of the most suitable components based on patients' unique clinical situations.
Straumann Workshop
Friday, October 12th, 2018 | Room: Schubert 5+6 | Messe Wien
Morning session: 09.00 - 11.30
Afternoon session: 14.00 - 16.30


"Promoting new techniques and offering high-level practical training under the guidance of renowned experts."
Straumann® BLX: Confidence beyond Immediacy
Confidence in all bone types and all indications using Straumann's game-changing BLX implant system
Herbert Polzhofer, Switzerland
BLX pioneers share and discuss their experience and clinical cases of stress-free ridge control, immediate treatment in esthetic zone, controlled emergence profile management and more
Alfonso Caiazzo, Italy
Dr. Louwrens C. Swart, South Africa
Alessandro Perucchi, Switzerland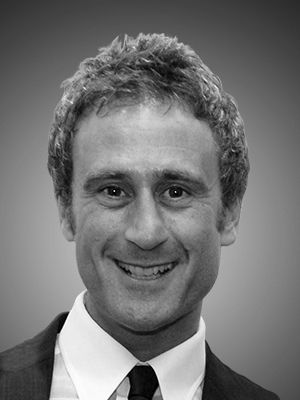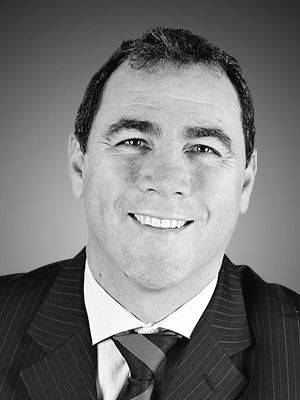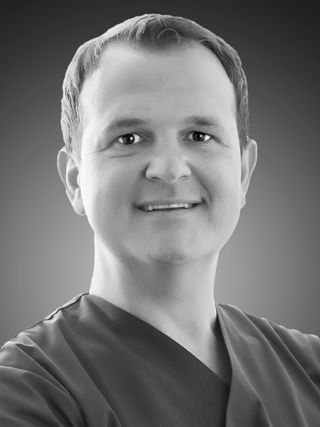 Immediate Treatment Protocols using the new Straumann® BLX implant system in different bone types and challenging anatomical situations
Ophir Fromovich, Israel

Straumann Live after EAO Congress
Straumann has live-broadcasted the Corporate Forum as well as three exclusive EAO channel sessions directly to social media.
Corporate Forum Review:
Friday, Sep. 27 @ 17.15 - 19.15 (see details above)
EAO Channel Reviews:

Thursday, Sep. 26 @ 12.30 - 12.50: Stefan Röhling on PURE Ceramic Implant
Friday, Sep. 27 @ 15.00 - 15.20: Edmond Bedrossian on Straumann® BLX
Saturday, Sep. 28 @ 12.30 - 12.50: Filippo Graziani on Straumann® Emdogain® FL