"3D-reconstruction of vertical bone defects"

Straumann Workshop - April 21st, 2016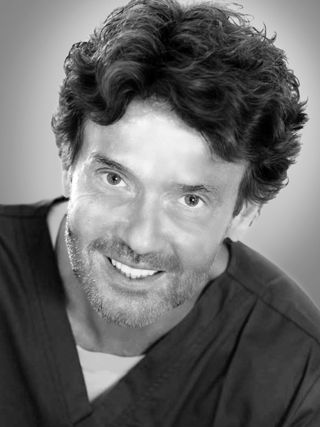 Biography
Graduated from the University of Kiel, Germany Scientific researcher in the prosthetics department of the University of Kiel. Implantology practice in Kassel.  Training activity as the founder of the Pro Implant Institute in Melsungen, Germany.
Speaker at international conferences on the bone ring technique and other areas in implantology. Honorary professor at the Johann Wolfgang Goethe University in Frankfurt am Main.
Presentation content
The bone ring technique – an advanced technique of simultaneous augmentation and implant placement.
Three-dimensional reconstruction, soft tissue management and implant rehabilitation of the atrophic alveolar ridge are considered as challenging procedures. Conventional procedures with bone blocks require manually cut and shape at the time of implantation and the morbidity associated with donor sites for autografts makes these techniques less appealing to both, patients and clinicians.
The maxgraft® bonering technique is an innovative solution for the three-dimensional vertical augmentation of bone defects. The bone rings do not only allow perfect reconstruction of the anatomical shape, but especially allow the simultaneous augmentation and placement of dental implants, which saves treatment time and the overall time to teeth. 
Learning objectives
Basic principles of three-dimensional bony reconstructions and implant rehabilitation.
The bone ring technique step-by-step (including sinus augmentation) 
Soft tissue management in challenging cases
Techniques for a tension-free wound closure
Techniques for functional and aesthetic restoration
Use of innovative concepts for soft tiussue management (mucoderm to soft tissue thickening and Straumann Endogain® to improve wound healing)
"Straumann Bone Level Tapered Implants - more flexibility to solve challenging clinical cases"
Straumann Corporate Implant Forum - April 23rd, 2016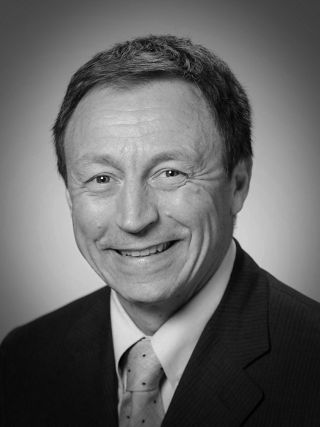 Biography
Lecturer in Periodontology at the University of Torino, Italy. Private practice limited to Periodontology and Implantology in Torino/Italy. Extensive research in the field of mucogingival surgery, bone regeneration, implant loading protocols and implants in periodontally compromised patients. Active member of the Italian Society of Periodontology and ITI Fellow.

Presentation content
Patients' expectations have tremendously increased in the last years. One of the greatest challenges facing clinicians is to obtain an ideal long-term soft-tissue integration that mimics a perfect gingival contour and prevents the formation of pockets and/or recessions around implants. This is particularly difficult in compromised sites, due to trauma, atrophy, periodontal disease and/or infection, where ideal positioning and primary stability are not easy to achieve. The new Straumann® Bone Level Tapered Implants offer more flexibility to solve these challenging clinical. A decision making process will be applied to the treatment of defects in various maxillary areas and different surgical approaches will be shown step by step.