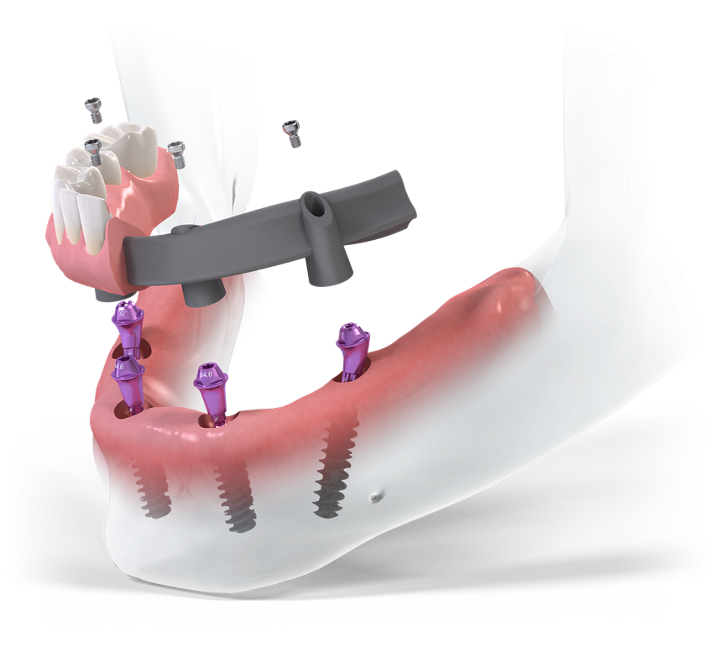 Straumann® Pro Arch
Tailored to fit. Designed to last. 
Straumann® Pro Arch enable personalized treatment protocols for implant-borne fixed full-arch restorations. Leverage the Straumann Dental Implant System combined with the Prosthetics portfolio to treat different clinical situations with predictable outcomes.1-6
Treatment options

Variety of treatment options to address specific indications and different patient's needs.

SLActive® for compromised patients

Peace of mind treating even compromised patients with diabetes, cancer or smokers. Learn more about SLActive® >

Reduced invasiveness with Roxolid®

Narrow and short implants enable clinicians to preserve the bone and avoid bone grafting in some clinical situations with low bone volume. Learn more about Roxolid® >

Practice growth

Immediate loading offering, patient communication and practice growth tools can support your practice growth.