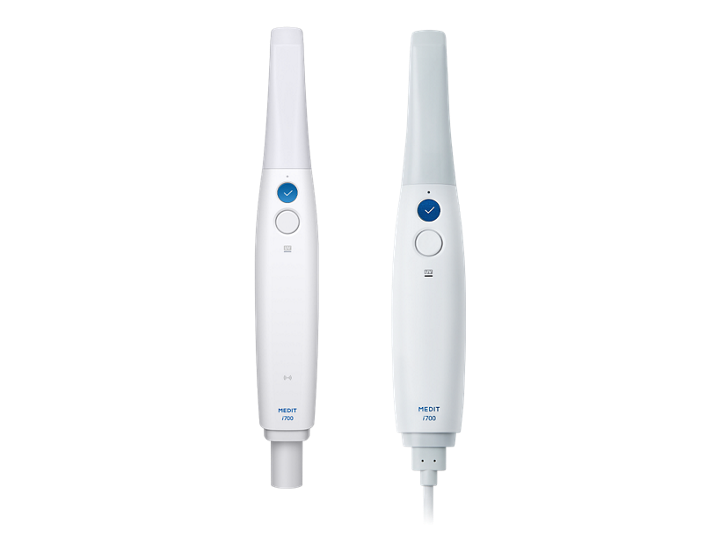 Medit i700 & i700W intraoral scanner
Scanning reimagined

Imagine how digital dentistry can change the life of you, your patients, and your lab partners.
Get the power to take your practice to the next level!
Through innovation and customer care, we drive the digital dentistry revolution. We believe that through addition of advanced scanning technology to digital dentistry, we are giving dentists the tools they need to provide better care to their patients.

Medit i700: Unleash your clinic's potential
Medit i700 makes the scanning experience a comfortable one for both the dentist and patient. With both powerful hardware and intelligent software, the full-feature Medit i700 is the key to unleash your clinic's full potential.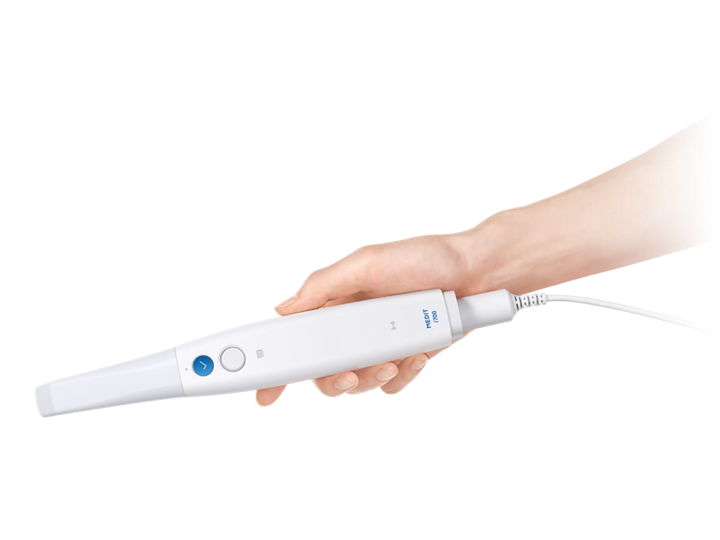 Better for patients, easier for dentists
Stable & Speedy

Up to 70 FPS

UV-C LED Disinfection

Lower risk of contamination inside the handpiece

Reversible Tip

No need to twist your wrist for maxillary scans

Detachable cable

Better mobility & maintenance

Remote control

Conveniently check scan data from the scanner itself and prevent cross-contamination
Medit i700 Wireless: Magic made easy with a simple touch
Free from wires, scanning is comfortable at any angle. Scan proximal areas effortlessly without constraints in movement.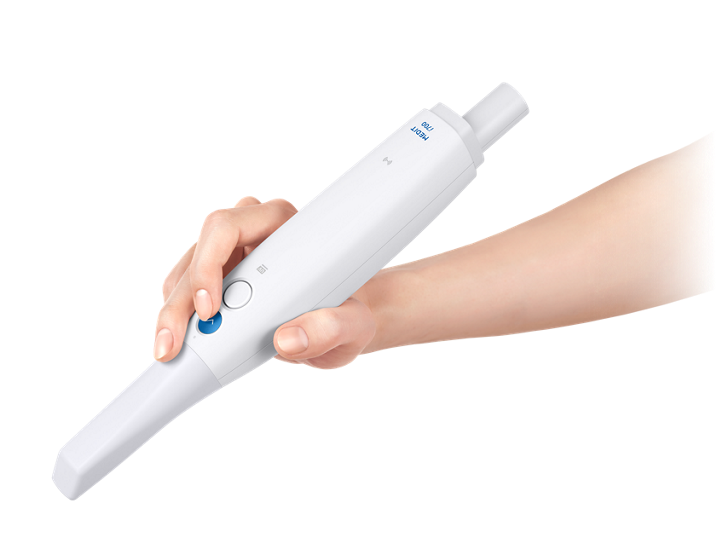 Enjoy the fast speed of the i700 wirelessly, flawlessly.
No wire, no hassle

High-speed wireless connection. With 60 GHz Wireless Technology

The Best Battery Life Ever

All-Day-Scan-with-Single-Battery. 1 hour of continuous scanning, up to 8 hours in standby mode

Supercharged Yet Light

Outstanding weight balance even with a battery attached for added comfort.
Discover your intraoral scanner
Powerful hardware meets versatile software
Scan with free intelligent features and apps specialized for your dental procedures.

Improve consultation experience with your patient to provide better treatment options.

Enhance your communication with labs through a real time cloud-based system.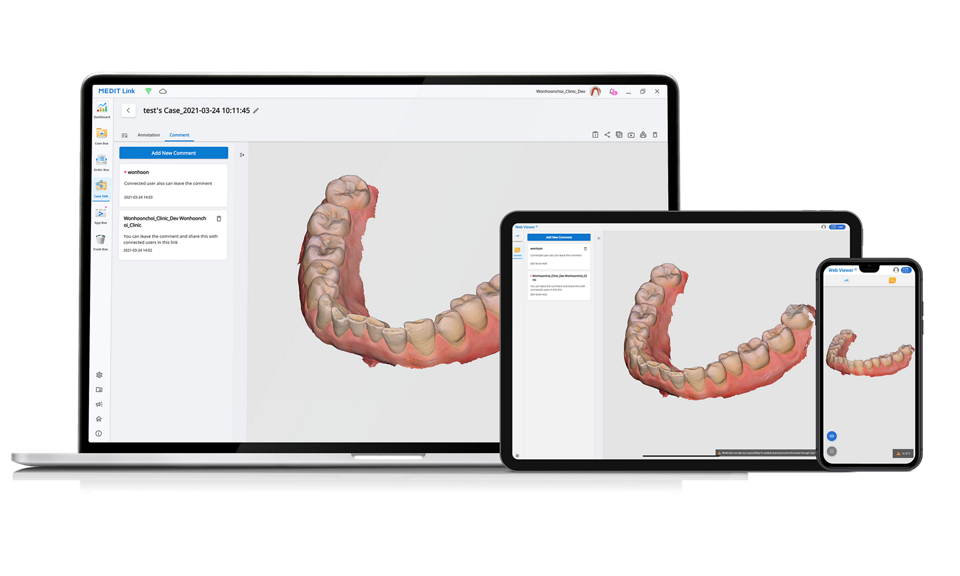 Connect to Any Device, Easily, Anywhere

Begin your clinic's data management with Medit Link

Don't just scan.
Analyze data, create restorations and models, help your patients envision various types of treatment, and answer the burning question — does the crown fit well?





Featured stories on youTooth