In times like these, we start to understand how important it is to be near one another and to keep in touch with one another. With DenToGo, you can be there for your patients even when you can't be there with them. Monitor your patients' conditions, conduct virtual appointments, and keep in touch with those patients who need your attention, all from home. Remind your patients that you care, and that you'll still be here when it's safe to be together again.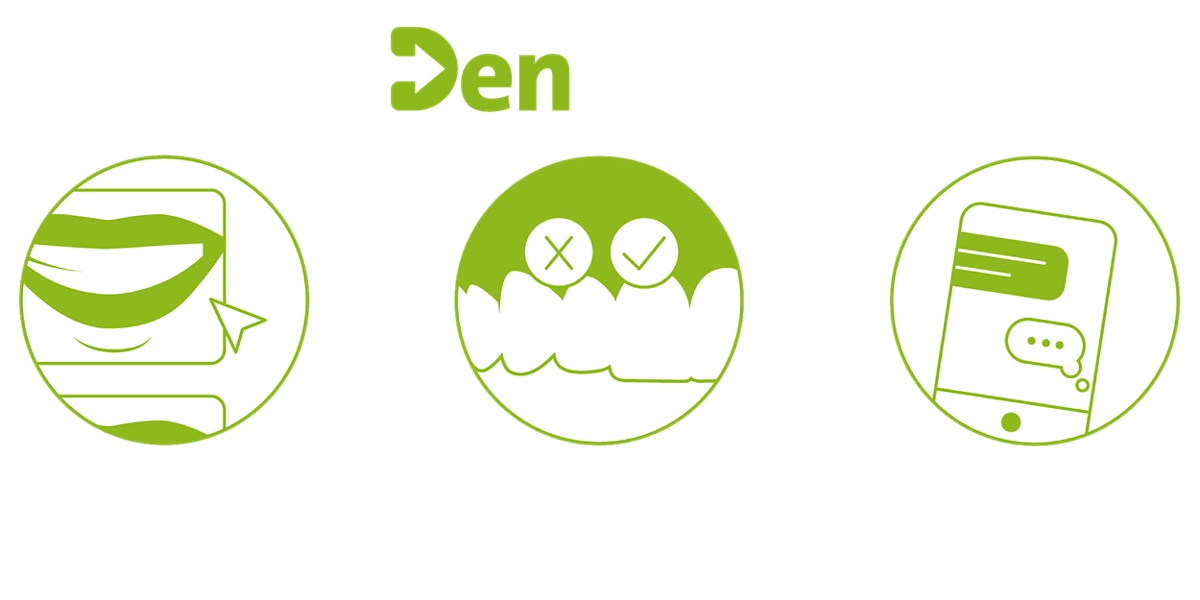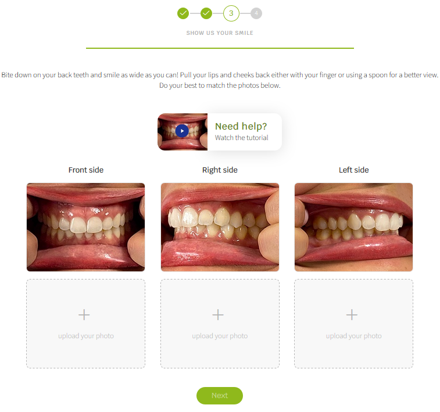 VirtualCheck | Online Consultation
Instantly assess your patient's oral condition—even at home.
With VirtualCheck, your patient sends you photos of their oral condition, so you can check for problems that may need immediate attention, or recommend treatments for the future.
Screen patients remotely and identify emergency cases for immediate treatment. Talk to patients about recommended treatments and hit the ground running with a full patient calendar. Easy setup with HIPAA & GDPR-compliant solutions.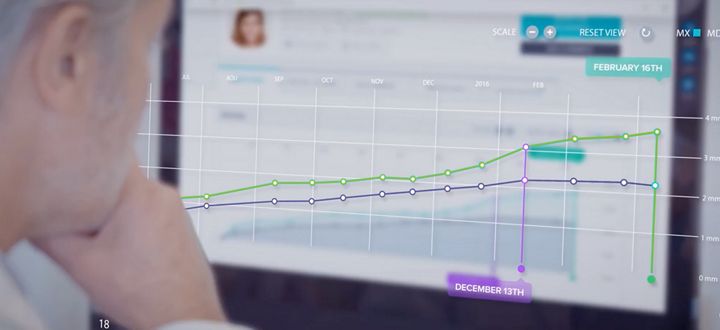 Photo Monitoring Light | Online Consultation
Checking your patient's progess - made even easier.
Photo Monitoring Light lets you:
Remotely monitor and follow up with any ongoing treatment.

Perfect for all clear aligner cases.

Engage with patients personally with two-way in-app messages.