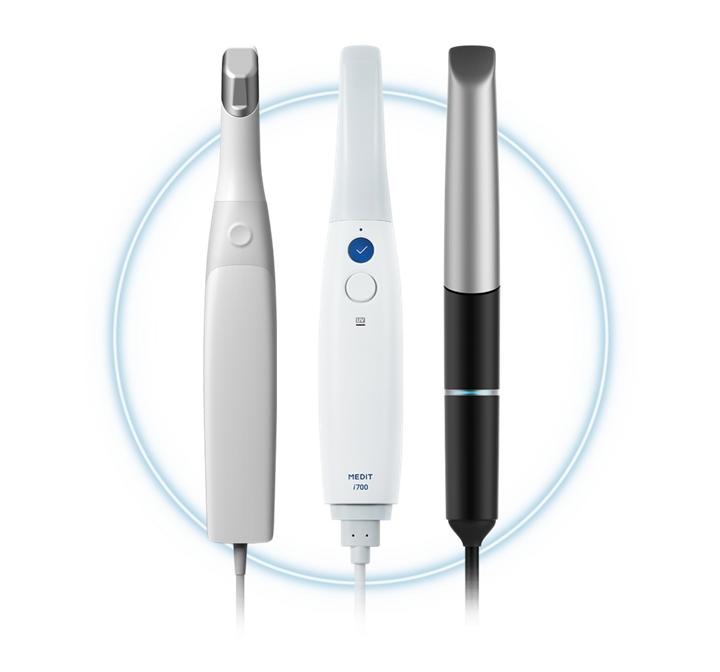 Intraoral Scanners
The first step in creating a great smile starts with a scan! 
A  #global partner with #local support 
The Straumann Group Digital Solutions, as your partner of choice, provides you not only with a one-stop-shop for innovative digital solutions, but also with all the infrastructure and support you will need throughout your digital dentistry journey. Check it out:
Ready to future-proof your dental practice?
Explore our exciting Intraoral Scanner options:
Intraoral Scanners - The best tool in your box!
An intraoral scanner can be yours and your patient's best-friend, contributing to time-efficient workflows for your practice and more comfort for patients. Discover how an intraoral scanner can best help you: