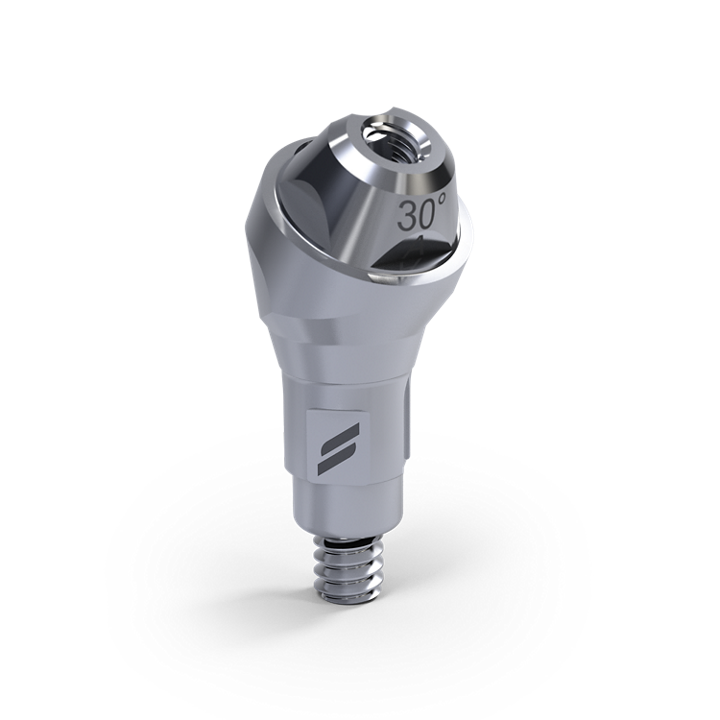 Straumann® Screw-retained Abutment  

For situations requiring added flexibility.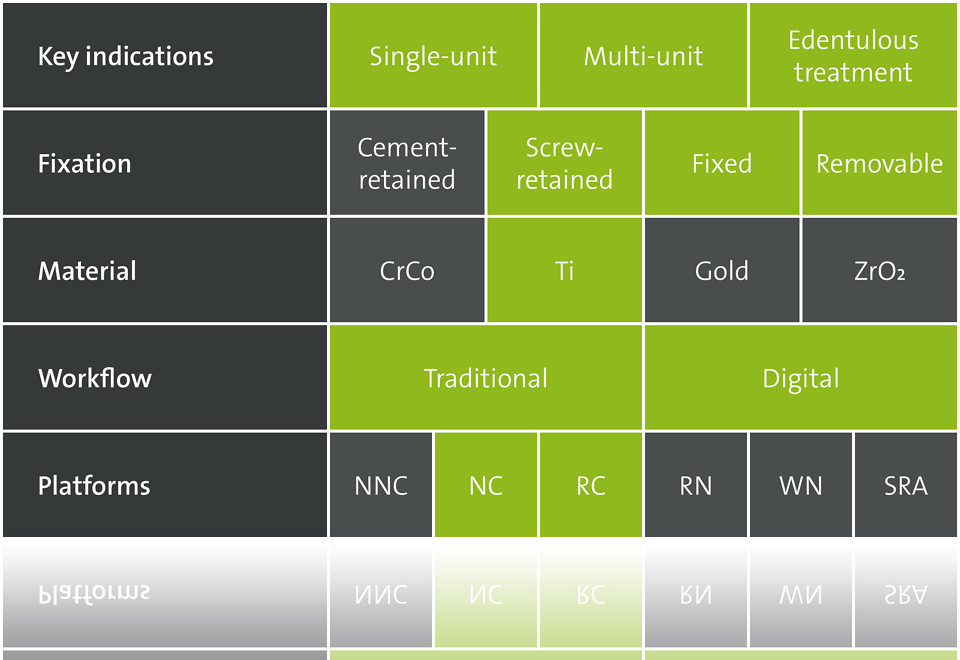 Flexibility

Abutments available either straight or with angulations of 17° and 30°. Variety of different gingiva heights (1.0 mm, 2.5 mm, 4.0 mm and 5.5 mm). For multi-unit as well as single-unit restorations.

Design

Same connector design for all diameters allows for a streamlined portfolio of tertiary components. 


Reliability

Original Straumann® CrossFit® connection ensures precision against rotation and long-term mechanical stability.