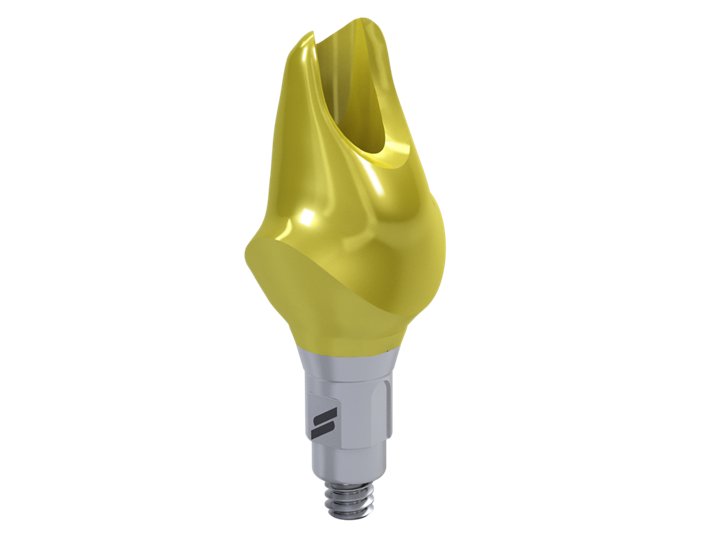 Straumann® CARES® Golden Ti/TiN Abutment

Traditional Straumann customized titanium abutments with a warm gold shade for beautiful esthetics.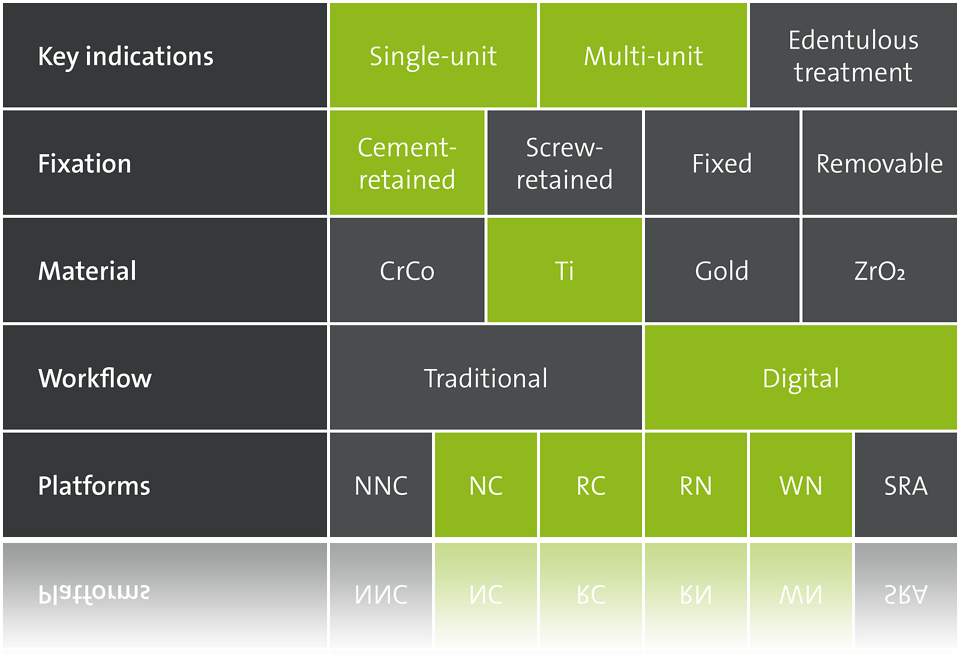 Flexibility

Small, minimal body for patients with small teeth in the posterior region, while large blanks also allow for the restoration of larger teeth. Enlarged blank size for increased design options.


Esthetics

Patient-specific emergence profile supports an optimal esthetic outcome. High-quality CAD/CAM abutments made of titanium for esthetics in the posterior region.


Material

Excellent material properties designed for high precision and reliability.