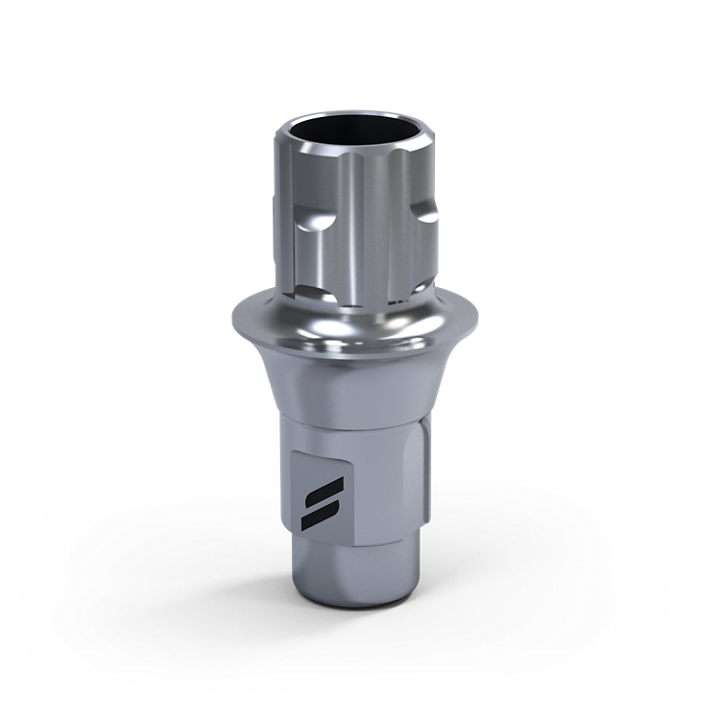 Straumann® Variobase® for Crown  

More than treatment flexibility. Driving efficiency in your lab. 

*Only cemented multi-unit restorations possible.
Flexibility

Two abutment heights. Abutment height of 5.5 mm can be customized* down to 3.5 mm to optimally match the individual patient situation. 



Reliability

Strong retention of the coping on the abutment.

*Customized requires traditional workflow only.