Board of Directors
Gilbert Achermann
Non-executive member, independent
Swiss (born 1964)
Chairman of the Board since 2010
Board Member since 2009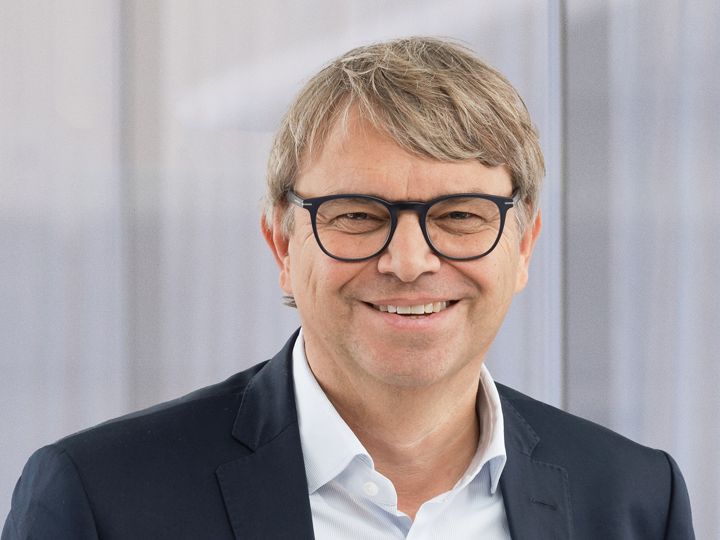 Other main activities:
President at Ypsomed (listed, Compensation Committee) Member of the Boards of Julius Bär Group (listed, Nomination and Compensation Committee), Unilabs, Swiss Medtech Association, Basel Chamber of Commerce (HKBB), International Team for Implantology (ITI)1, Basel, Supervisory Board Member of IMD (Audit Committee Chair), Lausanne.

Career highlights:
From 2002 to 2010, Gilbert Achermann was CEO of Straumann, which he joined as CFO in 1998. Later he served as Member of the Board of Vifor Pharma, Chairman and Co-CEO of the Vitra Group, Chairman of the Siegfried Group and Vice Chairman of the Moser Group. He started his professional life at UBS in Investment Banking in 1988.

Qualifications:
Executive MBA from IMD; Bachelor's degree from the University of Applied Science (HWV) in St. Gallen.
Key attributes for the Board:
Mr Achermann represents continuity, stability and credibility among the various stakeholders. The Board benefits from his extensive knowledge of the dental industry as well as the deep experience and insight gained from directorships in other industries.