CAD/CAM accessories


For Simeda® dental prostheses
Anthogyr offers a full range of Simeda® CAD/CAM accessories consisting of:
Scan Adapters for single and multiple restorations. The list of Scan Adapters is provided in the compatibility list. 

Wax-Up for restorations using

Axiom® BL

and

TL implants.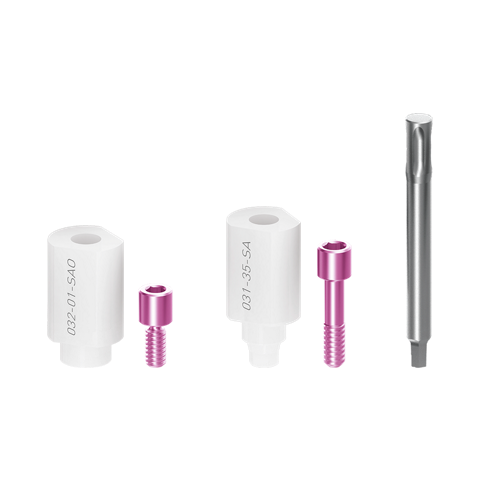 Simeda Scan-Adapters
> Scan Adapters for scanning master models - Design features
Automatically identify the implant platforms and conical abutments listed in the Compatibility List (i.e. Anthogyr etc...),

Can be used without spray even with conical abutment connection systems,

For optimal performance,

Scan Adapters (SA) are screwed onto analogs using the dedicated SA Tool,

Scan Adapters are also available separately to complete a kit.
> Scan Adapter Kits for Lab use - Design features
Fully compatible with Simeda® approved platforms (list available in the Compatibility List), A special Kit includes 10 Axiom® REG/PX Scan Adapters:
4 SAA for implant-supported single-unit restorations

6 SAO for restorations using 4.8 mm multi-unit abutments, Custom slots accommodate Scan Adapters, fixation screws, and SA Tool.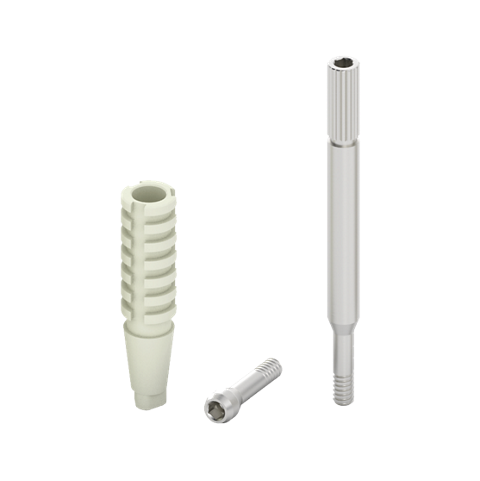 Simeda Wax-Up
> Wax Ups for Axiom® REG/PX implants - Design features
Deep grooves on the coronal face for optimal resin distribution,

Plastic material for easy shaping,

Gingival area fits all

Axiom®

emergence profiles,

Built-in tri-lobe feature for accurate connection,

Sold individually or in packs of 4.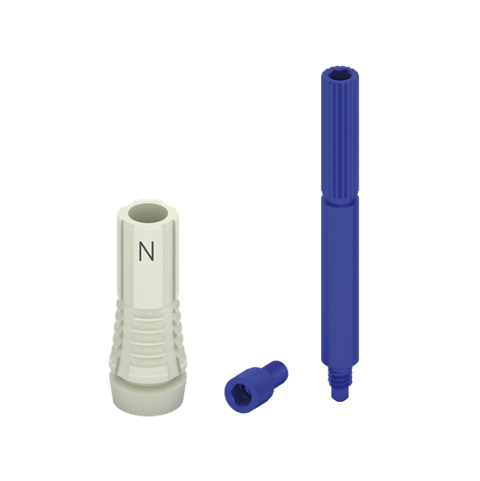 > Wax Ups for Axiom® REG/PX Multi-Unit abutments - Design features
Deep grooves on the coronal face for optimal resin distribution,

Plastic material for easy shaping,

Sold individually or in packs of 4, with or without laboratory screw