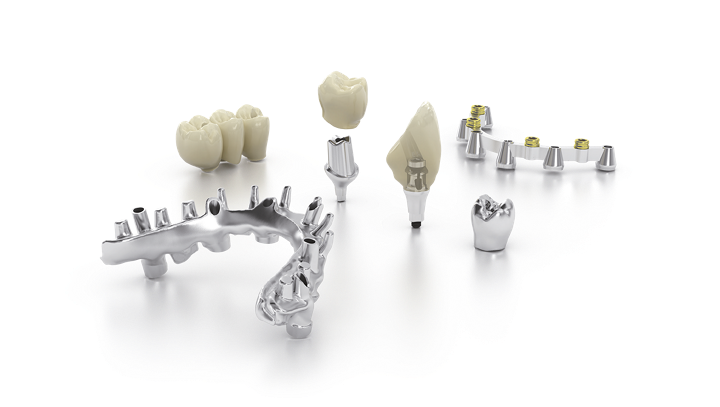 Simeda® customized prosthetic solutions


The best solution for every prosthetic case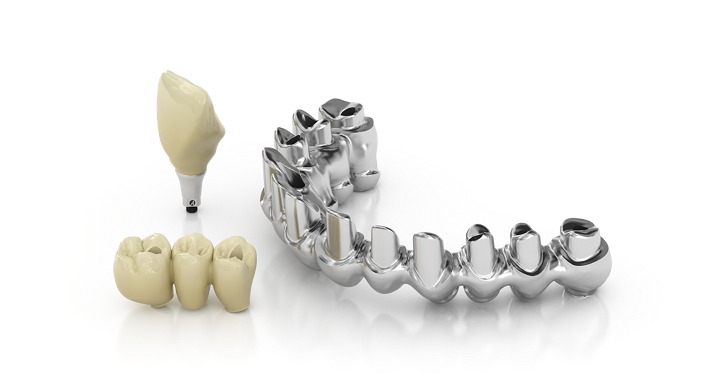 Premium quality prosthesis with high level service
Anthogyr offers high precision Simeda® customized restorations for Anthogyr dental implant and MPS Multi Platform Solutions, with a free library of more than 250 implant platforms.
We also offer tooth-supported solutions to offer a one-stop-shop service for all your CAD/CAM orders. Our range covers all types of single and plural restorations, available in a wide range of high-quality materials. All of our creations meet extremely strict production criteria and are covered by Serenity® warranty program.
Expertise

Over a decade of manufacturing expertise

All types of restorations

From customized abutments and teeth to implant bridges, suprastructures and bars

A wide variety of materials

100% machined or additive titanium, cobalt-chromium or zirconia

250 platforms available

More than 20 implant brands
A complete portfolio fo all indications
Single-unit implant-supported restoration
Single unit restorations available on a wide range of crown materials and implant platforms - MPS
Plural implant-supported restorations

A wide range of implant-supported plural restorations, available on Multi-Unit, conical abutments or direct on implants.
Plural dental restorations

Partial and complete Implant bridges, Anatomical bridge, Homothetic bridge, Thimble crown

Suprastuctures Montreal, Wrap Around with Simeda® Additive

 Implant bars for supported prosthetics, Dolder bars, Ackermann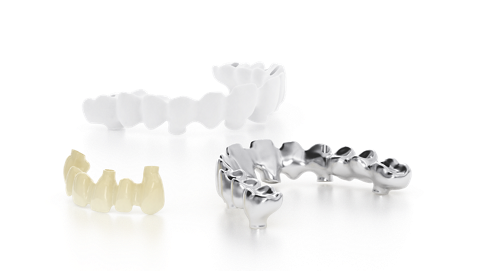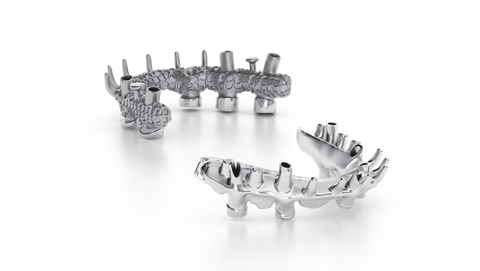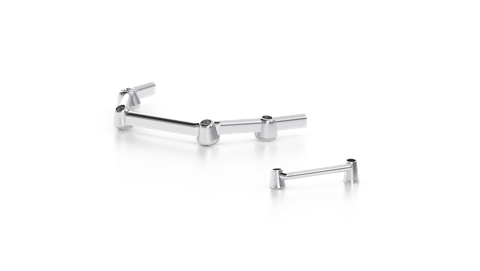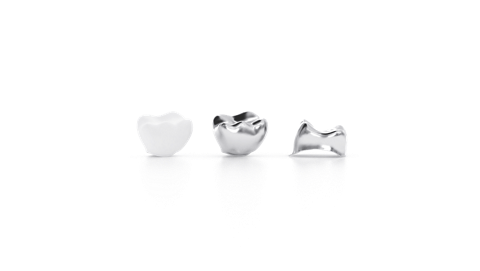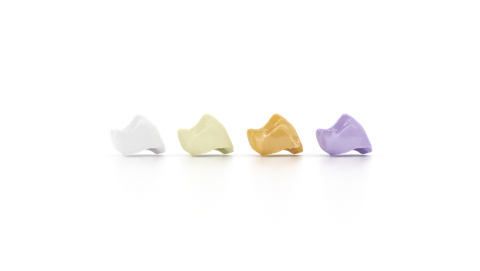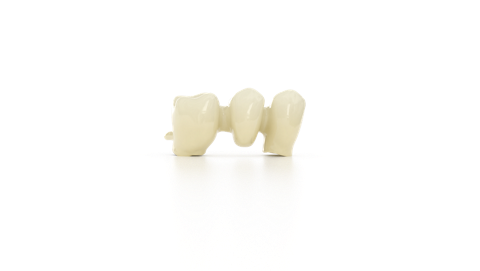 Simeda® customized prosthetic solutions
Anthogyr proposes Simeda® solutions, a full high precision range of customized prosthesis and services with more than 10 years of expertise. We provide Simeda® solutions for Anthogyr dental implants and MPS, Multi-Platform Solutions. Discover innovations, providing outstanding benefits for screw-retained prostheses, such as AxIN® and inLink®, or our strong expertise in zirconia restorations.