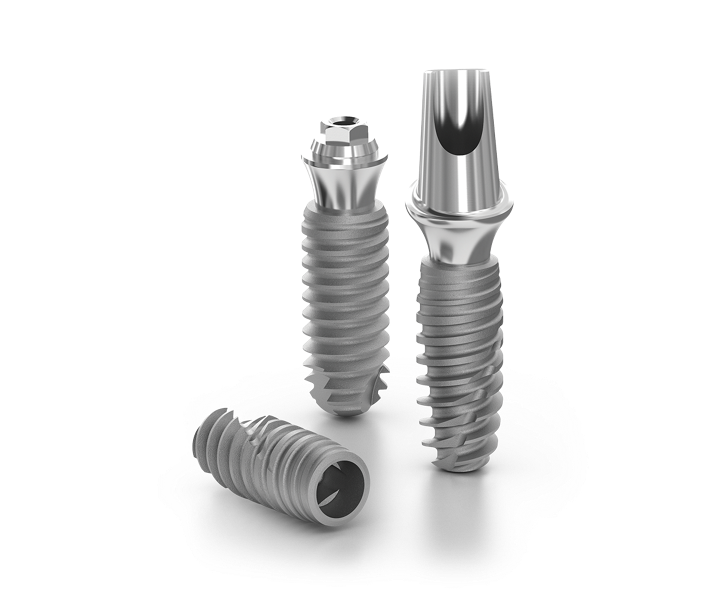 Axiom® Bone Level

Endosseous implant designed for biological integration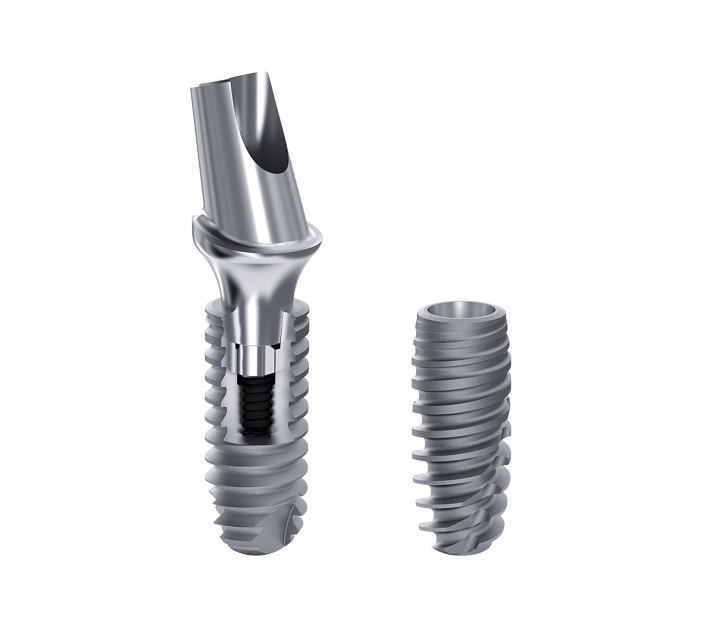 One single prosthetic connection
Axiom® Bone Level is designed to promote biological integration. Its single-diameter conical connection is compatible with ALL the diameters of Axiom® BL range which highly simplifies prosthesis. Axiom® Bone Level sub-crestal placement offers more flexible and esthetic treatment.

Axiom® BL range is available in 2 profiles: REG suitable for most clinical indications, and PX designed to improve bone anchorage for immediate post-extraction implantation.
Prosthetic convenience

Single diameter prosthetic connection
A simple range to cover all indications

Biological Integration

Sealed internal conical connection designed to prevent micromovements and to limit bacterial infiltration
Platform switching

Surgical flexibility

2 bone profiles: REG & PX, adapted to all bone situations

Aesthetic

Subcrestal placement favorable to bone preservation 
Soft Tissue stabilization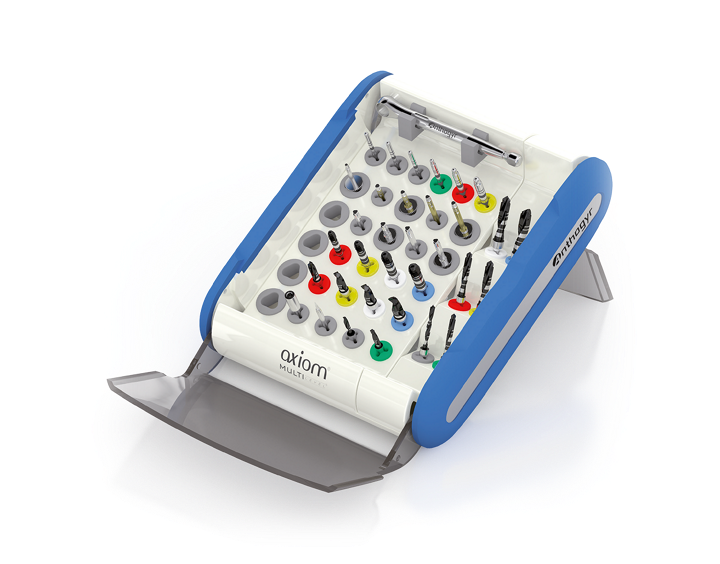 Axiom® Multi Level® surgical kit
One single compact surgical kit for both Axiom® Bone & Tissue Level implants, REG & PX profiles
 User friendly

 Freedom & flexibility

 Efficient protocols

 High performance cutting drills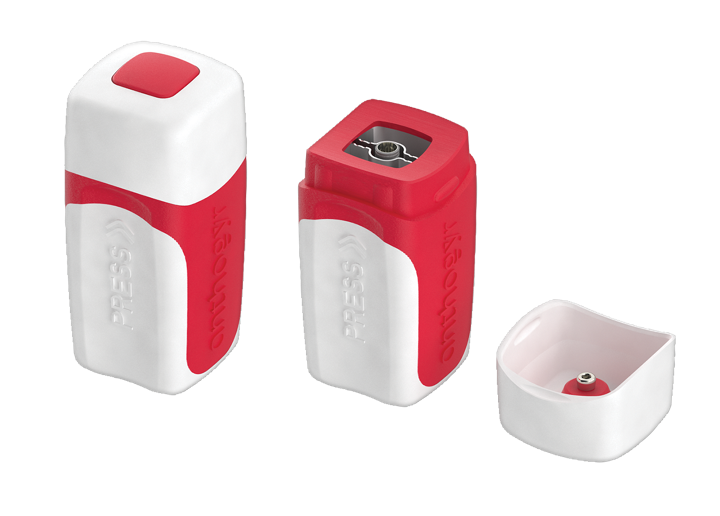 Axiom® implant packaging
Innovative, simple and reliable packaging!
No touch solution

Press and play!

Plugs directly into the implant

Repositioning during surgery

Cover screw included