Develop your surgical and prosthetic skills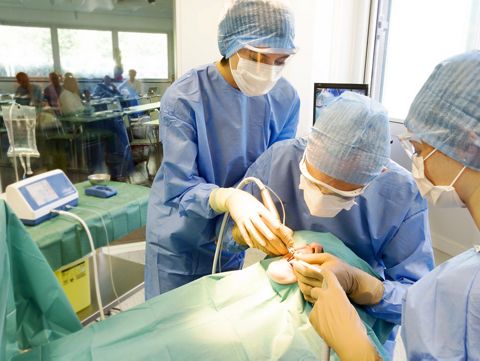 Our Campus offers a wide range of courses available for dentists, nurses and lab technicians, from beginners to advanced and expert level , whether or not you are an Anthogyr customer.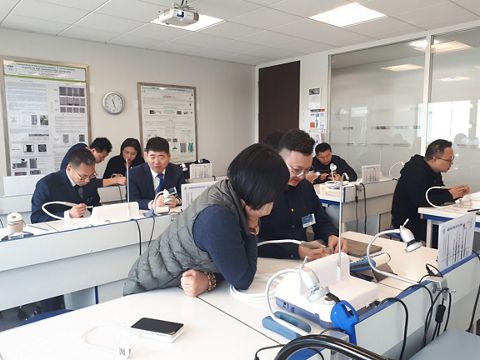 Our mission is to help improve your daily practice to give your patients a better and more adapted treatment. We welcome you from all around the world in seminars held by our international or local speakers. These seminars are available in English or your local language.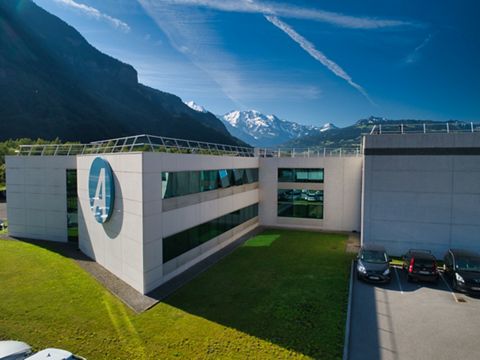 Our dedicated team will organize your entire stay here in the French Alps and we are sure that it will be an unforgettable experience

Education center
Welcome to the Mont-Blanc valley!    
Anthogyr Campus is located in Sallanches near Chamonix-Mont-Blanc and Megève (France).
Every year more that 800 practitioners from all over the world are trained by our team, taking advantage of a well-designed infrastructure including surgical facilities, live HD videos, a conference room, a dental laboratory, a practical training room, and a space for relaxation with catering facilities.
Professional network
Meet, Share, Connect!
Campus offers training courses in implantology led by a supportive team of 30 international and local Key Opinion Leaders.
Our speakers come from all over the world and are united by a very strong will to share, support and participate to enhance your knowledge. Campus is also a great opportunity for you to meet practitioners of different nationalities, to share experiences with colleagues and to create a real network within the profession.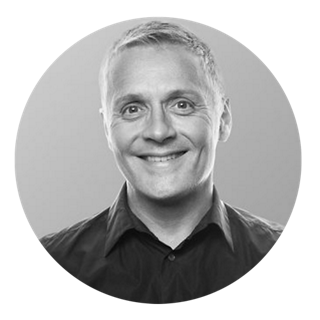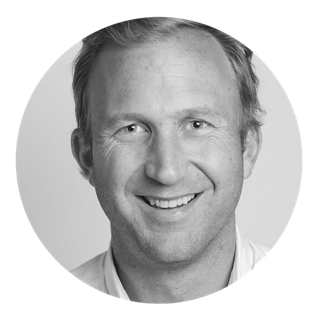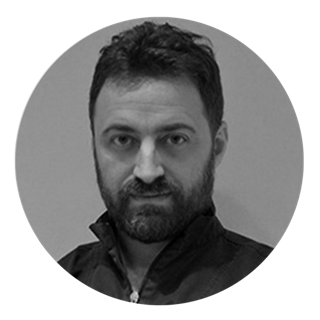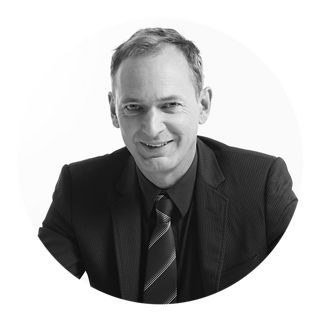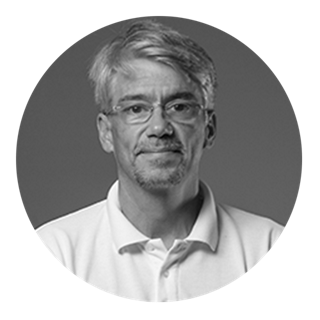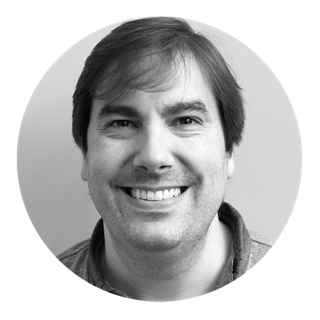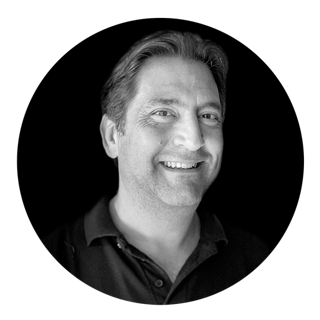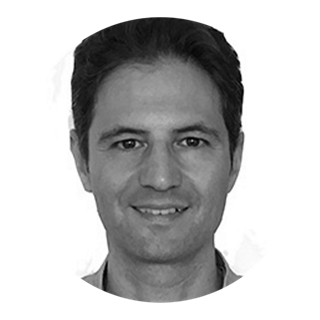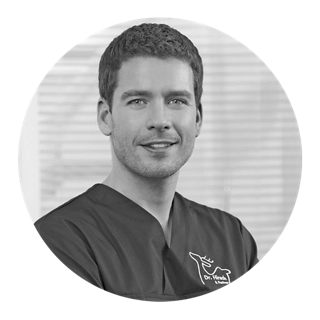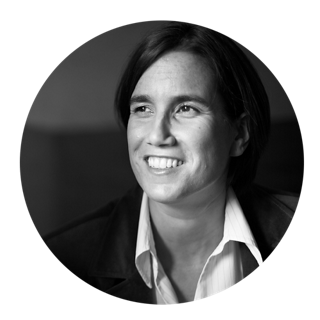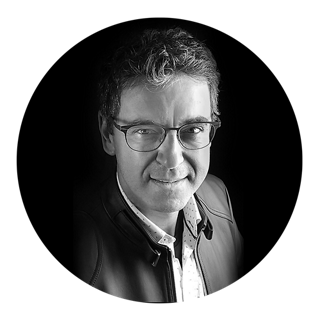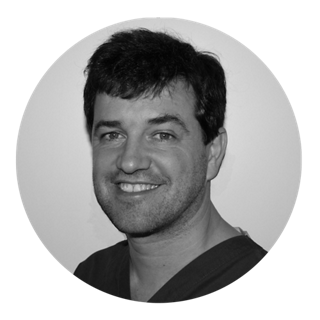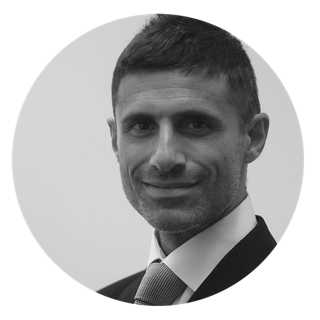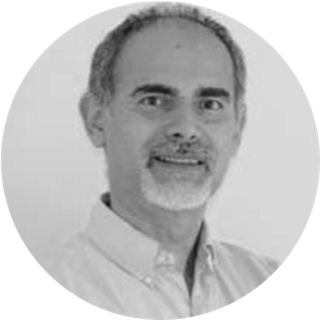 Dr. NOORDIN
Great Britain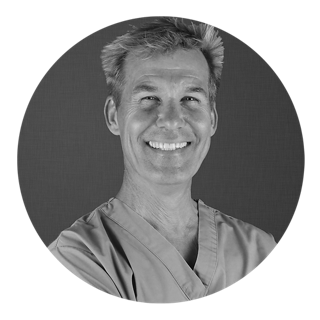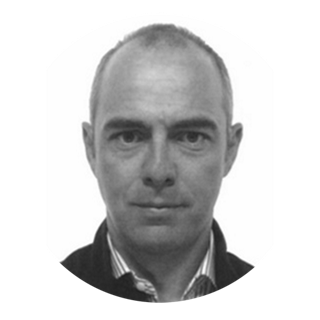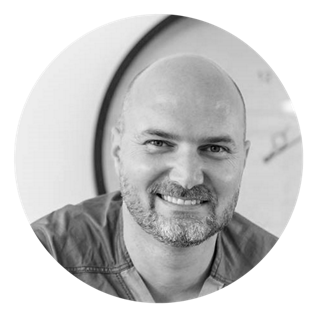 Dr. SLABBERT
Great-Britain