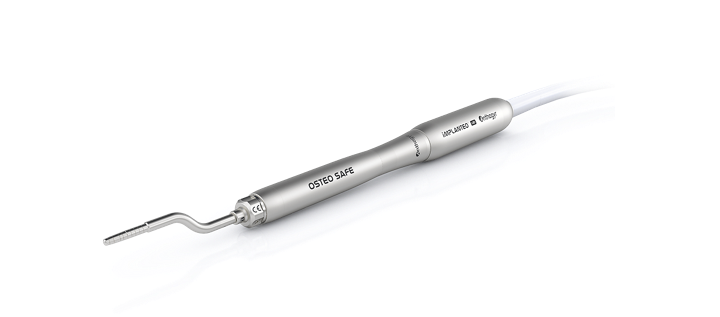 Osteo Safe®

First automatic osteotome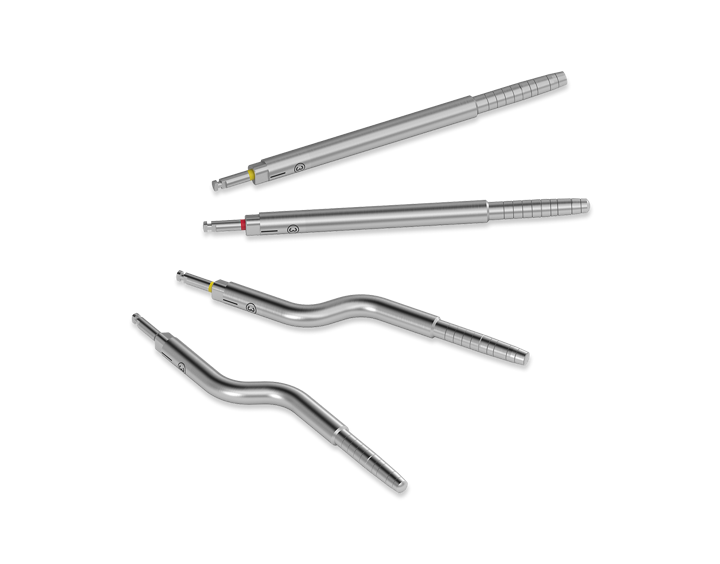 First automatic osteotome
Osteo Safe® is your preferred automatic solution to perform calibrated osteotomies for Axiom® implant placement.
This unique solution ensures comfort for the patient and improved stress management, for a perfectly executed, reproducible procedure.
Sinus lift procedures with crestal access and bone compaction for excellent primary stability are the major indications for Osteo Safe®.
Unique

The first automatic and pre-calibrated impaction instrument for osteotomies

Simple

Simple, short and progressive sequence of 4 osteotome diameters
Minimally invasive and safe bone preparation

User-friendly

Direct connection to the implant micro-motor
Comfortable handle for single-handed operation, great visibility during surgery

Peace of mind

Controlled impaction for delicate procedures
Fully focus on the surgical procedure

Comfort

Safety and comfort for the patients, resulting in better treatment acceptance
Axiom® implants can be placed during the same surgical procedure