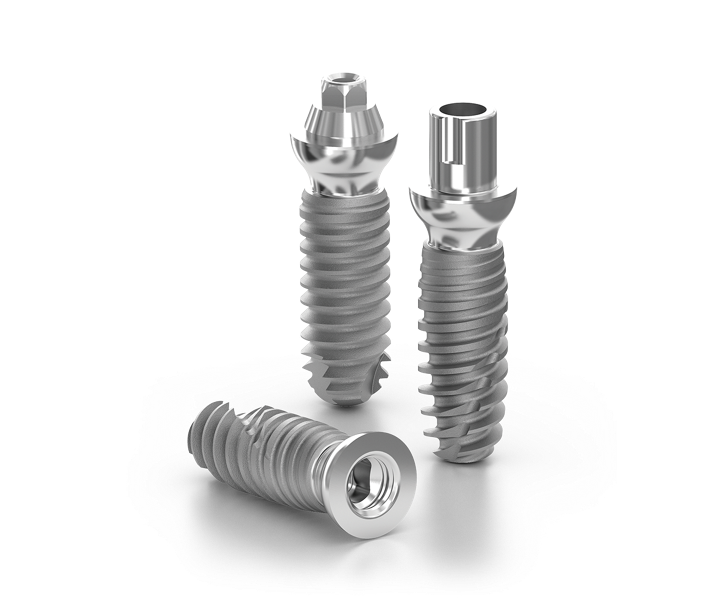 Axiom® Tissue Level

Transgingival implant designed for biological safety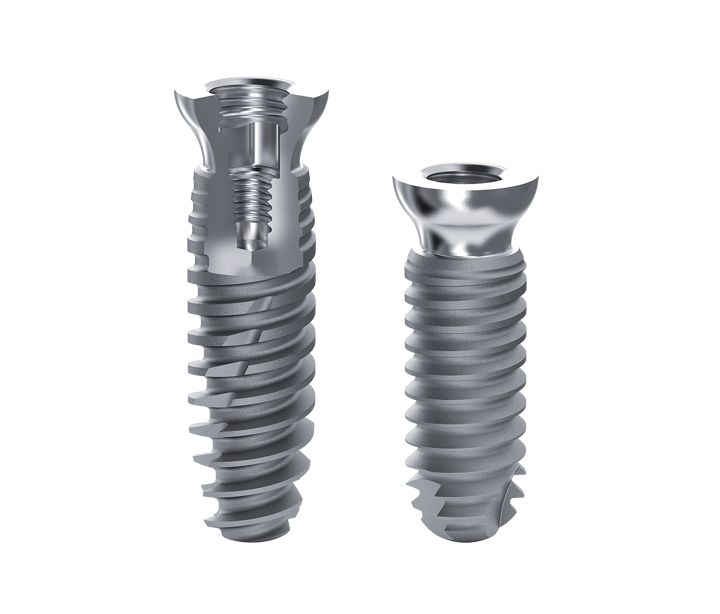 Transgingival implant designed for biological safety
Axiom® Tissue Level implant promotes biological safety and easy prosthesis insertion at the gingival level. It helps to preserve the epithelium and connective tissue attachment.
The Axiom® TL implant is available in the REG profile, suitable for most clinical indications, and PX profile preferred for immediate post-extraction implantation for better bone anchorage.
Axiom® TL integrates two connections: the standard connection for single and multiple restorations on TiBase and inLink®, an innovative lock-in system for multiple CAD/CAM screw-retained restorations.
Respect for biological process

Safe prosthetic approach at gingival level
Epithelium and connective tissue attachment preserved

Optimal tissue management

 Maximized tissue volume - Tissue Favored Design
 Smooth surface, optimal contact with gingival

Prosthetic comfort

Double connection, from single to multiple restorations
Natural emergence profiles, 6 gingival profiles available

CAD/CAM driven

Complete Tibase range on standard connection
inLink® direct connection for Simeda® innovative plural screw-retained restoration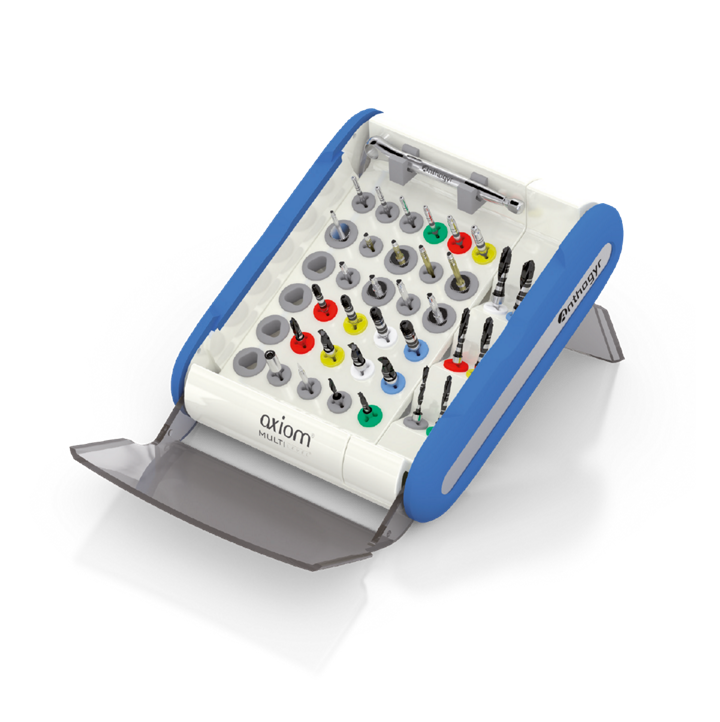 Axiom® Multi Level® surgical kit
One single compact surgical kit for both Axiom® Bone & Tissue Level implants, REG & PX profiles
 User friendly

 Freedom & flexibility

 Efficient protocols

 High performance cutting drills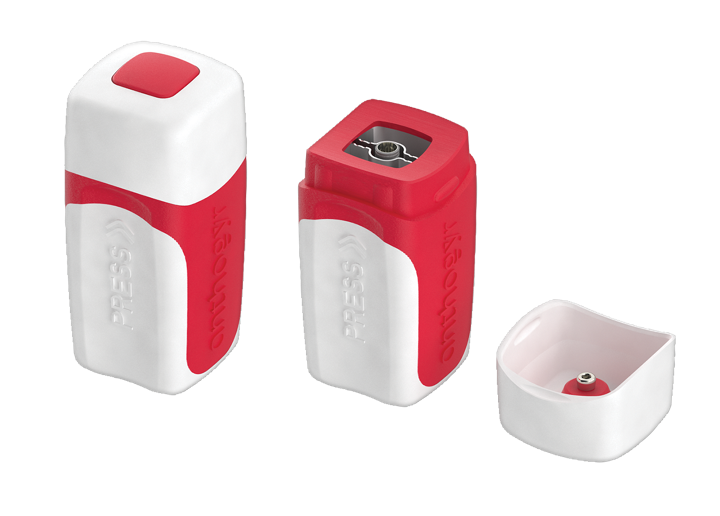 Axiom® implants packaging
An innovative, simple and reliable packaging!
No touch solution

Press and play!

Direct plug with the implant

Repositioning during surgery

Cover screw included