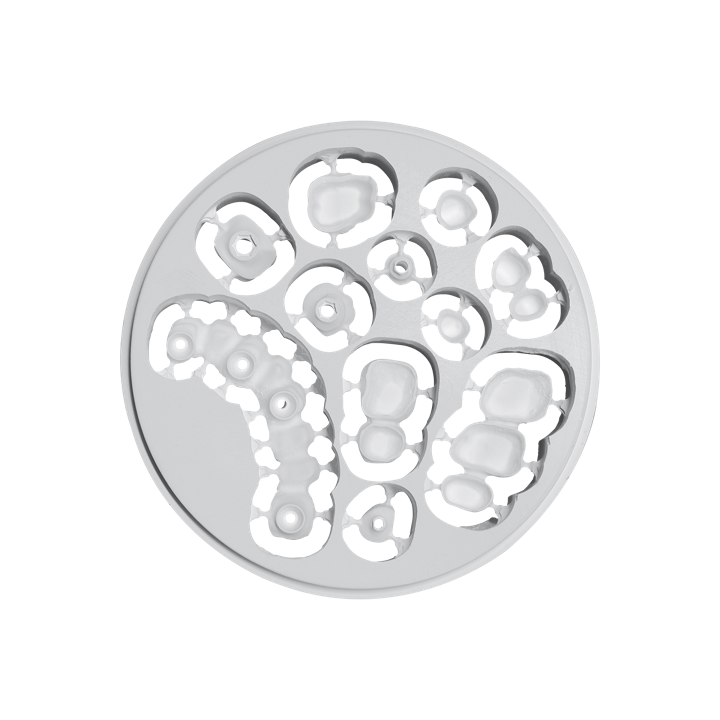 CAD/CAM materials


For all your customized prostheses
The Simeda® CAD/CAM solutions offer a wide choice of materials for all your customized prosthetics. Whether additive or 100% machined titanium, cobalt-chromium or zirconia for multiple and single implant-supported restorations, all our creations are made to meet extremely demanding production criteria.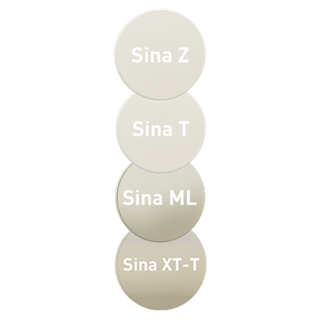 Zirconia
Anthogyr has more than 10 years of industrial and R&D expertise in Zirconia and offers proven durability Zirconia (> 1000 MPa) for all indications, including plural implant-supported restorations without Ti-base.


100% esthetic and biocompatible, zirconia is the material of choice for esthetic, implant-supported and tooth-supported restorations.

High and consistent dynamic strength guaranteed for complex work.

Selection of zirconias
Sina Z: opaque zirconia, available in 7 shades
Sina T: translucent zirconia, available in 16 shades
Sina ML: multi-layer zirconia, available in 7 shades
Sina XT-T: Hybrid zirconia with gradient of translucency, available in 16 shades and 1 Bleach shade.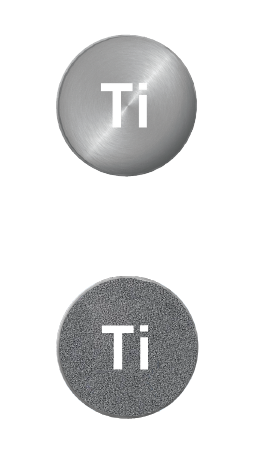 Medical Grade V Titanium
Additive or 100% machined titanium depending on the type of restoration

Durable and lightweight

Suitable for all implant and tooth-supported restorations

Biocompatible material specially suited to soft tissue

Lightweight material for greater patient comfort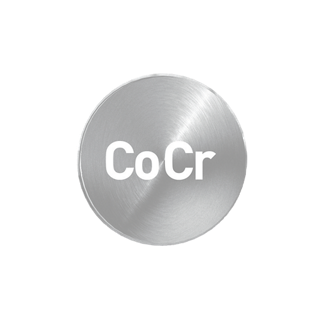 Cobalt Chromium
Extremely durable

Suitable for all implant and tooth-supported restorations

Easy veneering for a beautiful look

Biocompatible material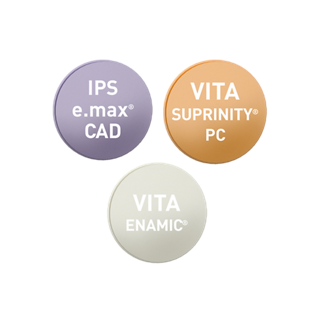 Composite Ceramics
Large choice of materials for single, tooth-supported and anatomical restorations.


Single-unit, crown type, inlay/onlay veneer restorations

Beautiful materials

Simple finishing process

Ability to absorb masticatory force

Range of shades available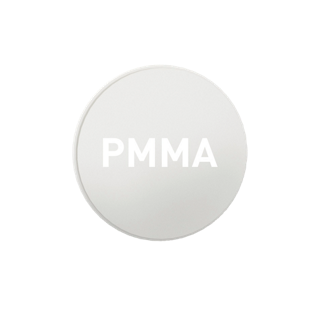 PMMA (Polymethyl methacrylate)
Suitable for temporary prostheses
Cap and bridge restorations