An ecosystem comprises a number of parts that are connected in some way to each other – directly or indirectly – and that benefit from, depend on, or influence, each other – directly or indirectly, all to varying extents.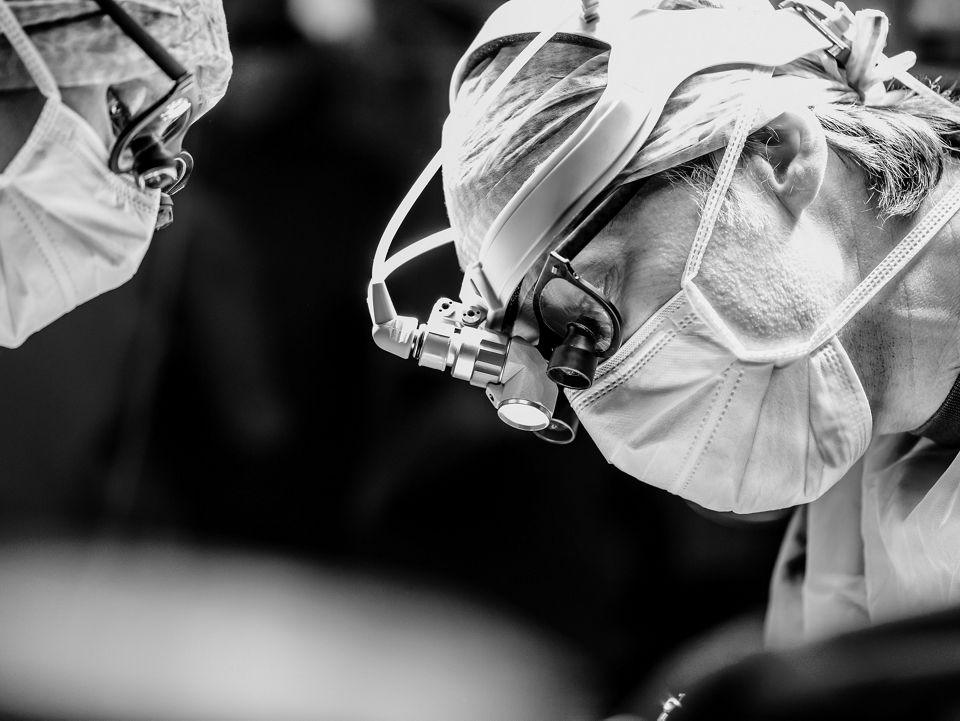 In terms of people, the dental practice represents an ecosystem including practitioners, specialists, hygienists, support team, and patients. Practices may be independent or part of a chain. They rely on laboratories – internal or external – with their own ecosystems of technicians, suppliers, etc. Practices, labs and chains rely on manufacturers, some of which may be the same. The manufacturers also have their own ecosystems.
The various components and services used by each of these players are parts of systems and workflows that may or may not be connected. For example, an intraoral scanner in a dental practice is used to take a digital impression of a patient requiring tooth replacement. The data may be used together with other scan data to plan the surgery – including the position and type of implants used.

The data is also used to design the prosthetics (crowns, bridge, denture). The planning and design data are used to produce surgical guides and prosthetics – e.g. by 3D-printing and milling. Each of these steps could involve third parties at various locations. Straumann's Smile in a Box solution brings all these workflows together to order, produce and supply all the components including implants, templates, instruments, abutments and prosthetics, which are delivered together in one box for a same-day treatment.
The same intraoral scanner might be used by another dentist in the practice to take an impression of another patient requiring orthodontic treatment, in which case the image data would be transmitted to an external planning service after which the design data are sent on to the production center to manufacture the models and aligners. The intraoral scan data would also be used by AI algorithms for monitoring the treatment progress remotely, reducing patient visits to the dentist. Managing these very different cases requires connectivity as well as powerful, convenient and reliable software.
Straumann's range of digital solutions includes the equipment, products, services, software and support to cover these and other dental workflows. Our goal is to create a leading ecosystem that brings everything together for stronger solutions, integrating workflows and systems, connecting people – patients, dentists, labs, clinics, and other providers, increasing efficiency, enhancing treatment outcomes, and creating great customer experiences.