#TogetherStrong is exemplified in the strategic combination of ClearCorrect, our brand for clear aligners, and Bay Materials, our center of excellence for the development and manufacture of dental thermoplastics.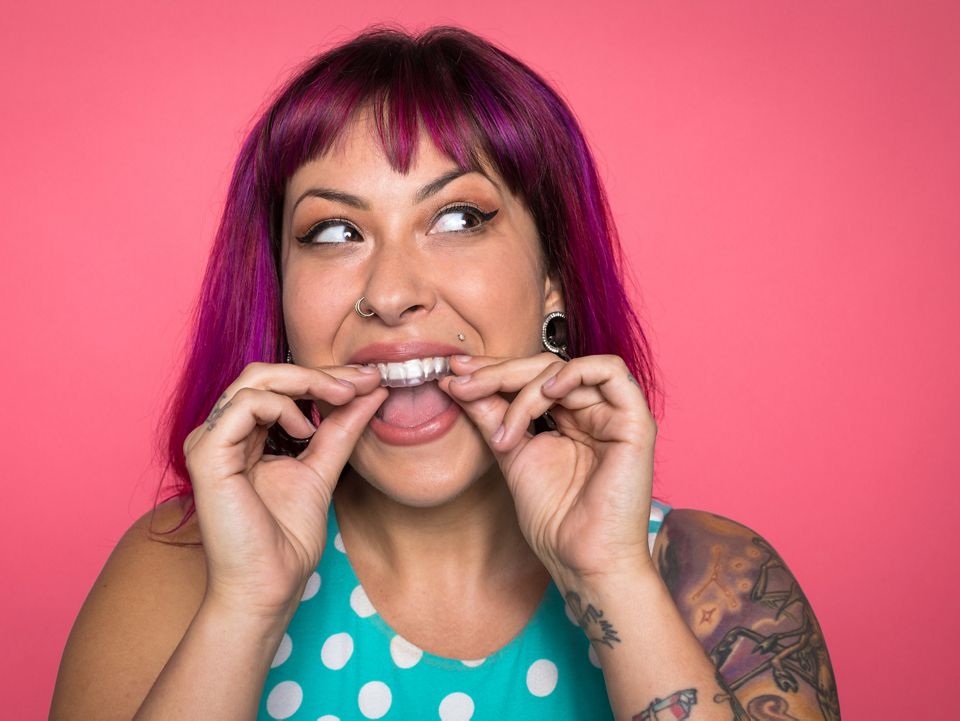 In August 2020, ClearCorrect launched clear aligners made from ClearQuartz, a new multi-layer, state-of-the-art, high-performance material that was developed and is supplied by Bay Materials.
ClearQuartz is designed to address customer needs in a fast-growing global market, in which advanced multi-layer materials have become available delivering a new level of performance and comfort for patients. ClearCorrect's thermoplastic products offer high stress-retention properties, excellent visual clarity, remarkable stain resistance, and low insertion forces. Building on these features and ClearCorrect's 14 years of orthodontic and manufacturing expertise, ClearQuartz is a huge step forward in terms of comfort for patients and impressive toothmoving forces, in addition to a high, flat trim line, which improves the aligner's retention. It is proprietary to ClearCorrect and became available in the US, South Africa and initial APAC markets and Latin America in 2020, with rollouts in Europe to follow pending regulatory
approvals.

In 2020 Bay Materials obtained patents to protect the innovative material to strengthen our competitive position, protect our R&D investment and help to prevent others from copying the material.