Board of Directors
Marco Gadola
Swiss (born 1963)
Chair of the Innovation & Technology Committee
Member of the Board since 2020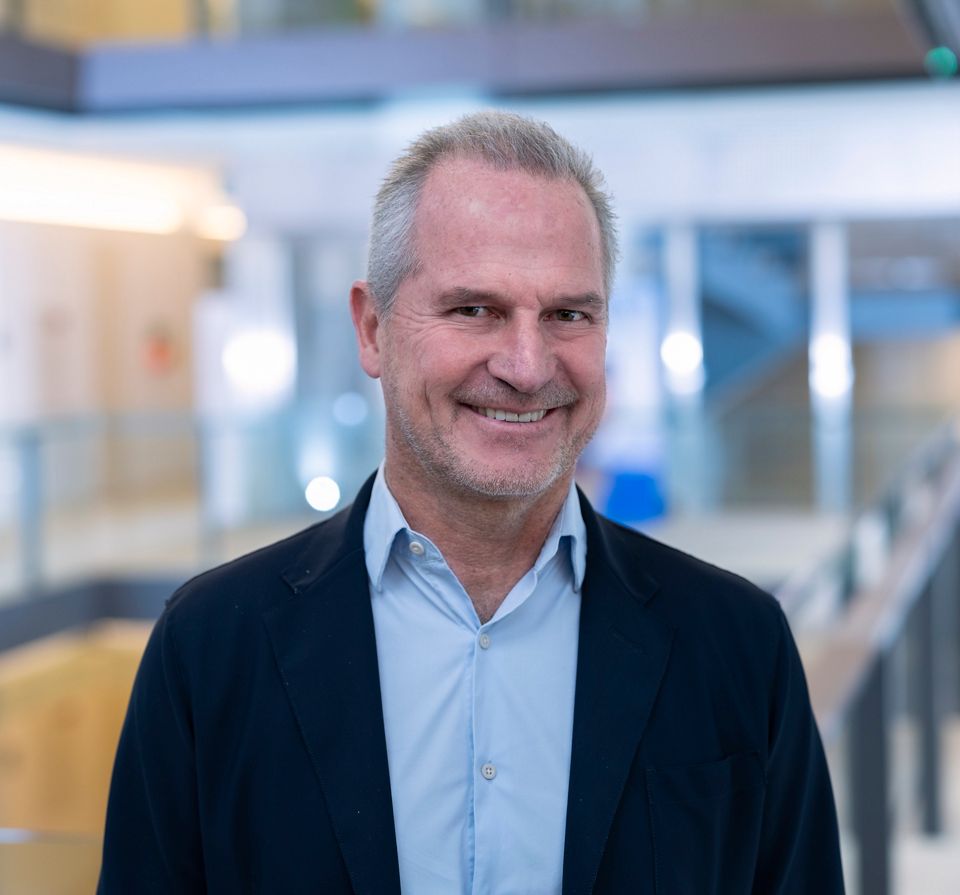 Other current activities:
Member of the Boards of DKSH (nominated for election as Chairman on 13 May), Calida Group (Vice Chairman) and Medartis.

Career highlights:
Having served as CEO of the Straumann Group from 2013 to 2019, Marco Gadola decided to relinquish his position to pursue various board mandates. He rejoined Straumann in 2013 as CEO, having previously served as Chief Financial Officer and EVP Operations from 2006 to 2008. He spent the interim years at Panalpina, as Chief Financial Officer and Regional CEO Asia/Pacific. Prior to his first term at Straumann, he spent five years at Hero, where he was CFO and responsible for IT and Operations. Previously, he spent nine years at Hilti in senior commercial, sales and finance positions. Earlier in his career, he worked for Sandoz International Ltd, as an Audit Manager, and Swiss Bank Corporation, in Corporate Finance.

Qualifications:
Degree from Basel University in business administration and economics; various programs at the London School of Economics, IMD in Lausanne, and INSEAD in Paris.
Key attributes to the Board:
Strong executive track record in a broad range of global businesses, extensive knowledge of the dental industry and the Straumann Group, expertise in finance and coaching, insight from directorships in other industries.