Board of Directors
Petra Rumpf
German (born 1967)
Member of the Technology & Innovation Committee
Member of the ESG Task Force
Board member since 2021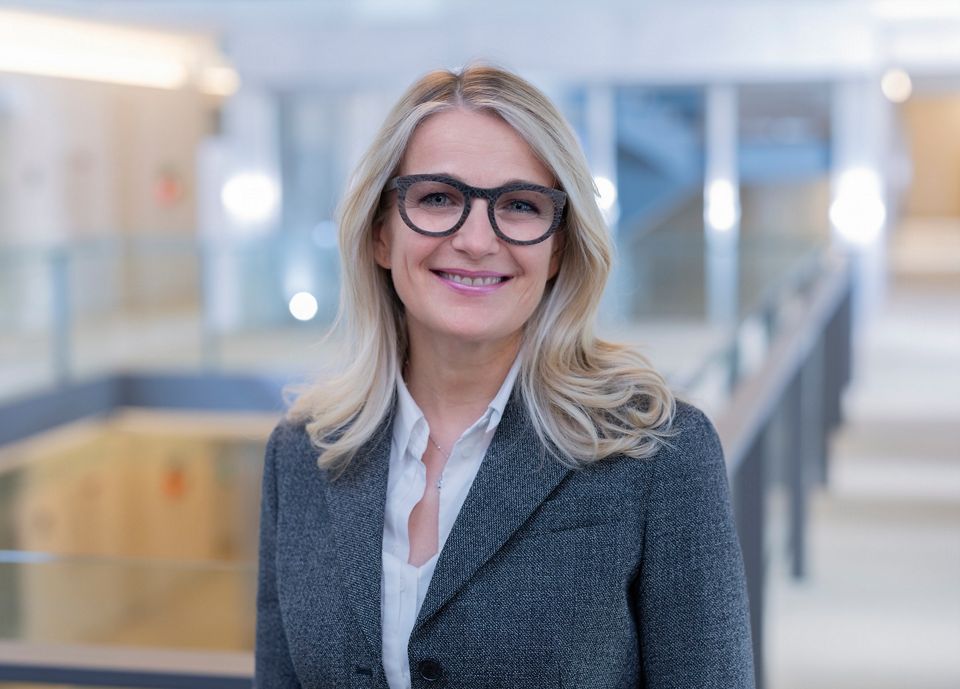 Career highlights:
Petra Rumpf joined Straumann in 2015 as Executive Vice President, Head Instradent Management & Strategic Alliances and became Head Dental Service Organizations in 2017. Before joining Straumann, she worked for Nobel Biocare AG from 2007 to 2014, where she served on the Executive Committee and was responsible for Corporate Development and M&A, global e-commerce, clinical training & education, and distributor business development. During her last three years at Nobel Biocare, she was also responsible for Alpha-Bio Tec. She also managed the successful initiation of the Foundation for Oral Rehabilitation (FOR), which is globally active in science, education and humanity. Previously, she spent 16 years at Capgemini Consulting, where she became Vice President Strategy & Transformation Consulting.
Qualifications:
Bachelor's degree in Economics from Trier University; MBA from Clark University, USA.

Key attributes for the Board:
Petra Rumpf is an exceptional industry insider in combination with a great network. Her understanding of digital transformation journeys, changing consumer choices and emerging business models make her a great asset for the Company.