Board of Directors
Regula Wallimann
Swiss (born 1967)
Chair of the Audit & Risk Committee
Member of the Human Resources & Compensation Committee
Member of the ESG Task Force
Board Member since 2017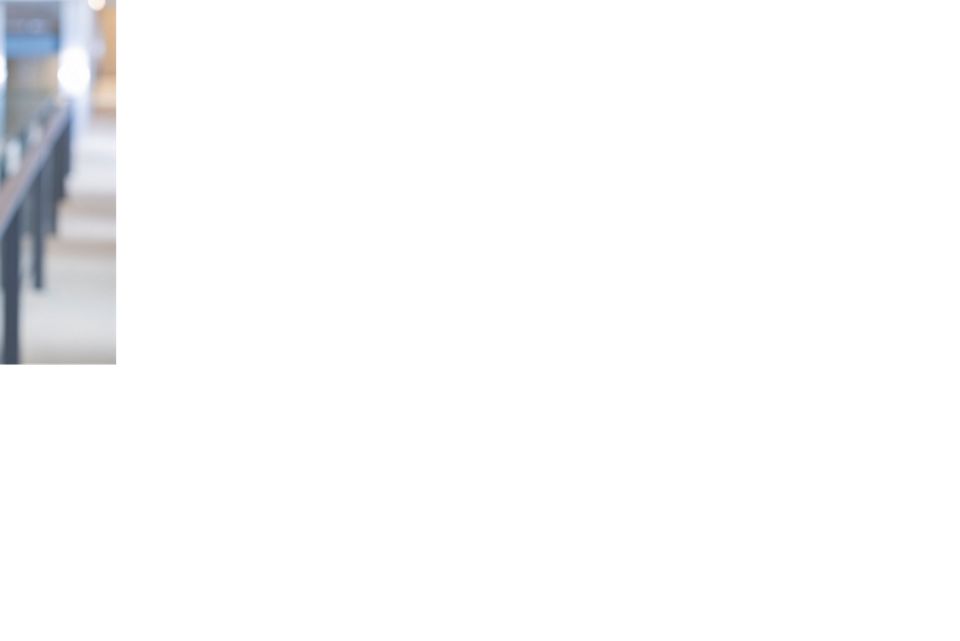 Other current activities:
Member of the Boards of Adecco Group AG (Audit Committee Chair), Helvetia Holding AG, Swissgrid AG (Finance & Audit Committee Chair). Supervisory Board Member of the Institute for Accounting, Control and Auditing at St. Gallen University.

Career highlights:
Regula Wallimann worked for KPMG AG from 1993 to 2017. As a Global Lead Partner from 2003 on, she was responsible for several global companies. She was a member of the strategic partners committee of KPMG Switzerland from 2012 to 2014. In 2017, she started a new career as an independent financial expert and board member.

Qualifications:
Degree in Business Administration, Economics and Accounting from St. Gallen University, management studies at INSEAD, Certified Public Accountant in the US and in Switzerland.

Key attributes for the Board:
Regula Wallimann is an expert in multinational group auditing, financial reporting, risk management and corporate governance.