Board of Directors
Regula Wallimann
Swiss (born 1967)
Member of the Audit Committee
Board Member since 2017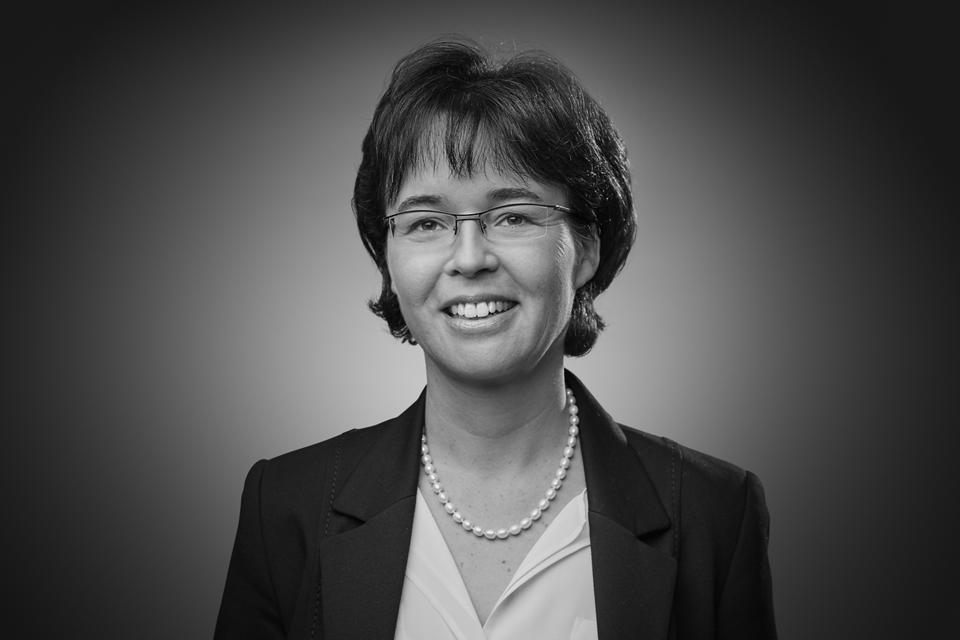 Other main activities in 2017: Member of the Board of Swissgrid AG (chairs its Finance & Audit Committee); Supervisory Board Member of the Institute for Accounting, Controlling and Auditing at St. Gallen University; Co-chairwoman at the WomenCorporateDirectors (WCD) Swiss Chapter
Career highlights: Regula Wallimann worked for KPMG from 1993 to 2017. As a Global Lead Partner from 2003 on, she was responsible for several global companies and led audit teams including the audit of tax, IT, treasury, compliance, litigation, environmental matters, pensions, international accounting and reporting. She was a member of the strategic partners committee of KPMG Switzerland from 2012 to 2014. In 2017, she started a new career as an independent financial expert and board member. She has been on the Board of Swissgrid AG (national power grid) since 2017. She has served on the Supervisory Board of the Institute for Accounting, Controlling and Auditing at St. Gallen University since 2010 and has co-chaired the WCD Swiss Chapter since 2017.
Qualifications: Degree in Business Administration, Economics and Accounting from St. Gallen University; management studies at INSEAD; Certified Public Accountant in the US and in Switzerland.
Key attributes for the board: Regula Wallimann is an expert in multinational group auditing, financial reporting, risk management and corporate governance.