Executive Management Board
Guillaume Daniellot
French (born 1970)
CEO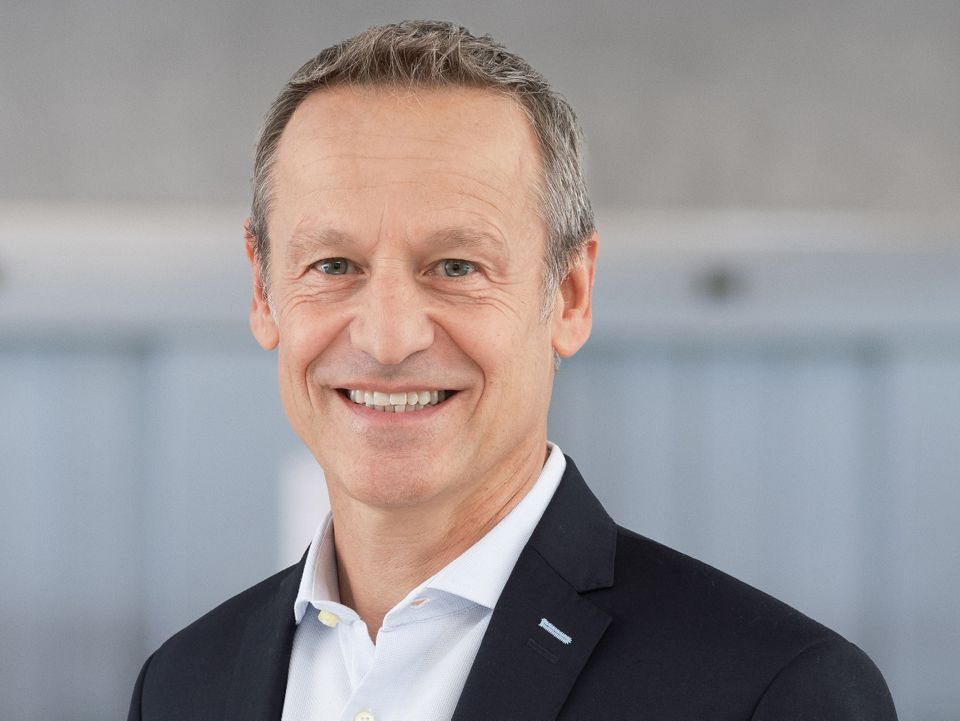 Career highlights:
Guillaume Daniellot's career began in hospital product management – initially at Coloplast and then at B. Braun, as an international business unit manager. He switched to the dental industry in 2001, joining Dentsply France, where he became Sales & Marketing Director. He joined Straumann in 2007 as Managing Director of Straumann France. Two years later, he transferred to Group Headquarters to become Head of Global Sales Digital Dentistry. Shortly afterwards he took over responsibility for Straumann's Prosthetic Laboratory Business Group, including global management of sales, marketing, product development, training and education. In both these roles, he was a member of the Corporate Management Group. He joined Straumann's Executive Management Board in 2013 serving as Head Sales Western Europe in 2013–16 and Head North America (2016–19). He took on his current role as CEO of the Straumann Group on 1 January 2020.
Qualifications:
Bachelor's degree in Physics from the University of Dijon; Master's in Marketing from FGE in Tours; Master's in Business Administration from ESC European School of Management, Paris.
Other activities:
Member of the Board of the ITI as of 1 January 2020.