Executive Management Board
Patrick Loh
Malaysian (born 1967)
Head Sales Asia/Pacific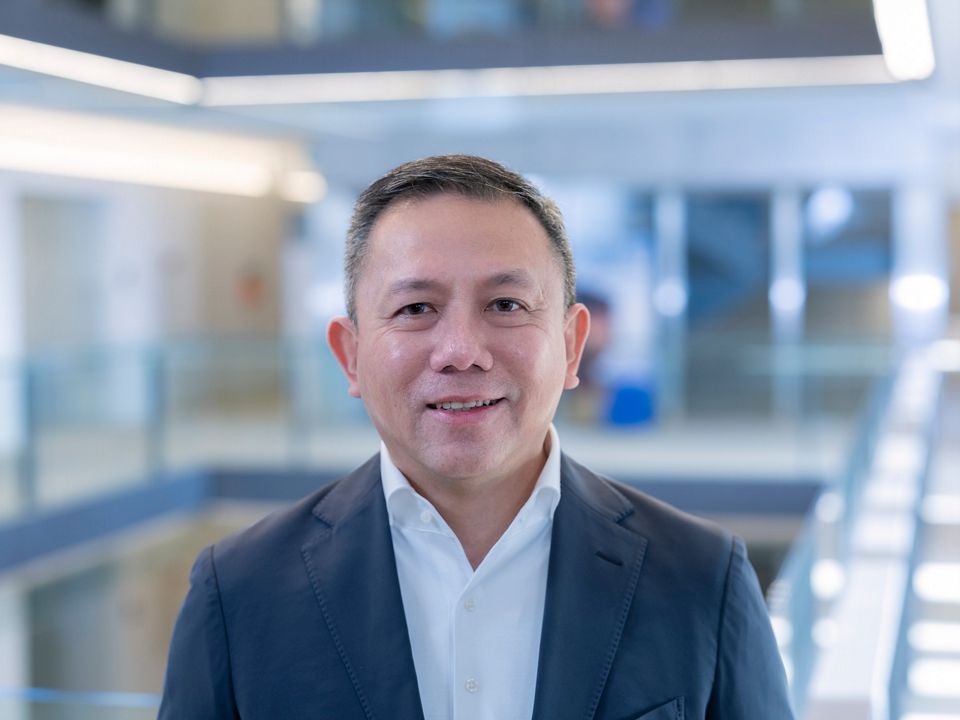 Career highlights:
Patrick Loh joined the Straumann Group in his current role in 2017, having spent the previous three years with Haemonetics Corporation, a global provider of blood / plasma supplies and services, where he was President of the Asia / Pacific region and a member of the Corporate Operating Committee. His career spans thirty years in the medical device, biotech and pharmaceutical sectors with multinationals including Thermo Fisher Scientific, Kinetics Concepts and B.Braun. Starting in product management, he rose through general country management to regional leadership, establishing a strong track record of commercial success and strategic business growth. He has spent most of his career based in China and Hong Kong.
Qualifications:
Studies in marketing in Malaysia; Executive MBA from Olin Business School, Washington University, USA; Executive Programs at INSEAD, Singapore and Babson College, USA.

Other activities:
Chairman of the Essence & DM Dental Industry Investment Partnership, a private equity fund addressing the dental sector in China.