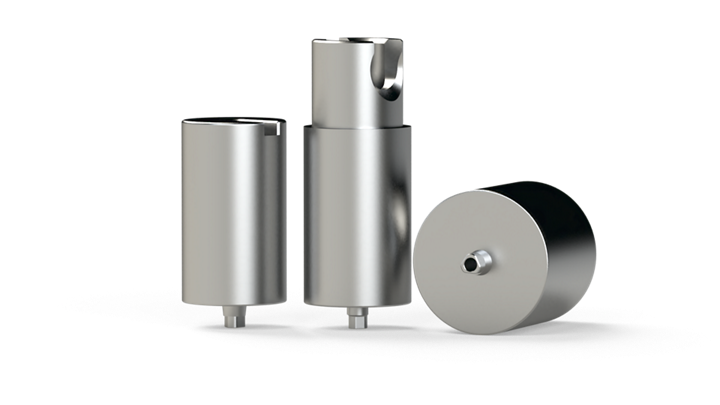 Pre-milled
for Axiom® BL & TL

More freedom for dental laboratories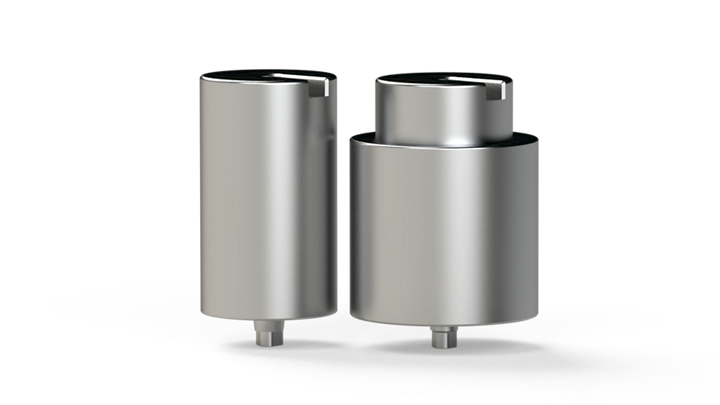 PreFace abutments, MEDENTiKA® holder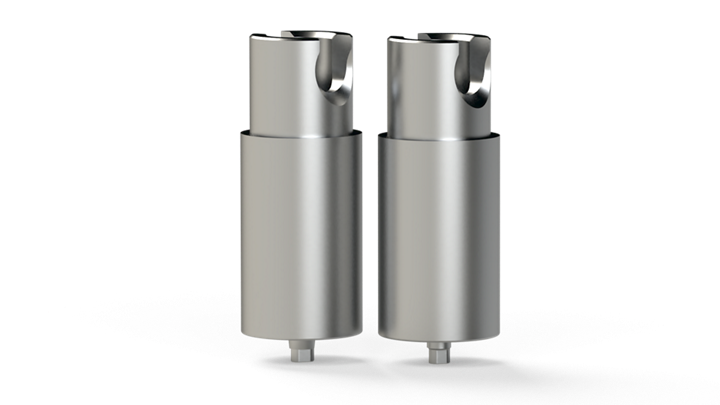 TI-Forms abutments for M-Series, Amann Girrbach® holder
Labside solution for customized abutments on Axiom® implants
Pre-milled range is a solution to perform titanium customized abutments on Axiom® BL or TL in dental laboratories. 
This solution integrates seamlessly all workflows thanks to a wide compatibility with CAD/CAM software and milling equipment, starting from an Intra Oral Scanner or a laboratory scanner.
This "Original on Original" solution guarantees a perfect fit thanks to exact connection and high-quality manufacturing. By using Pre-milled Anthogyr, dental professionals benefit from the Anthogyr Serenity® warranty program.
Flexibility

Wide compatibility with CAD/CAM software
and milling equipment
Digital workflows from IOS or lab scanner

Peace of mind

"Original on Original" solution
Serenity® warranty program

Ease of use

Free access to CAD libraries
Extractible with Axiom® BL gripper
Delivered with a titanium definitive screw

Comprehensive range

2 types of Pre-milled abutments
2 diameters of PreFace abutments 
For Axiom® BL & Axiom® TL platforms R/N