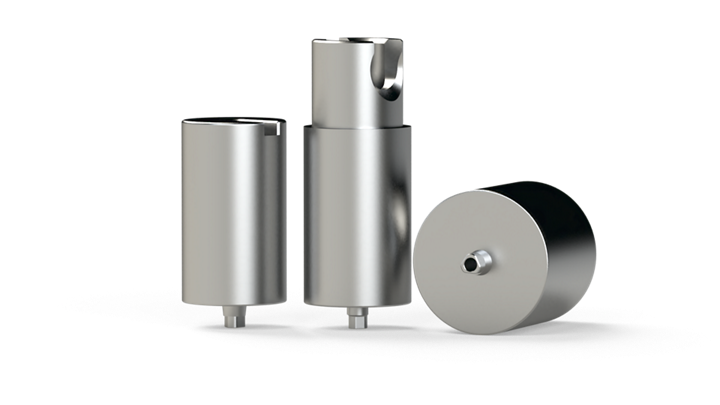 Pre-milled
for Axiom® BL & TL

More freedom for dental laboratories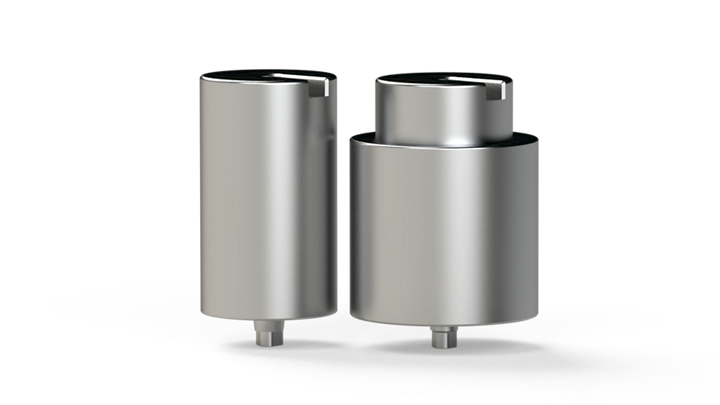 PreFace abutments, Medentika® holder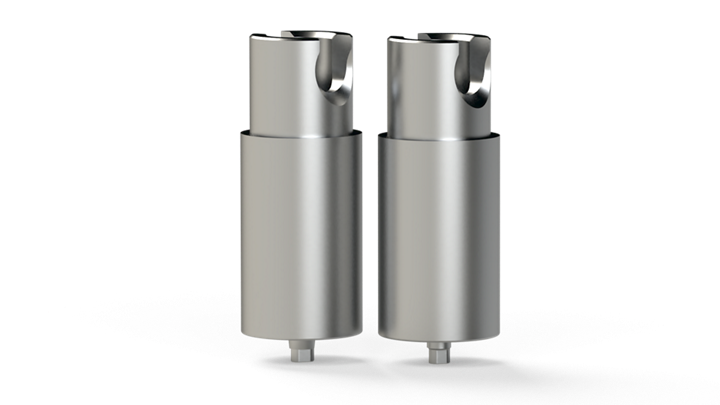 Ti-Forms abutments, Amann Girrbach® holder
Labside solution for customized abutments on Axiom® implants
Pre-milled range is a solution to perform titanium customized abutments on Axiom® BL or TL in dental laboratories. 
This solution integrates seamlessly all workflows thanks to a wide compatibility with CAD and CAM softwares, and milling equipments, starting from an Intra Oral Scanner or a laboratory scanner.
This "Original on Original" solution guarantees a perfect fit thanks to exact connection and high-quality manufacturing, and is covered by Anthogyr Serenity® warranty program.
Flexibility

Wide compatibility with CAD and CAM softwares
and milling equipments
Digital workflows from IOS or labscanner

Peace of mind

Original on Original solution
Serenity guarantee program

Ease of use

Free access to CAD libraries
Extractible with Axiom® BL gripper
Delivered with a titanium definitive screw

Comprehensive range

2 types of Pre-milled abutments
2 diameters of PreFace abutments 
For Axiom® BL & TL platforms R/N