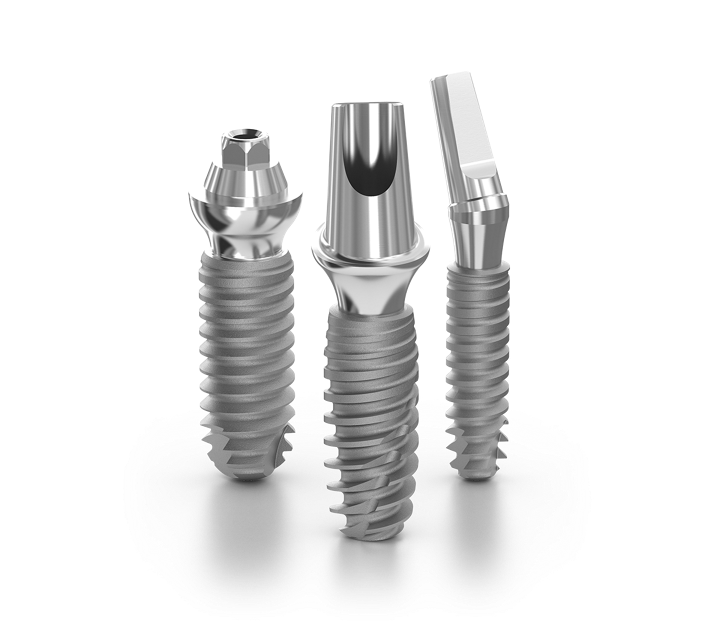 Axiom® Multi Level® implant solutions

Ingenuity fully driven by prosthetics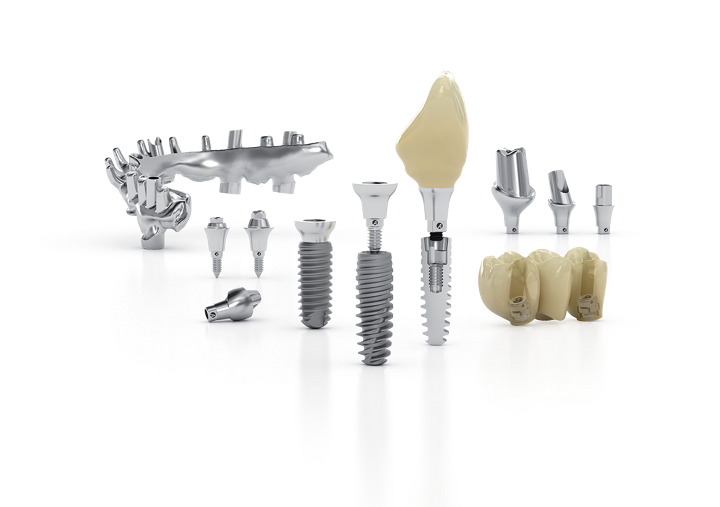 Ingenuity fully driven by prosthetics 
Axiom® Multi Level® is an implant concept that offers a smart range of surgical solutions and complementary philosophies between Bone and Tissue Level implants.
Axiom® Multi Level® philosophy is fully driven by prosthetics outcome for better patients satisfaction, with a strong orientation for digital and CAD/CAM custom-made restorations.
User-friendly

One surgical kit for all systems
Efficient protocols



Guided by prosthesis

Integrates CAD/CAM solutions Simeda®
Digital labside solutions and exhaustive range of components

Biological safety & predictable results

High performance implant profiles for bone stability
Non invasive design for soft tissue volume

Intelligent product range

Complete and adaptable range for complementary solutions between Axiom® Bone Level or Tissue Level, flexibility to improve treatment plans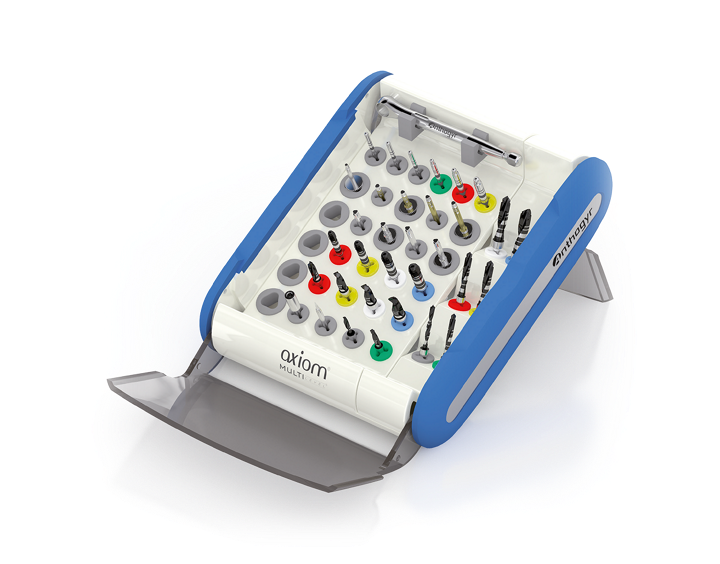 Axiom® Multi Level® surgical kit
One single compact surgical kit for both Axiom® Bone & Tissue Level implants, REG & PX profiles
 User friendly

 Freedom & flexibility

 Efficient protocols

 High performance cutting drills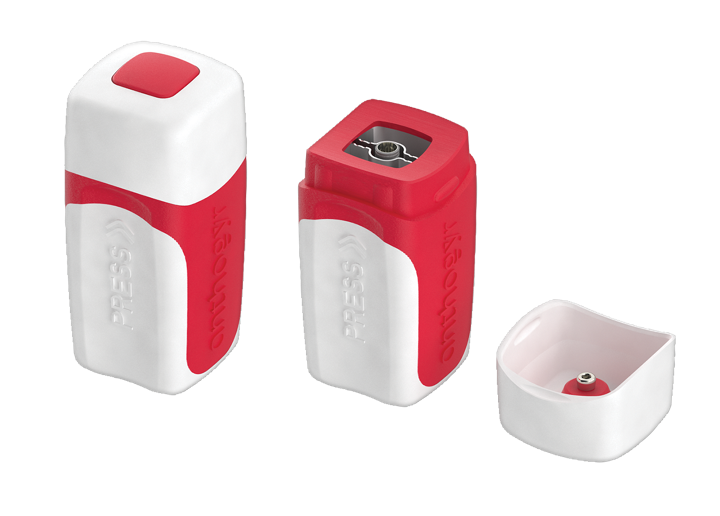 Axiom® implant packaging
Innovative, simple and reliable packaging!
No touch solution

Press and play!

Plugs directly into the implant

Repositioning during surgery

Cover screw included