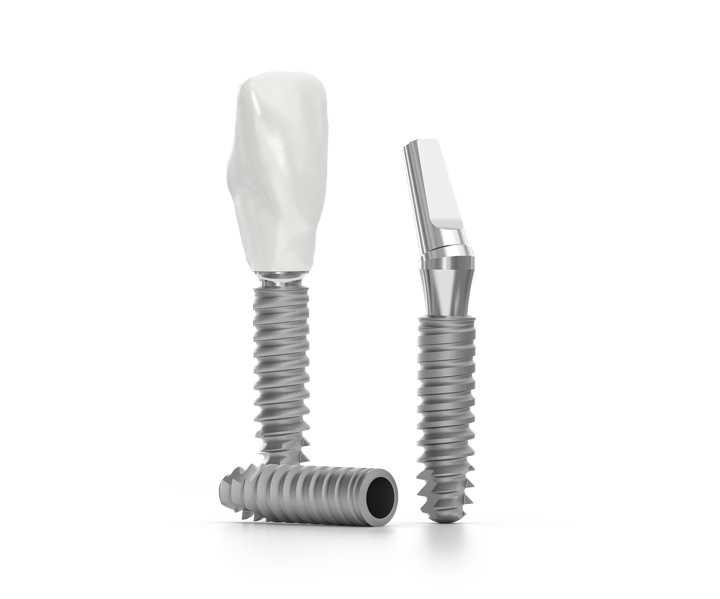 Axiom® 2.8

A minimally-invasive restorative solution for restricted mesiodistal space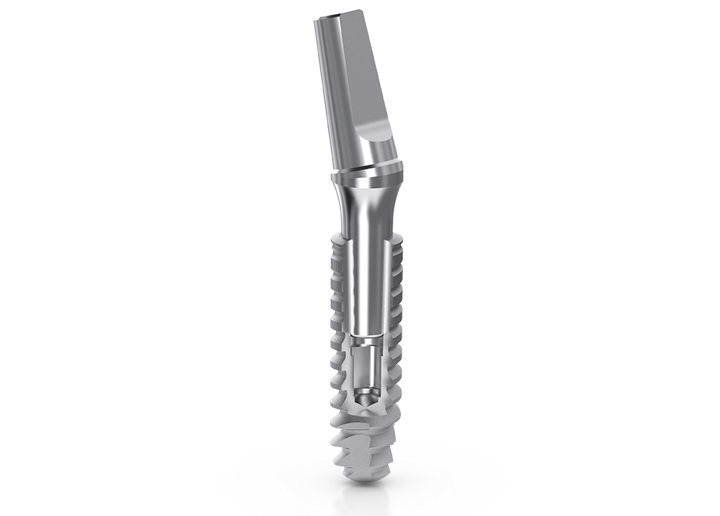 A minimally-invasive restorative solution for restricted mesiodistal space
Axiom® 2.8 is a bone level implant indicated for single restorations in the incisor region. It features a fully sealed conical Morse taper with no fixation screws. 
Axiom® 2.8, as a two-piece implant, benefits from a full range of prosthetic components. The automatic Safe Lock enables atraumatic and controlled impaction. 
Thanks to Axiom® 2.8, aesthetic restorations are expertly managed in the anterior region. Its combined surgical and prosthetic kit will guarantee an efficient protocol for implant and the prosthetic placement.
Minimally invasive

A narrow two-piece implant associated with slim design prosthetic parts

Reliability

Morse taper connection

Confidence

Controlled impaction to secure your restoration with a dedicated Safe Lock automatic instrument

Prosthetic flexibility

Full range of prosthetic components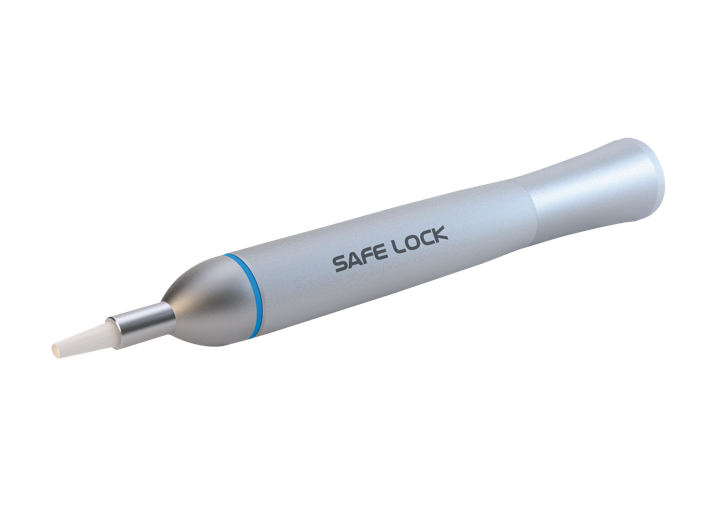 Safe Lock®
Secured procedure
Fully controlled

Reproducible impaction

Easy to use Safe Lock®

Directly connected to the implant motor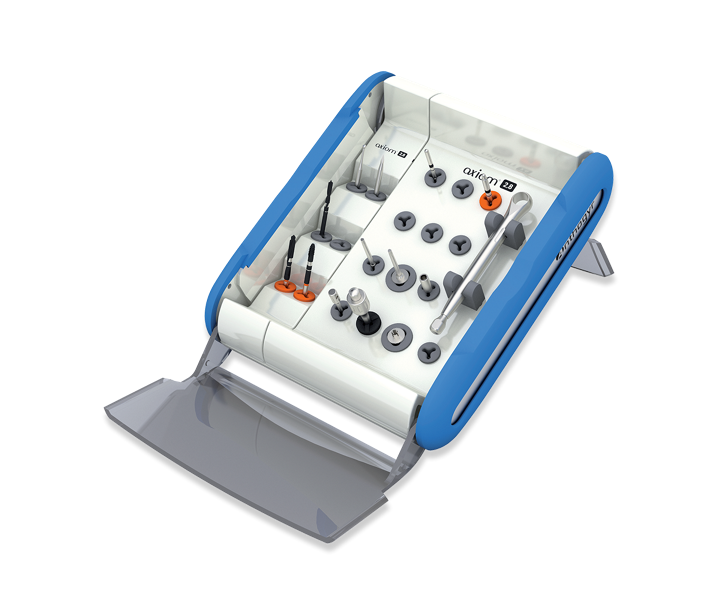 Axiom® 2.8 surgical and prosthetic kit
One dedicated surgical kit for both surgery and prosthetic protocols
 Easy, practical and logical layout

Compact and ergonomic kit

 Smart protocol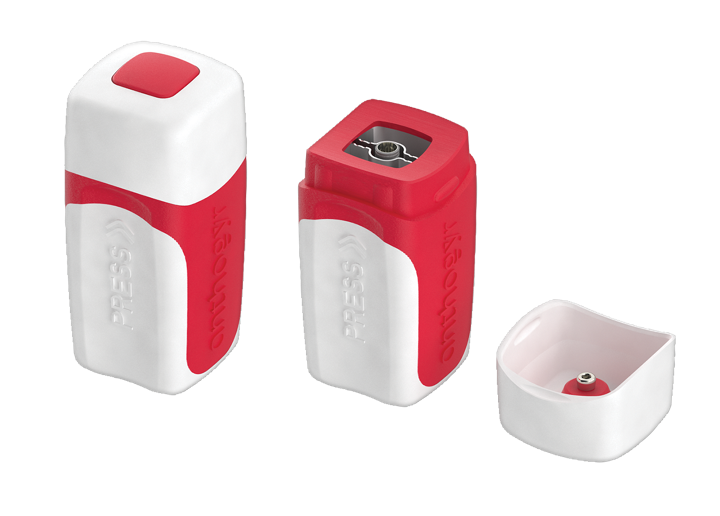 Axiom® implant packaging
Innovative, simple and reliable packaging!
No-touch solution

Press and play!

Plugs directly into the implant

Repositioning during surgery

Cover screw included