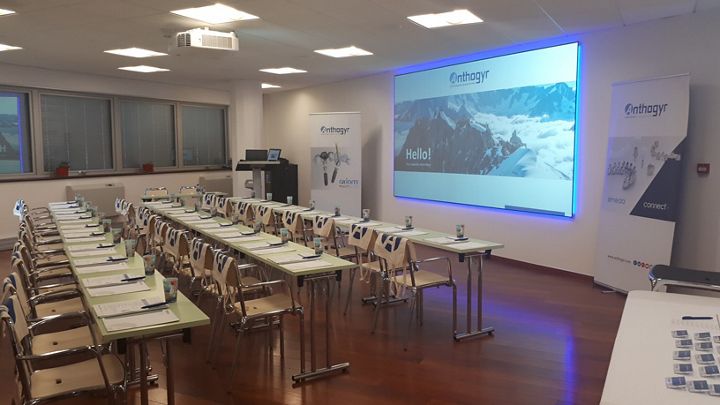 Discover our international seminar led by our international dental speakers in English or your local language. 
You are general practitioner, dental specialist? 
Wherever you come from, we have a program made for you!
A 2-day-Anthogyr journey to discover us
Day 1

Introduction to our company: our roots, DNA, values, people and behind the scenes in our production site.
Marvel at the outstanding benefits of our Axiom® Concept and our Simeda® CAD/CAM innovations.

Day 2

Attend an all-day clinical session led by a qualified implantologist who will share their own personal experience and offer one-to-one support. Let's be practical! Participate in a Campus hands-on sessions and enjoy the benefits of a Live Surgery.
You want to know more about our seminars ?