More than 70 years of passion
Anthogyr has more than 70 years of history, innovations, encounters, professionals and expertise. Welcome to the heart of the company with the Anthogyr Book.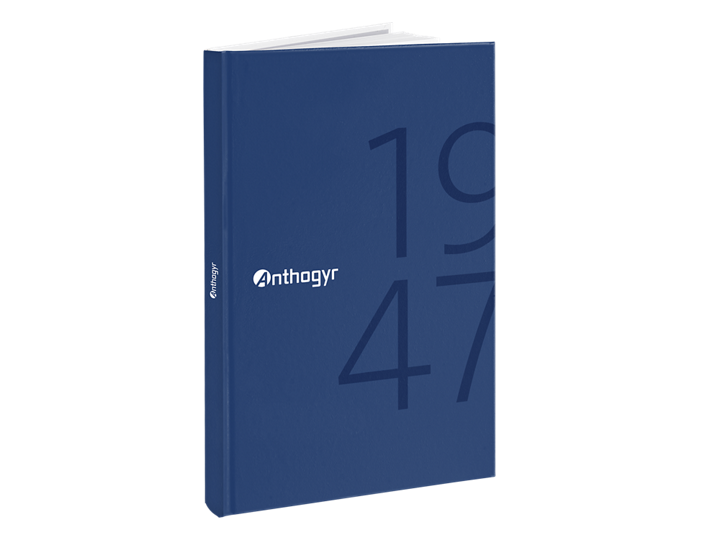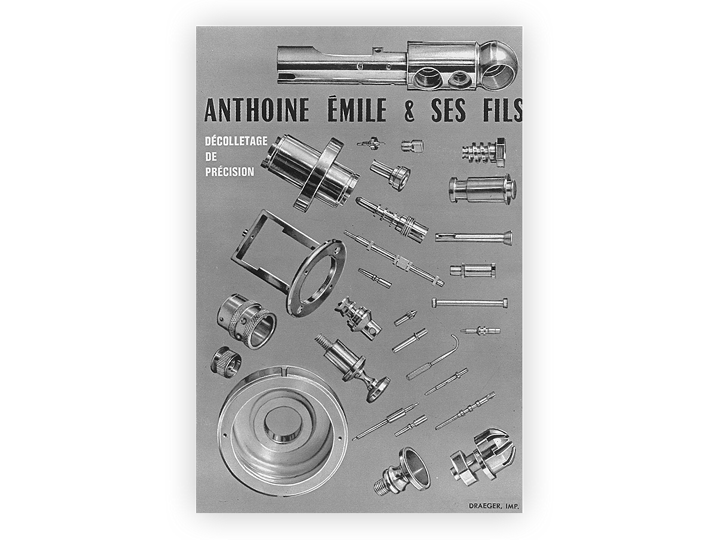 1800 - 1947, the roots of Anthogyr
The Anthogyr family adventure began when Claude Anthoine, the first to bear the name, began watchmaking in 1800. Then in 1917, his grandson Émile founded Anthoine Émile et Fils (AEF).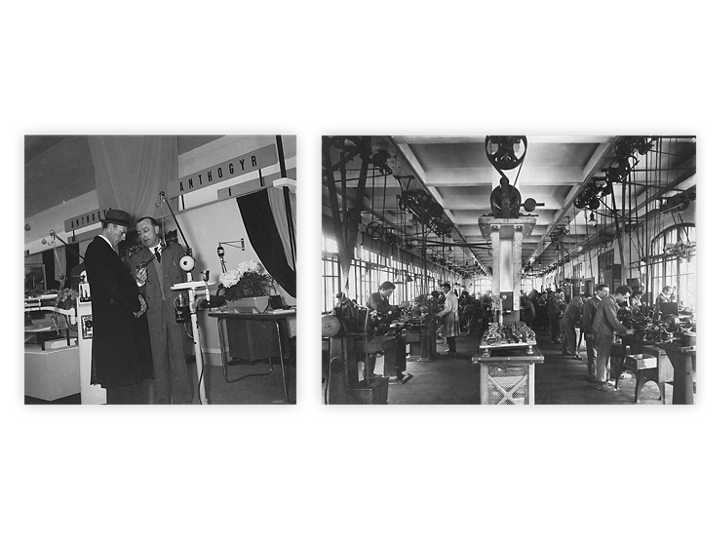 1943
Birth of the Anthogyr brand: in 1943 the company began to produce dental instruments. The name "Anthogyr" being a fusion of "Antho" from "Anthoine" and "gyr" meaning to "turn".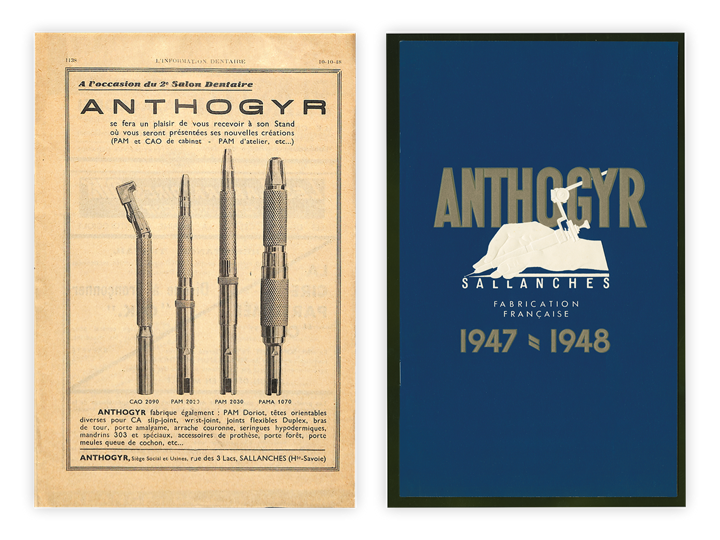 1947
The Anthogyr company, specializing in dentistry is founded by René Anthoine.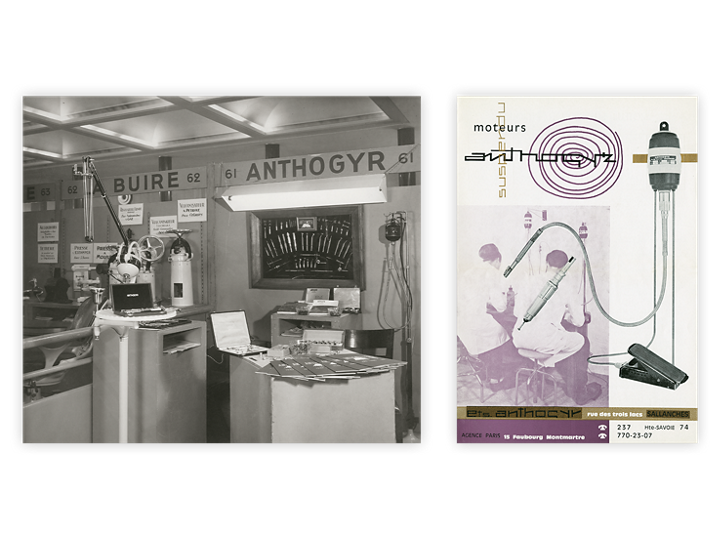 1950 - 1970, Anthogyr makes everything but the dentist's chair
In 1949, Anthogyr already manufactures a wide range of accessories and highly technical dental instruments. In 1950, Anthogyr files a patent - the first in a long series - for a motorized rope dental hand-piece.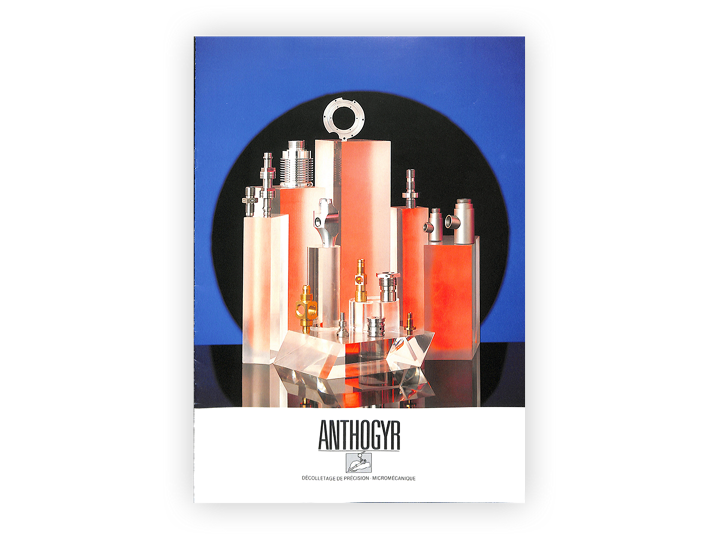 Outsourcing at Anthogyr, a window of innovation and a stimulus factor
Anthogyr takes its first steps in subcontracting in cutting edge markets like connected technology and medicine.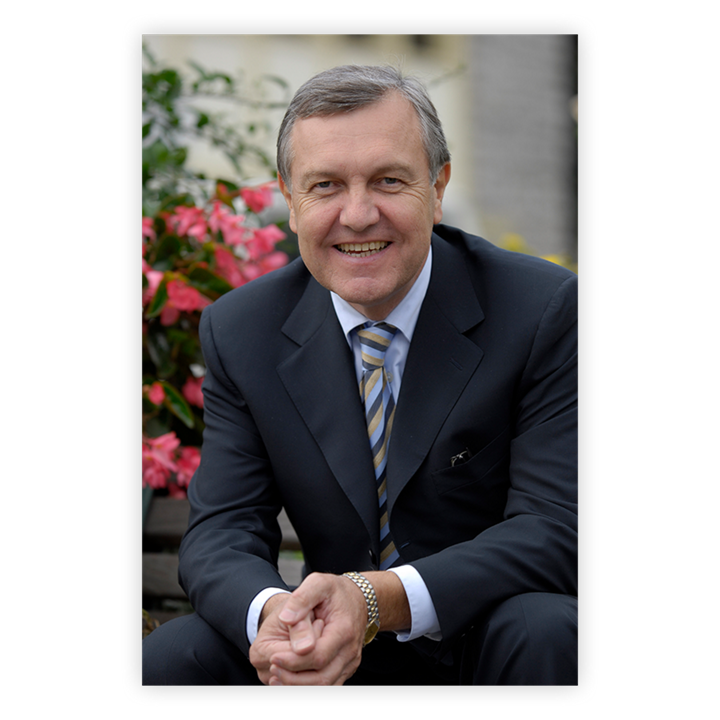 1980 - 1990, a dazzling development
This period marks a turning point in modernity for Anthogyr, with the arrival of Claude Anthoine in 1979, and the manufacture of his first dental implants outsourced a few years later.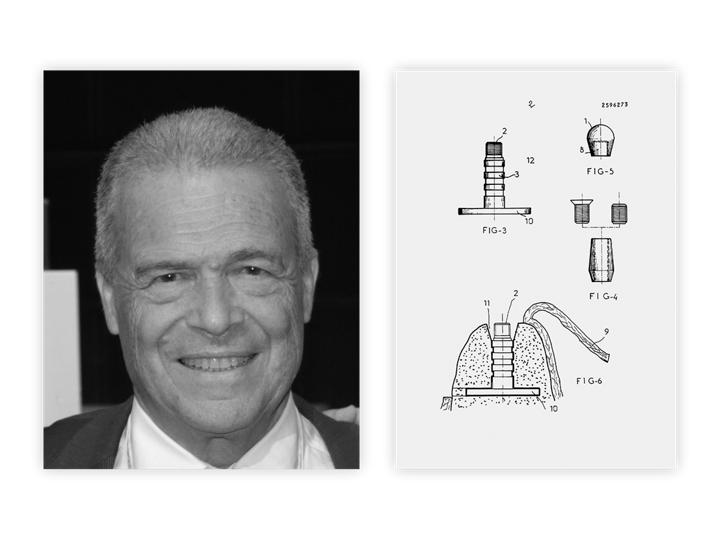 1984
1st implant are subscontacted by Anthogyr to manufacture the cross-section of the disc implant invented by dental surgeon Gérard Scortecci.

1995
Anthogyr creates the R&D department.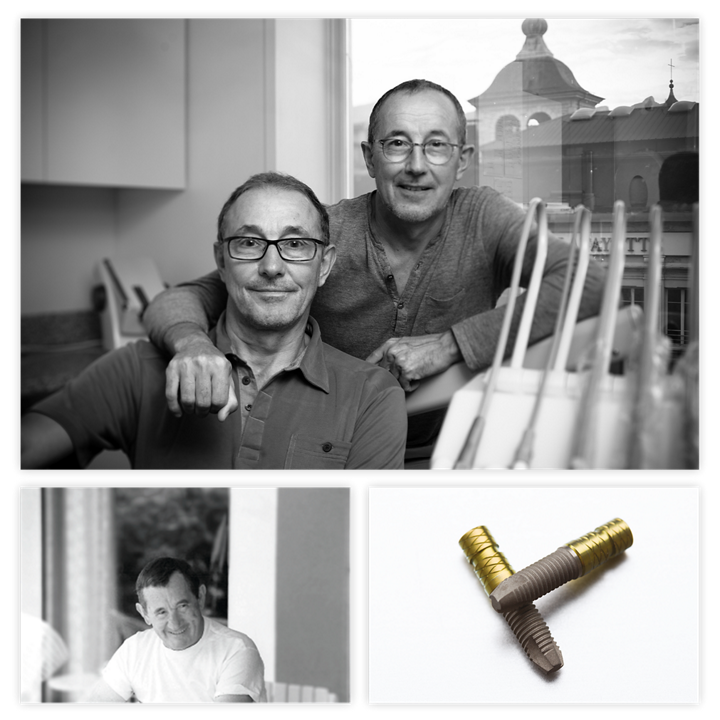 1997
With its image for quality and reliability, Anthogyr marketed its first implant under its own name: Anthofit, assisted by Dr. Louis Durif. His sons, Drs. Gilles and Charles Durif are still Anthogyr partners.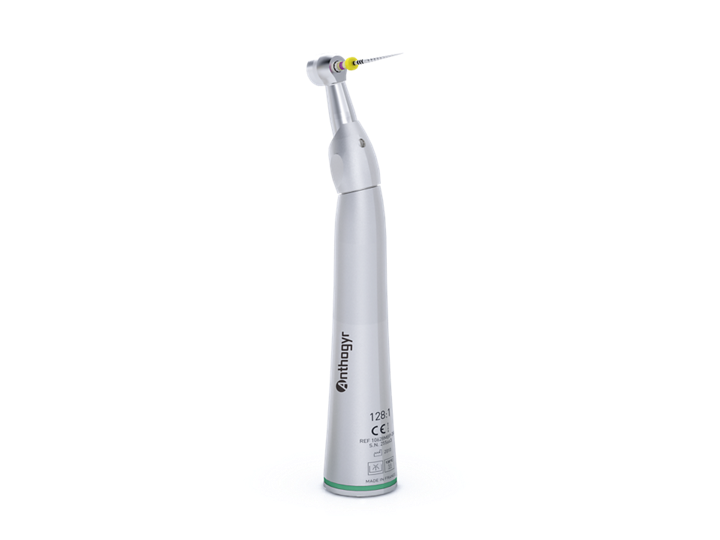 1999

Anthogyr continues to manufacture dental instruments and accessories, launching Niti Control®, an innovative endodontic instrument.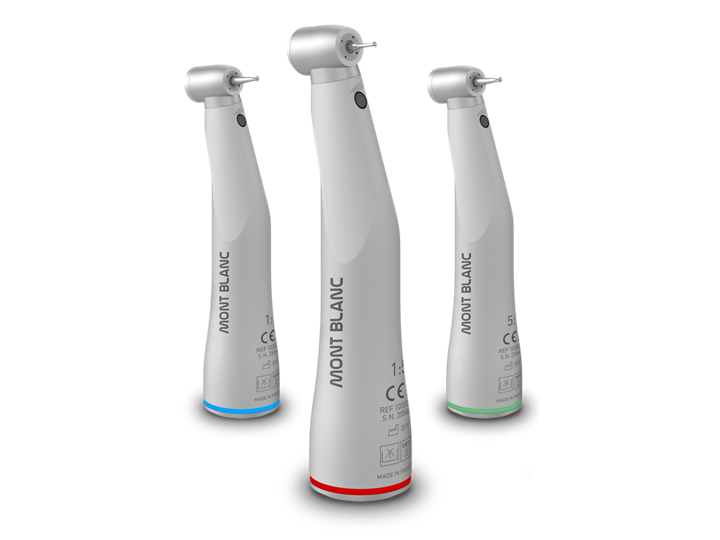 2005
Anthogyr releases its Mont-Blanc line. The line of instruments is used in implant surgery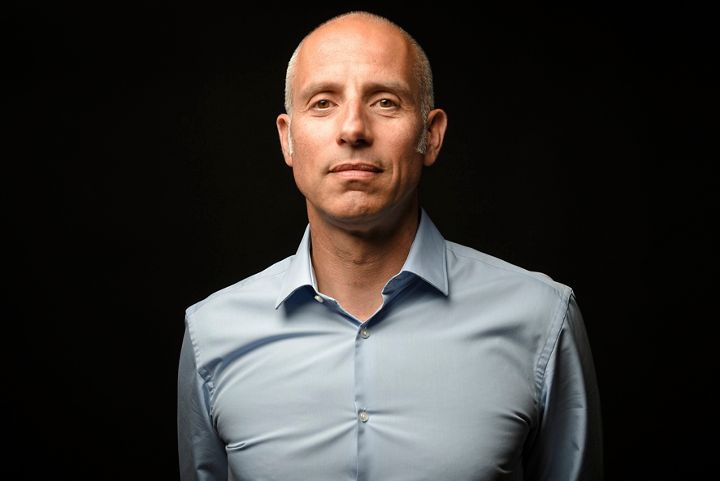 2010, a new area
Eric Genève becomes General Manager in 2008 and President in 2010.
He signed the Axiom® launch in 2009, a high-performance implant system at the heart of the Anthogyr implantology strategy and went along with the international expansion of the brand with a lot of subsidiaries opening in Europe, South America and Asia.
2007 marked the great turning point for implantology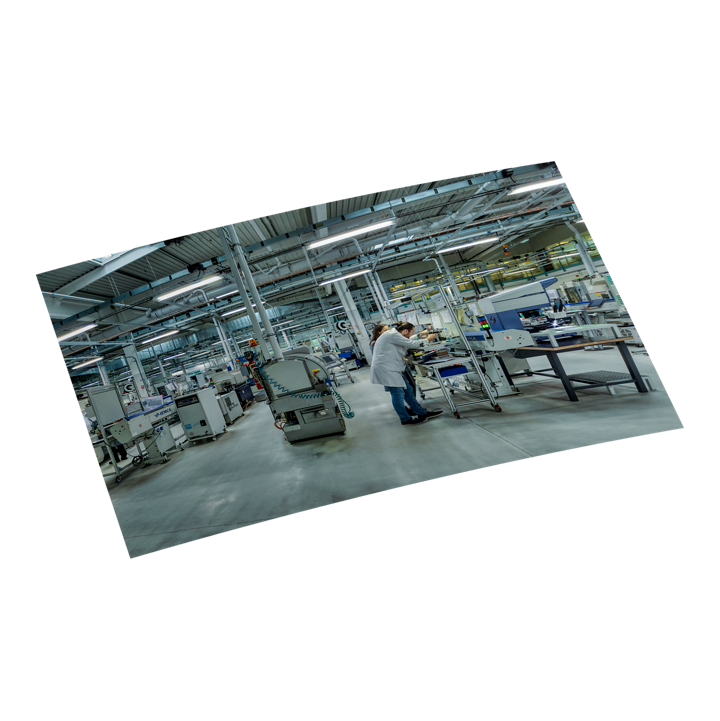 2007
Anthogyr moves into a new, much larger and ultra-modern production site in Sallanches.

2009
Anthogyr launches Axiom® Concept, a new line of implants. The launch of this range sees the emergence of Anthogyr at the cutting edge of the implantology market.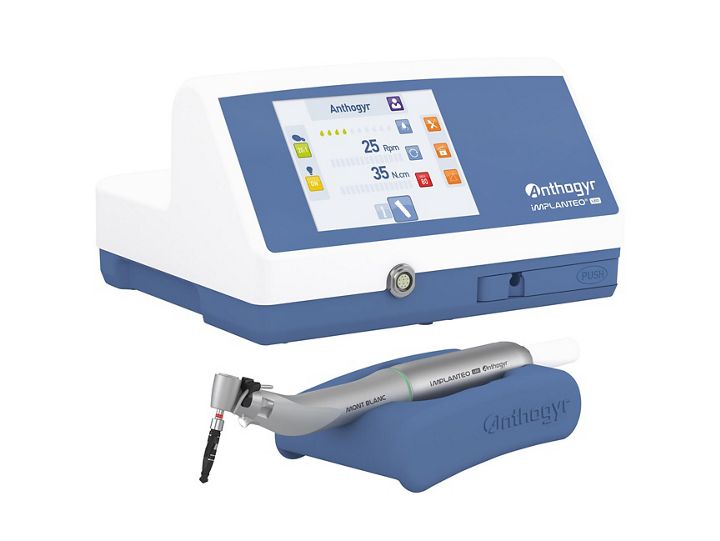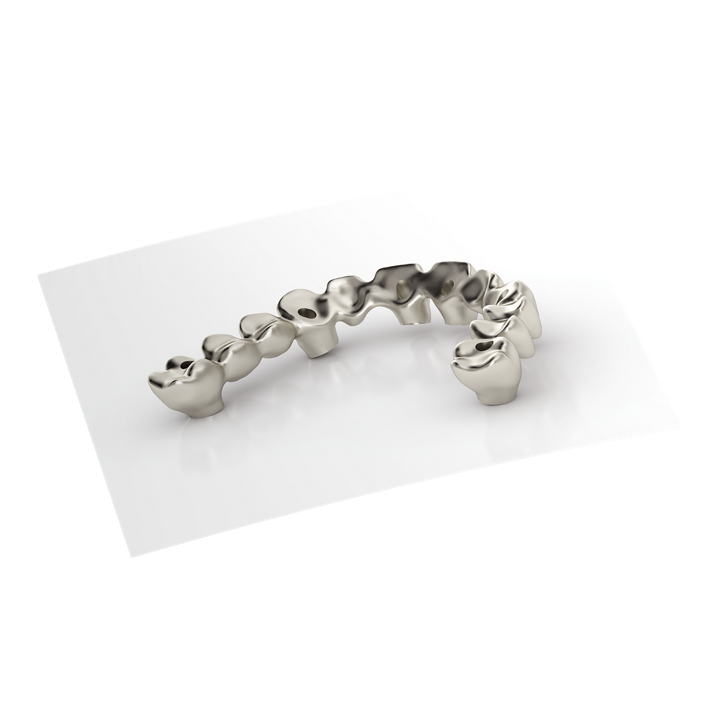 2012

Anthogyr acquires Simeda®, an expert in design and manufacture of customized prostheses. This acquisition is key in the prosthetic driven strategy for Anthogyr.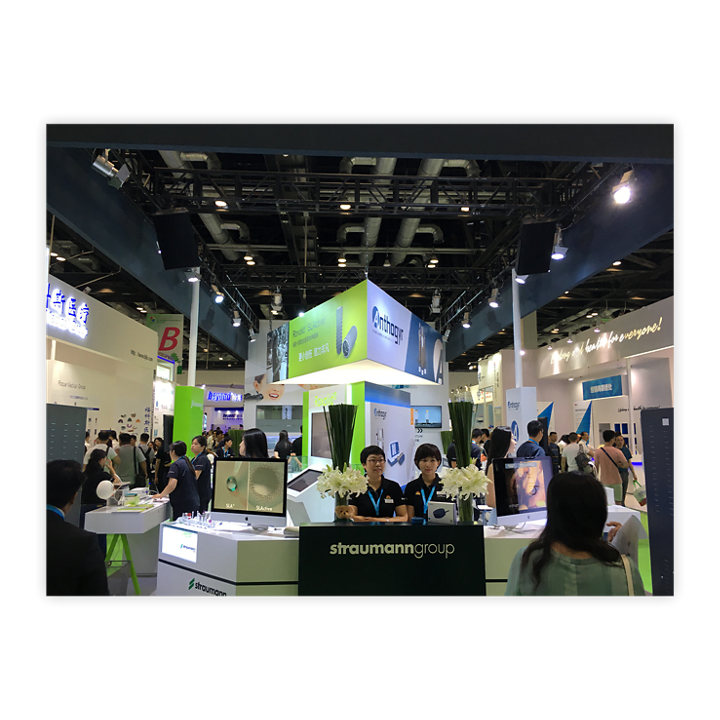 2016
Anthogyr signs an unprecedented partnership agreement with Straumann group to accelerate its growth in China, after 15 years of presence in this amazing territory.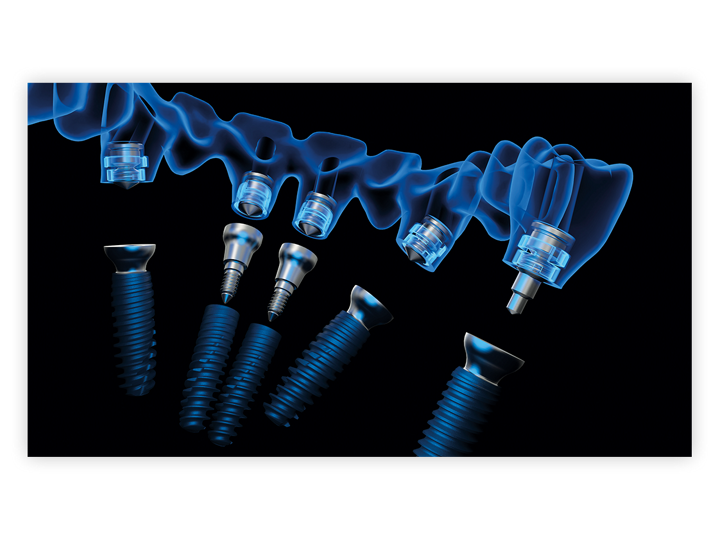 2017

Anthogyr continues to advance in the implantology market and launches the Axiom® Multi Level® solution which paves the way for new fields of treatment.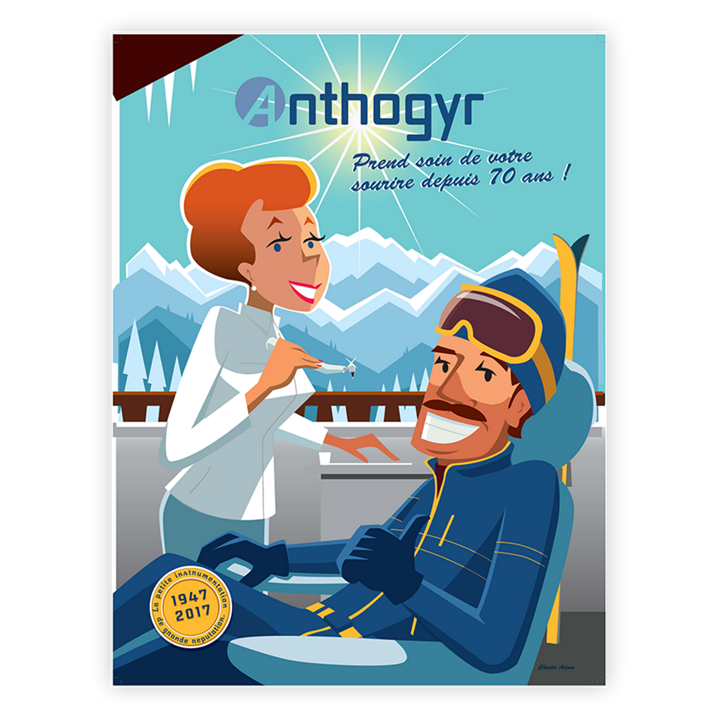 2017
Anthogyr celebrates its 70 year anniversary with its 350 employees.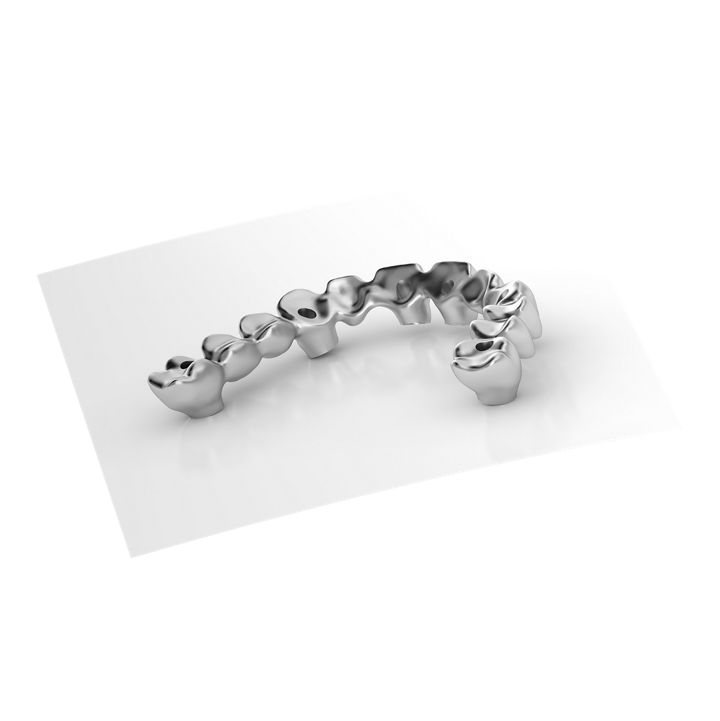 2019
Anthogyr joins the Straumann Group, 3 years after a successful partnership to develop the Anthogyr brand in China. The objective is to accelerate our development to become a global brand and strengthen our presence internationally.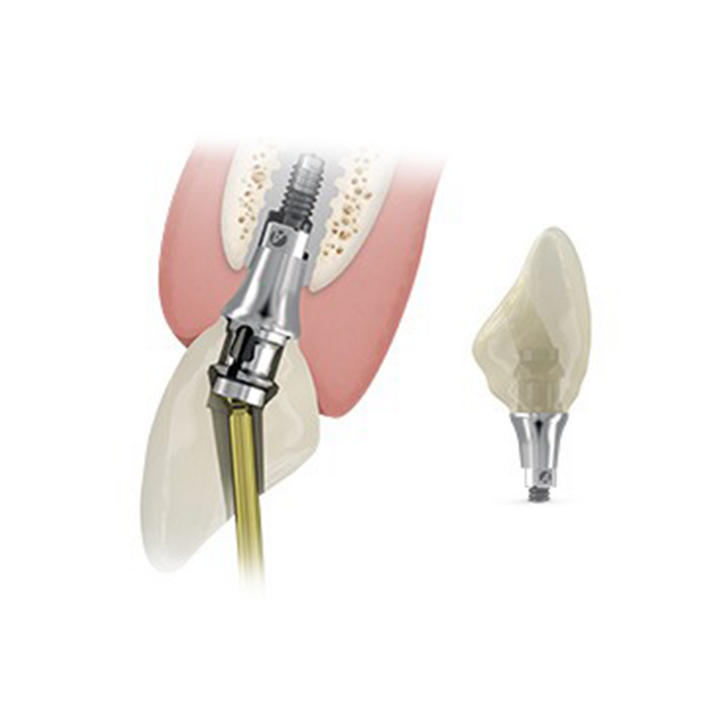 2020, we still innovate with Simeda®
Anthogyr continues to innovate within Simeda® solutions, AxIN®, a screw-retained zirconia Simeda® tooth with Angulated Access, Simeda® Additive,titanium suprastructures based on additive technology for a full resin metal prosthesis.