| | |
| --- | --- |
| 14th April 2023 | Products & services |
New Anthogyr Patient communication pack
Anthogyr presents its new "implanting confidence" communication
tool kit dedicated to patients.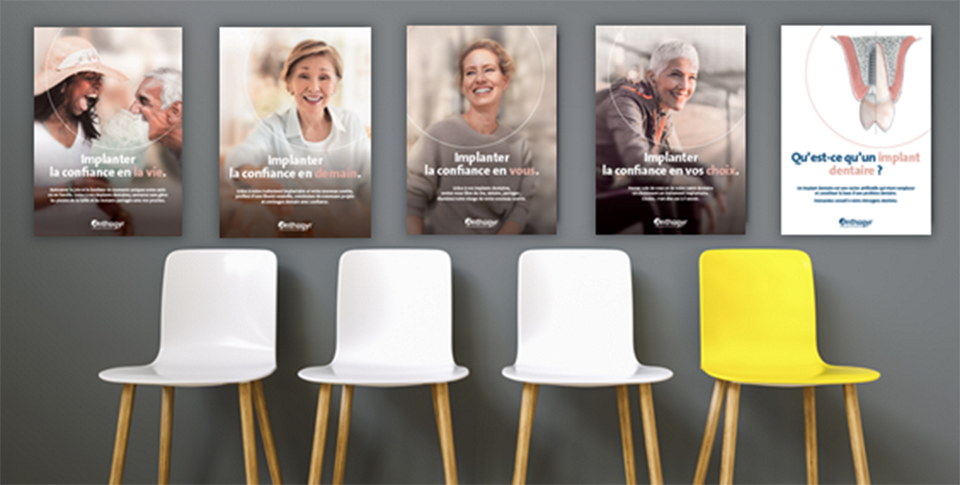 Anthogyr offers a new "implanting confidence" communication toolkit
to help dental professionals communicate with their patients.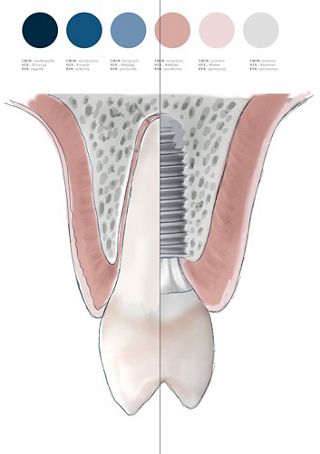 Receiving implant treatment, restoring the smile and the ability to eat/chew helps restore confidence to patients with dental problems: 
Confidence in yourself,

Confidence in their choices,

Confidence in life,

Confidence in the future.
With their new smile, they can enjoy a new freedom,
and build new projects with confidence.
To support dentists, Anthogyr now offers
a tool for each step of the patient journey:
To equip the waiting room: posters,
a video, wallpapers
To inform patients before or after their visit or after their visit: a website and brochures, with educational illustrations on implant

 treatment, produced by Dr. François Vigouroux
During and after appointments,
all stationery useful to the practitioner:
appointment card, letterhead, patient file
After the implant and prosthesis:
the patient's passport, for the follow-up
of the treatment
This kit will soon be completed with other useful tools for the dentist or implantologist, as part of his or her consultation prior to dental surgery. The objective is to support the patient's acceptance of the treatment by the patient.